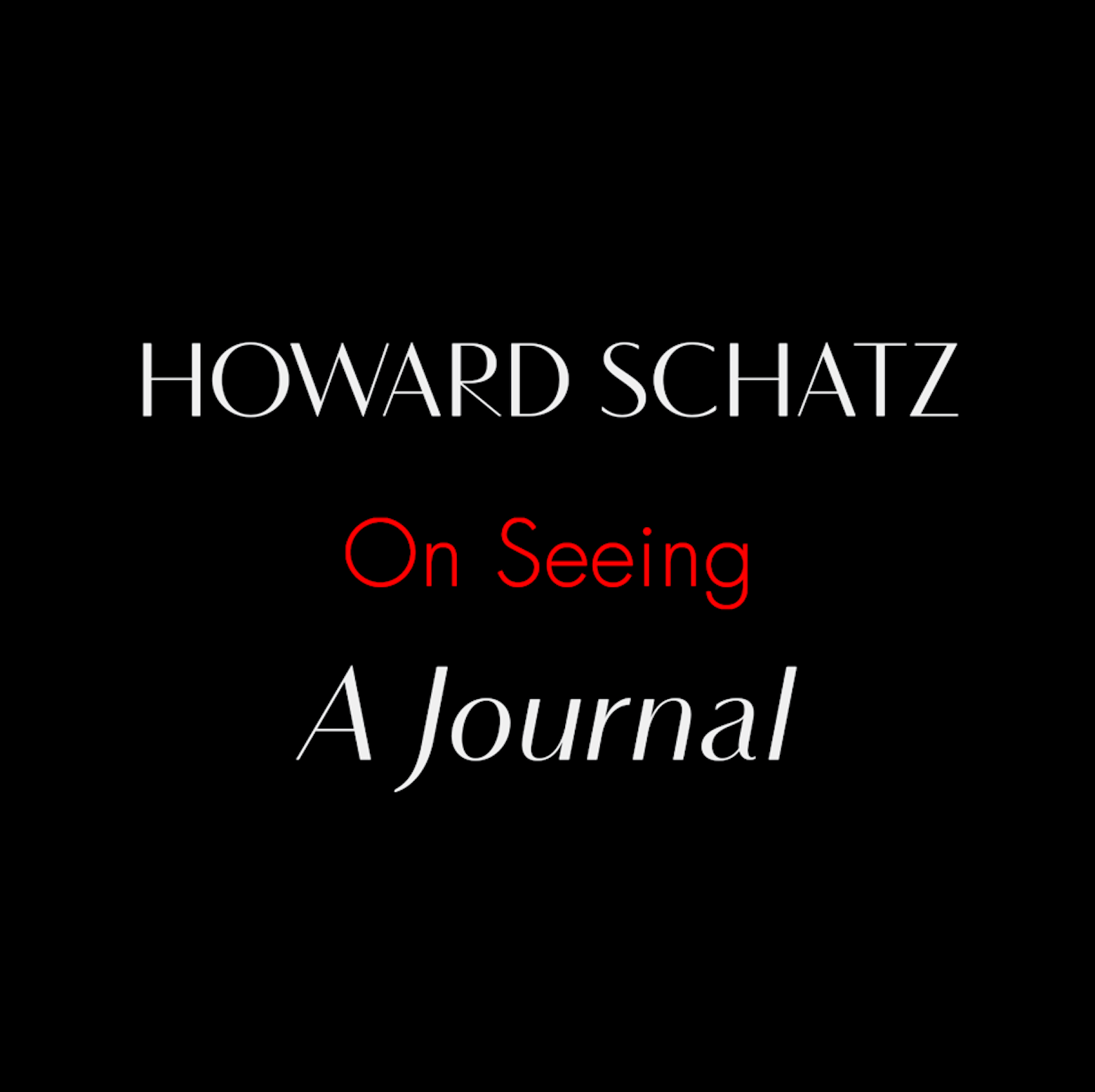 On SEEING, A Journal #495
The SHAPE of the NFL: REPS
September 27, 2022
Football players who sign lucrative contracts to play in the NFL (National Football League) play professionally for an average of 3.3 years.
NFL: Average playing career length in years
4.87  Kickers
4.44  Quarterbackss
3.3    NLF average
2.94  Cornerbacks
2.81  Wide receivers
2.57  Running backs
During this very short period of time in their lives they have a rare opportunity to earn significant income, save money for their futures, build their brands and grow financially.
They are usually young men just out of college who seek professional guidance and typically hire player representatives; agents who negotiate with their team for the best contract possible; managers who work diligently to develop other income streams such as advertising, and others who help them with public relations, brand building, financial planning, etc.
In this edition of my Journal, you'll hear from nine serious and experienced individuals about what they do for their players. I had the special opportunity to spend time with each, learning about their work and creating a portrait for my project, "The SHAPE of the NFL."
In my second year of law school I coached an athletic team. One of the football players asked, "Can you help me? I don't know what to do about my future." ​I decided to be an agent.
Character is more important than the player's ability. The three qualities I look for are humility, hunger to succeed, and intelligence. One really doesn't know who will make it. When players go into the NFL, they all think they know everything at 21 and don't realize what they don't know. Then, all of a sudden, it's a whirlwind. It's a job. You're five minutes late, it's a $5,000 fine. I explain to my players that it's an employment situation, not just a game.
I tell my players in the first three years of playing football, "If you do it right, you should have three-quarters of a million dollars saved. If, after three years you get a second contract, you might get 50 million dollars."
I inform them that if they want to get their mother a house, okay, but you must pay the mortgage. It's your house, and mom's living in it. If mom owns it and doesn't pay the taxes, then the house gets taken. I tell them that if a distant uncle or a cousin, or a friend calls you for money tell them, "Call my agent." I say, "Sorry, his money is tied up in investments."
I love my job. I want these guys to be better off with me than if they weren't with me. Setting them up for success for the long term, is why I do it.
***********************************************************
Deryk Gilmore
I played defensive tackle in high school and was offered a scholarship to Penn State. After graduation I took an assistant coaching job at the University of Illinois and I received an MBA and an MS in Sports Management at the same time.
I then went to the University of Oregon. Recruiting is where I cut my teeth at Oregon. I examined thousands of hours of film searching for great players. That's how I do my job today.
It's important to select the right players because they become your family members. You fight for them like they're family.
Part of being an agent is that I really love helping people. My faith is important to me. I try to let it lead me, and I try to have a positive influence on the people around me as well, and I am always a man of my word.
************************************************************
Jerard Roggio
My job is negotiating player contracts, helping to prepare a player for the draft and also assisting them with their everyday life from professional to personal.
My goal is to remove as many hassles, pressures and stresses off a player's table so that all he needs to do is focus on his craft. I love what I do and the players I work for.
The expenses incurred after signing a player range from low five-figures to low six-figures.  Sure, it's a little bit of a gamble every time you sign a player, but I'm always confident in the men we bring into our program.
I do everything I can to help each player make the correct decisions for himself. I will always give my advice, experience, history, direction and expertise to assist a player in making a decision that is appropriate given the circumstance. But, I'm not the decision maker for a player. I am his advisor. They call the shots on everything.
************************************************************
Alyssa Romano
I played lacrosse growing up and got a scholarship to play lacrosse at American University in DC. After that, I received a Master's in sports management. I then interned at Octagon and have been there for 12 years.
I am the VP of communications and oversee PR and social media for our clients. I do big-picture storytelling for our athletes, making sure that who they are off of the field is shared with the world, that they're not just a football player.
Octagon is one of the most experienced sports and entertainment representation agencies in the world. It is the only agency that has in-house financial services. Our motto is, it's not about what you earn, it's about what you keep.
As a woman working at Octagon I've never felt like, a minority in the sports landscape which is dominated by men. I know I'm really fortunate in that regard and I hope that I can continue to set a standard that there shouldn't be differences. It is all about the work you do and the relationships you build.
************************************************************
Eugene Lee
I was born and raised in Canton, Ohio and went to Notre Dame and Notre Dame Law School. After law school, I worked at law firms and learned how to negotiate a deal and draft a contract. I then decided to launch my own agency. I am an on-field agent who collaborates on marketing deals with my associate, a long-time industry veteran.
My work is about relationships, building a network, learning the nuances of each side of the business; I've been a sponge for over 20 years.
I left my previous agency in April 2022, to form an agency with former Chicago Bears GM Jerry Angelo, one of my mentors and close friends. We've launched an NFL executives and coaching division. In addition to players, I represent future NFL GMs and head coaches. Most have families, children, and significant life experience. While the contracts aren't as big as player contracts, the opportunity for professional collaboration and development makes this an appealing side of the business.
It is important for me to live selflessly and continue to learn and grow. I go with my gut. Whether I fall or make a mistake, it's my call, and I'll own it.
Eugene brought his family.
************************************************************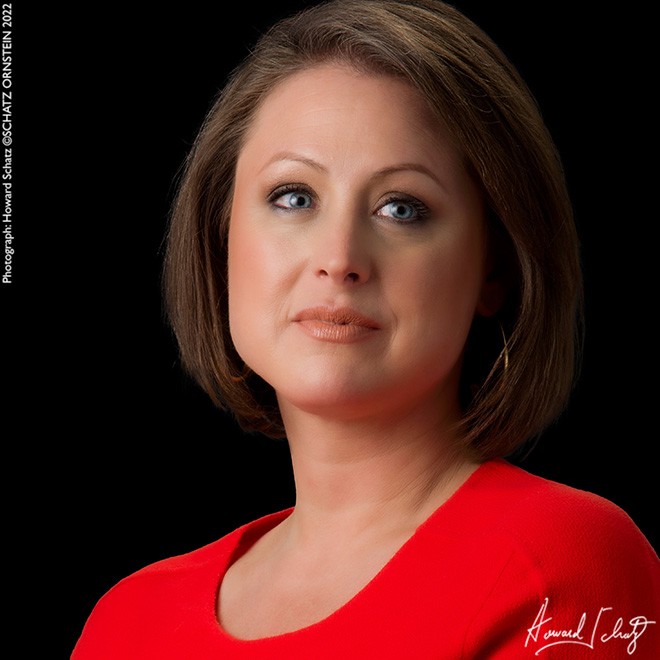 Frances Reimers
I launched Firestarter with the specific intent of helping collegiate and professional athletes and coaches build, manage, grow, and protect their brands. I do this through strategic marketing and public relations tactics that go beyond what is often provided by their agents.
It's not typical for a single woman approaching middle age to walk away from a comfortable six-figure salary to start her own firm, unsure that it would survive. But my late father raised me to live my life passionately with a fierce determination to succeed.
He also raised me with a quick wit and strong sense of self, which comes in handy given I'm usually the only woman in most of my meetings. While the environment is changing, sports is still predominantly a boys' business. But I've built a brand that's authentic and effective. My clients know I drink my own kool-aid.
I frequently reinforce to my clients that they should think of their brand like a stock on the Nasdaq. And every interaction they have with people, whether it's what they post online, their behavior at an in-person meet-and-greet, or interviewing with the media, they possess the ability to raise their stock or lower it.
************************************************************
Jesse Foreman
I wanted to go to law school to become an agent. I killed the LSAT. I said, forget the bar and took the NFLPA (National Football league Players Association) test.
Out of 800 agents, there are about 50 that make a living. The conglomerate of big agencies dominate the majority of the players in the league.
My value to a player is my ability to negotiate contracts. Every player thinks they're going to play forever.  I tell them, prepare like you're going to be done tomorrow and start thinking about what's next.
I treat my players like family and being there for them whenever they need me, whether it's business or something else.
I feel the most important thing in life is taking risk. I swam with the sharks in Hawaii. I ran with the bulls of Spain. Next on my list is to climb Everest. I love risk.
************************************************************
Maxx Lepselter
I am on the marketing/managerial side; I don't handle player contracts. I create revenue streams for players.
I'm extremely upfront with players I'm signing in terms of where I think their marketability is and the asset and resource that we are going to be for them. We protect their integrity, name and career.
I'm an extremely aggressive negotiator and never accept a first offer. I'm in this business to make money not friends. Ultimately, my objective is to be there for them from the start of their career, during their career and hopefully post career when they want to explore other opportunities.
I wake up every day truly blessed with the fact that I'm doing what I dreamed of doing since I was a kid.
************************************************************
Tzvi Grossman
Growing up I was obsessed with Sports and fascinated with business. I majored in Sports Management and interned for the Sports Marketing department at Rutgers. After that, I secured an internship with a top agent at the time. Once I got a chance to see how the agent business worked, I knew it was my calling.
My philosophy from very early on has been to bet on the person, not the talent.
It's a fast life, a crazy lifestyle. When my eyes are open, my phone is on me. And wherever and whenever I'm needed, I'm ready and I'm there. That's who I am.