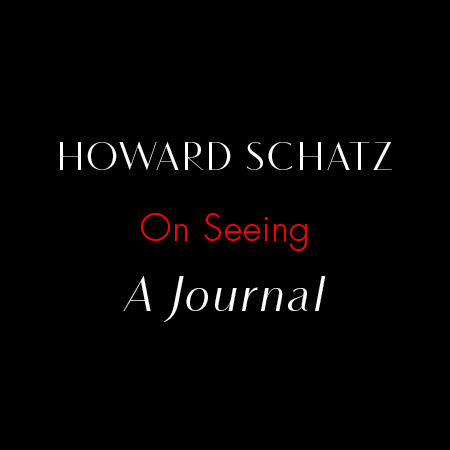 ON SEEING, A Journal. "The Shape of the NFL" –
Jon Feliciano,  Offensive Guard, Buffalo Bills
Tuesday, March 31, 2020

Jon Feliciano, 6'4" and 325lbs, offensive guard for the Buffalo Bills came to my studio in New York City to participate in my project, "The Shape of the NFL."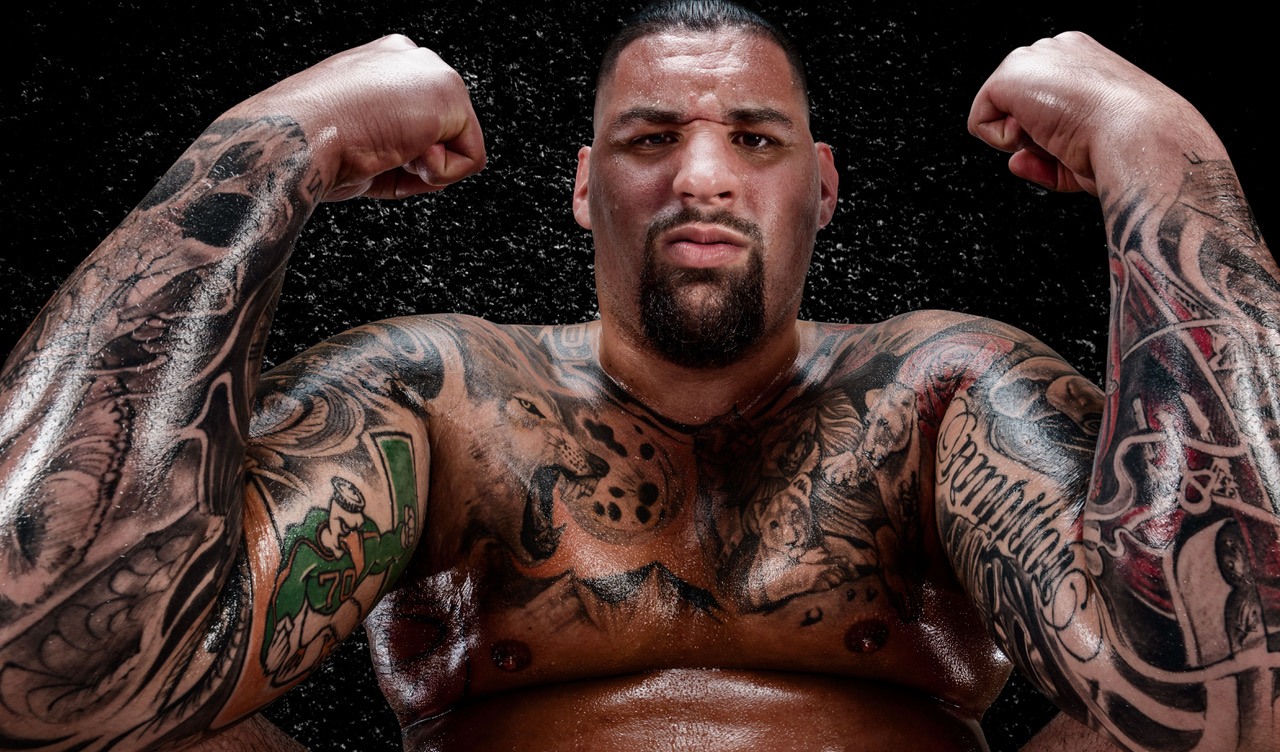 Size, Strength Quickness:
Offensive linemen are usually the biggest and strongest players on the team.  The guard's job is to protect the quarterback from the incoming linemen during pass plays, as well as to create openings (holes or lanes) to give the running backs room to run.
Quickness may be the most vital physical trait when it comes to being a successful lineman. Exploding off the line of scrimmage is necessary on every single play.

And, intelligence, crucial to this position, is often the single biggest factor in determining the difference between a good or great offensive lineman.
I loved this guy—great to work with, fun, and for someone who does brutal, even savage work,  he was gentle, easy-going and as approachable as any good friend.
And, as with many of the NFL players who have been here this last year, substantially tattooed…