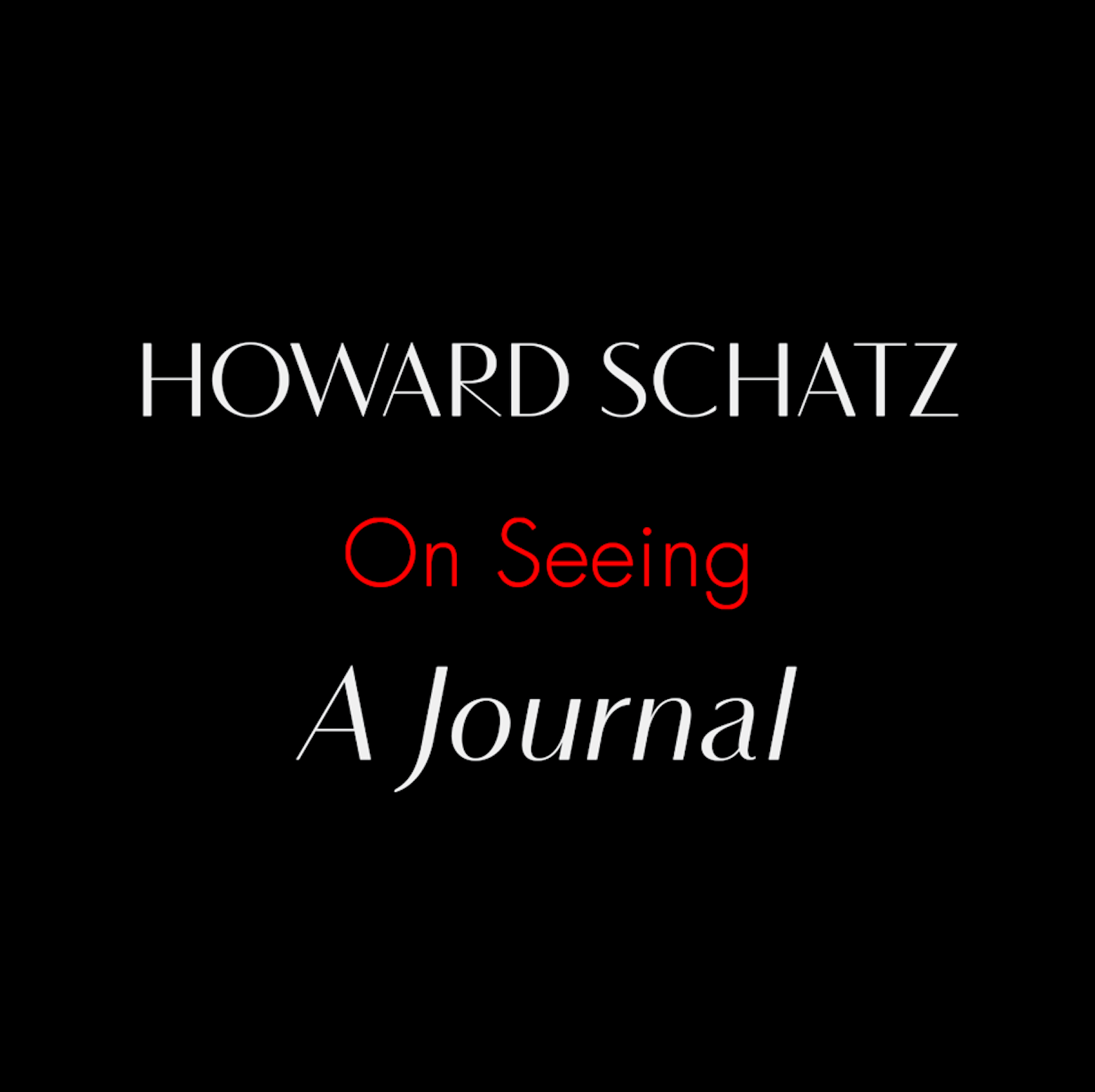 On Seeing, A Journal #477
The SHAPE of the NFL: Devin Singletary
Running Back, Buffalo Bills
Photographed and interviewed, Saturday, April 2, 2022 in New York City.
Devin Singletary came to the studio recently. He is 24 years of age, 5'7" tall and weighs 203 lbs. I thank Tzvi Grossman, his manager who aided greatly in getting him to NYC and working with me.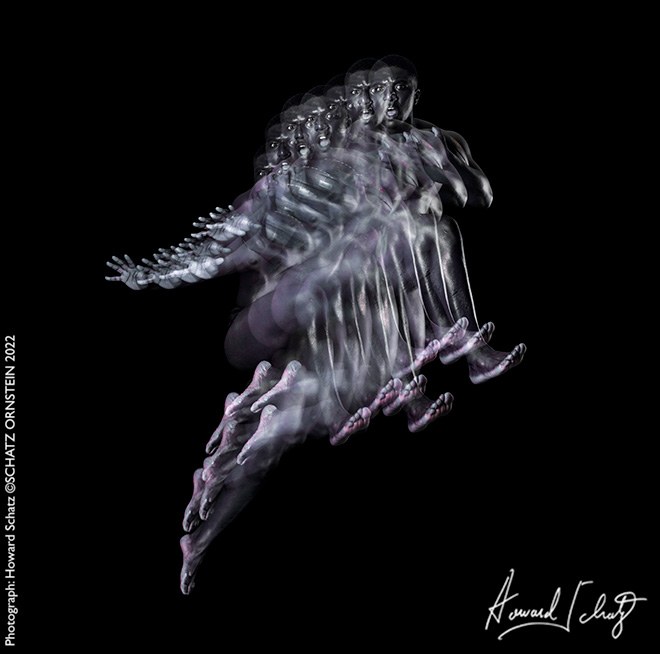 He attended and played high school football at American Heritage School in Delray Beach, Florida, and played college football at Florida Atlantic University. He was FAU's all-time rusher.
He was drafted by the Buffalo Bills in the 2019 NFL Draft. In his three years in the NFL he has compiled 2,332 rushing yards.
Interview:
"I knew I was going to play football when was three. Growing up in South Florida, football is big. I had a lot of older cousins who played. When I was three or four and wasn't allowed to play, I was a mascot. I would watch. I had a big cousin teach me the basics of the game. I got a good grasp when I was 12, in sixth grade.  That's when I knew that I was not average. I was blessed with talent: I was faster, I was mentally stronger and I was making plays that other kids couldn't make and doing things that other kids couldn't do on the field. And, I could catch the ball. As a running back you must be able to do both, run and catch. In high school, I knew for sure."I'm from Deerfield Beach and if you're from Deerfield Beach you go to Deerfield Beach High School. All my cousins went there. My parents went there. I thought that's where I was going. But God had other plans. That's the best way to put it. My mom worked in Delray Beach which is about 20 minutes away from Deerfield Beach. She worked at the hospital; next to the hospital was a school called American Heritage. It's a private school. Basically you've got to have money, or you gotta be able to act or play an instrument to get a scholarship for sports to go to this school. My mom is very spiritual. She would say that God would tell her, this is where your son is going to go. But she could not afford it.
"The coach there was from Deerfield. He said, just bring him on a visit. I love it. I see God's working. Everyone at that private school looked good.  Everyone was fit; everyone was going hard. And I'm like, this is the place I want to be. That's how it happened. I went to American Heritage and that was one of the best things to happen for me, football-wise and academically. They were superior academically, and that's what I needed.
"Going to Heritage also helped me get a step forward. I got a better chance of getting into a college. I had about 15 offers. I accepted the offer from FAU, Florida Atlantic, in Boca Raton, Florida. I learned a lot and it shaped me to be able to handle life. I learned that if you want something done, it's the man in the mirror. I learned to take ownership for my actions.
"I had done so well on the field and didn't want to risk getting injured and slimming my chances of going high in the draft so I went pro after three years."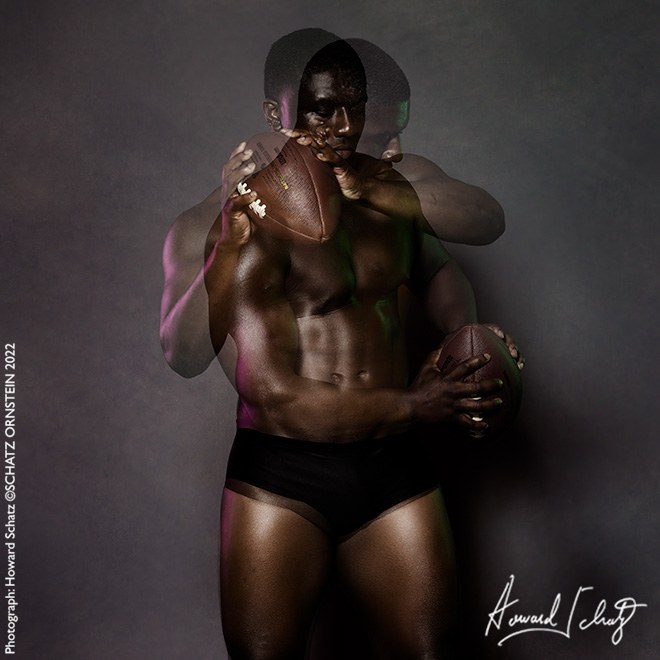 HS: Except when you score a touchdown, every time you carry the ball, you're going to get hit, sometimes very hard.  Do you think about that?
DS: "When I was younger, my older cousins would rough me up a lot.  And that helped me. They would rough me up so bad that I would cry and get mad. And they would tell me, keep going; you'd better not quit. You'd better not tap out. That mentally did something to me at a young age, When I actually started playing football I was not worried about being hit. I'm going to be the one dishing out the punishment"How I play the game is no matter if it's a big hit or a small hit, I'm going to be the first one to get up, immediately. I'm bouncing up. Just to let them know, especially if it's a hard hit, that it didn't faze me. I'm still here. You've gotta come harder than that."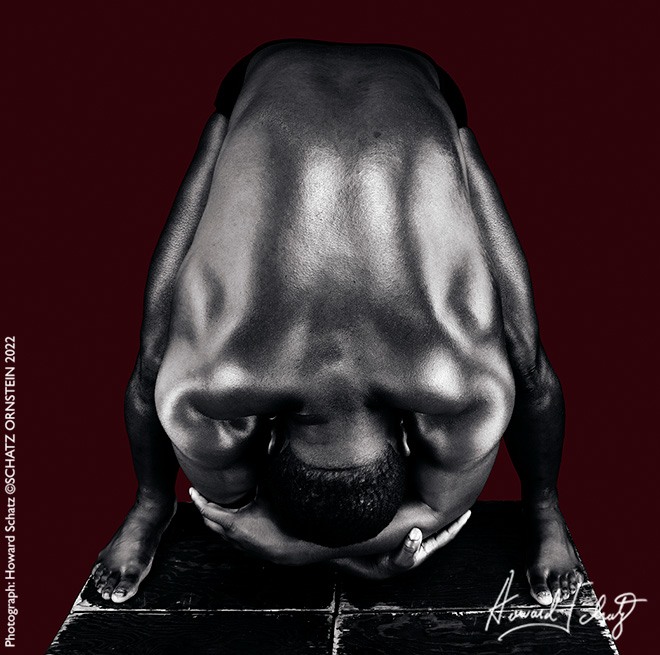 HS: What's the hardest thing about being an NFL player?
DS: "When you go from poverty and struggle and then a great deal of money, and you're the only one in your family with this type of money, people start coming out from the woodwork, saying that they're family.  That was tough for me. I realized that people will take advantage of you if you let them. Now, my excuse is that my money is tied up in investments.
"My biggest worry now is not doing the right things to where I'm back in my struggle.  To be at the highest level after you've made it from the struggle, then to go back to the struggle. That's my biggest fear. I've seen it happen a lot. And I always told myself, if I was blessed enough to make it to where I am now, I'll do everything in my power not to go back to where I was.
"I'm a very genuine guy. No matter what it is, what I accomplish, I won't get too high. And no matter how bad I do, I won't get too low. I always find a way to stay right there in the middle; stay even keel. I think that's definitely what makes me different. In high school, Stacy Sizemore, my head coach, used to say that all the time. Don't get too high, don't get too low.  Reality falls somewhere in the middle.  And I carry that with me to this day.
"I love spending time with my family. I've got a son, two years old. His mother and I go from Buffalo to Florida. I love to go fishing; there's something about fishing. You can just go out there, water could be calm or it could be rough. It just helps take me away from what I'm going through, whatever it is, if I just need to relax, fishing is the thing.
"I want to improve in all matters of my life. I feel like if you think like that, you're constantly bettering yourself all the way around. And that's how I attack life, daily. No matter what it is, I'm always trying to improve. That's being a better father, better friend, better teammate, better son, a better significant other.  That's just how I go; I'm just always trying to improve."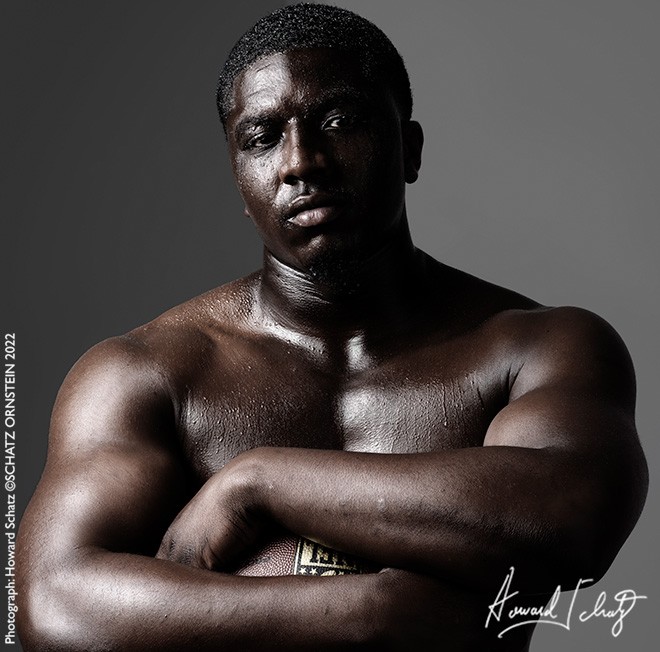 Thank you,
Devin
—it  was a special gift meeting you.
Good luck in your promising and challenging career.I greatly admire and am grateful for every football player that I meet and with whom I endeavor to make images for my project, "The Shape of the NFL."