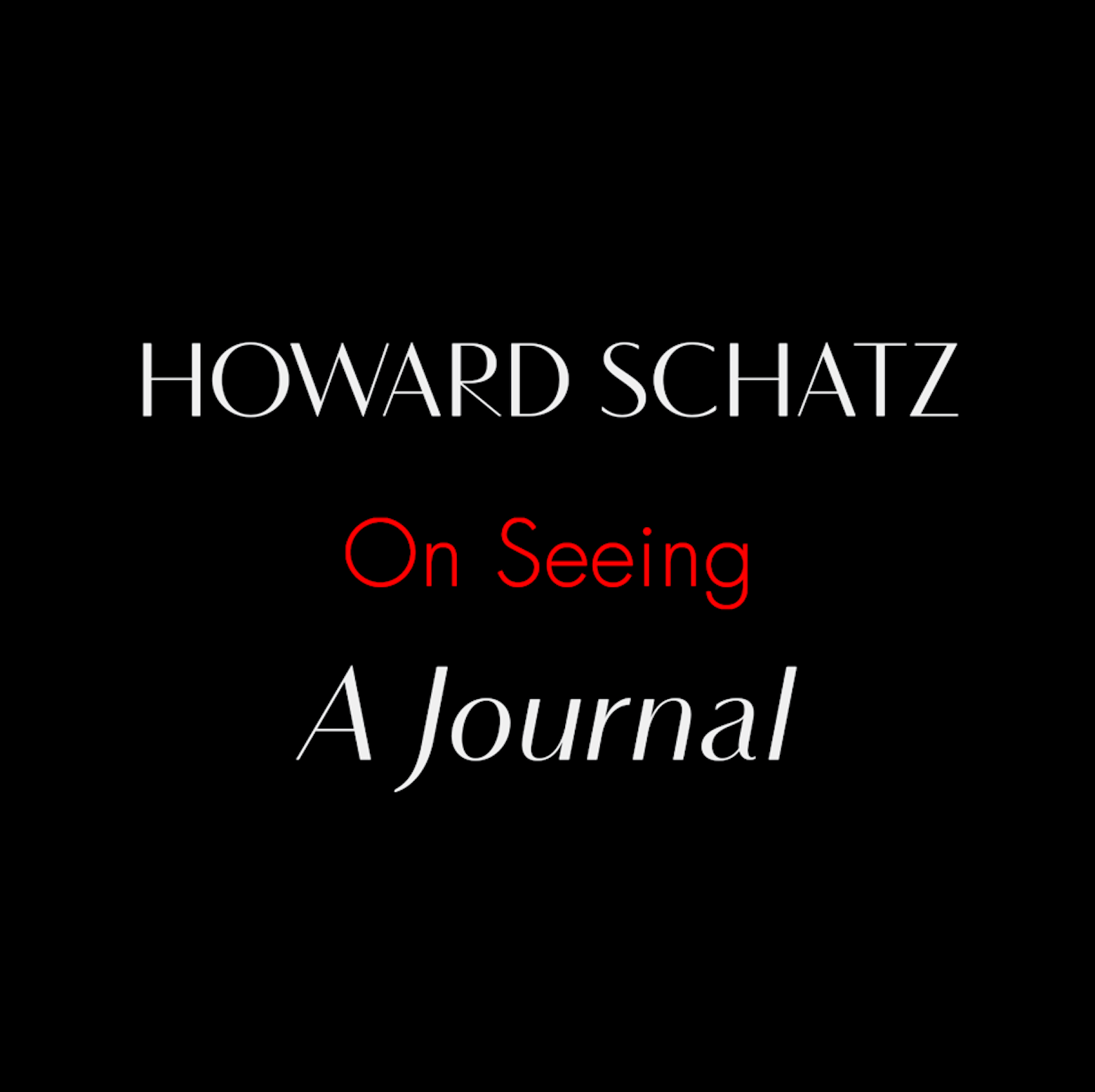 On Seeing, A Journal. #450
The SHAPE of the NFL: Cameron Brown, Linebacker, New York Giants
October 5, 2021
Cameron
Brown
came to the studio a few weeks ago.
He was born April 1, 1998 in Silver Spring, Maryland,
is 6 ft 5 in tall and weighs 233 lb.
He played college football at Penn State.
He came with his girlfriend.
Slowly but surely, my project, "The SHAPE of the NFL" is making progress.