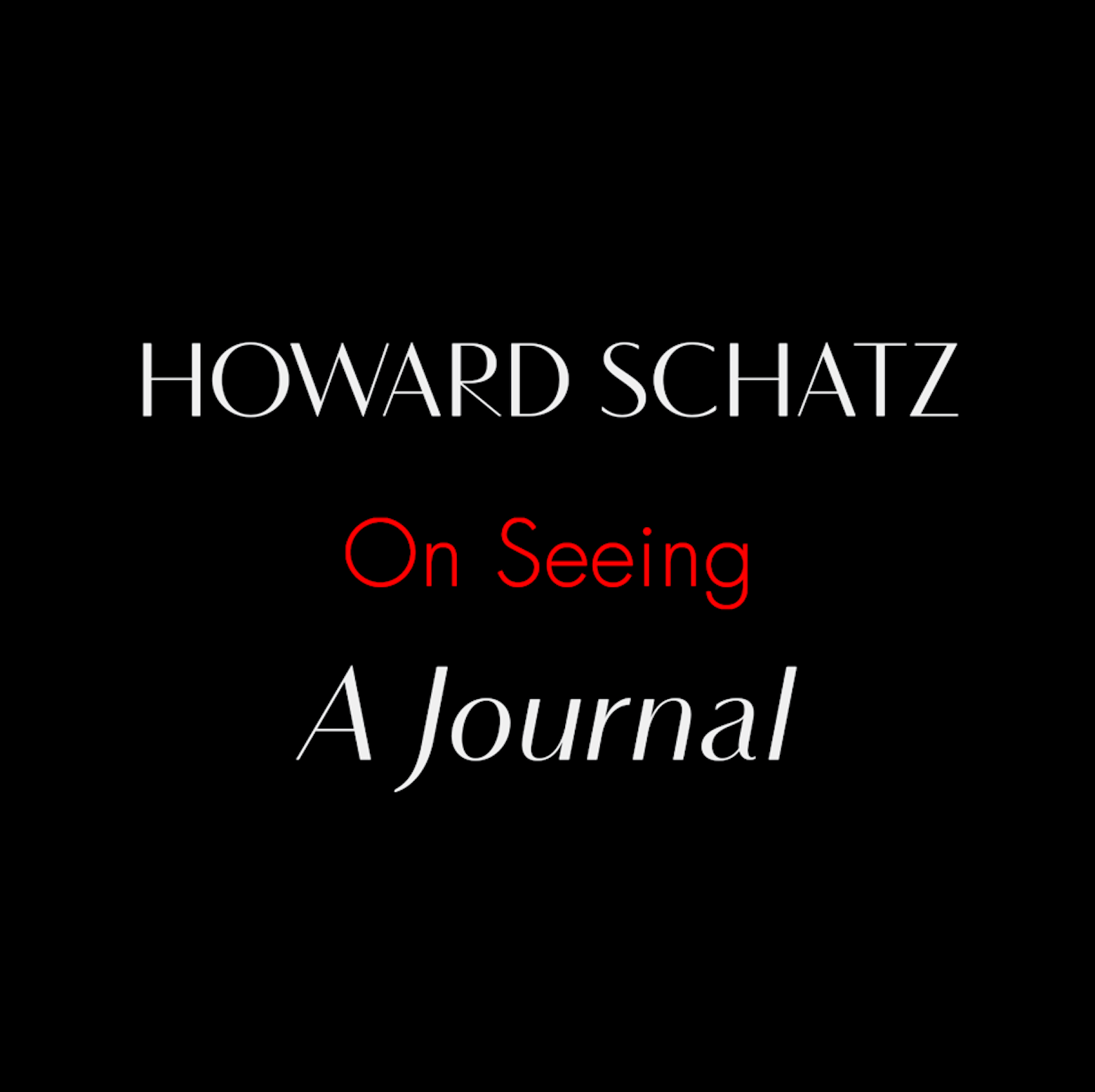 On SEEING, A Journal. #506
The Garth Fagin Dance Company
December 13, 2022
The Garth Fagan Dance Company was scheduled to perform at the Joyce Theater in New York City in November, 2022.
Garth Fagan (who choreographed "The Lion King") established his company and school almost 50 years ago. It is an impressive and internationally acclaimed contemporary American dance company and school of dance located in Rochester, NY. The company has performed the world over to wonderful reviews.
We arranged to make portraits of their dancers while they were in NYC.
The Joyce Theater, located on 8th Ave, is only 4 blocks from my studio and therefore convenient for the dancers to come over after a morning's rehearsal.
I asked that the dancers come in their rehearsal garb. My only direction was for them to arrange themselves in random twos and threes and stand "like only dancers can stand." I loved them.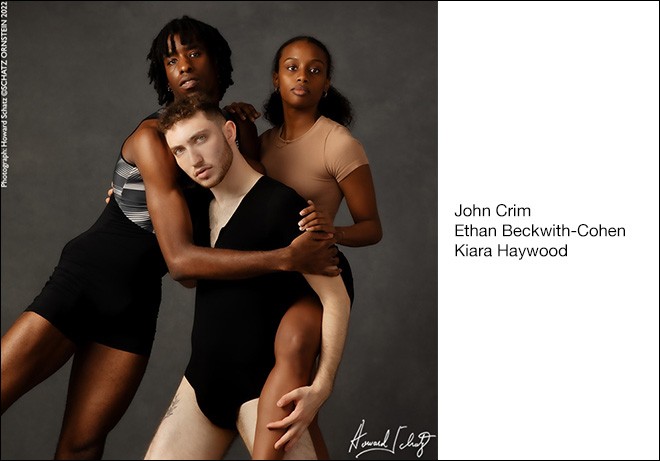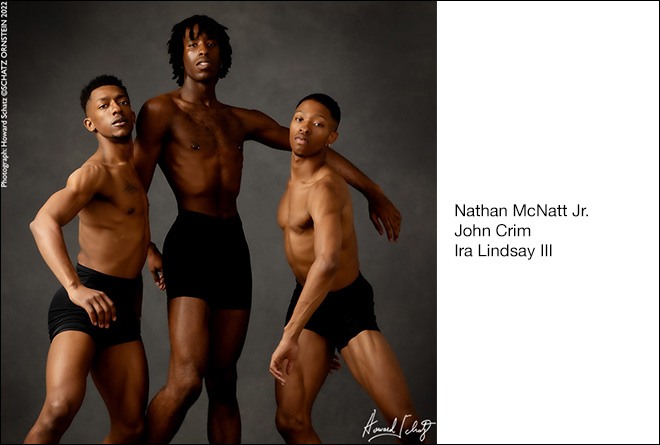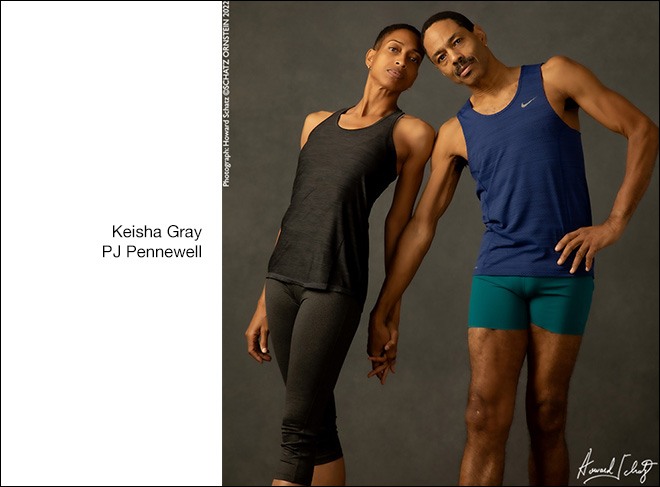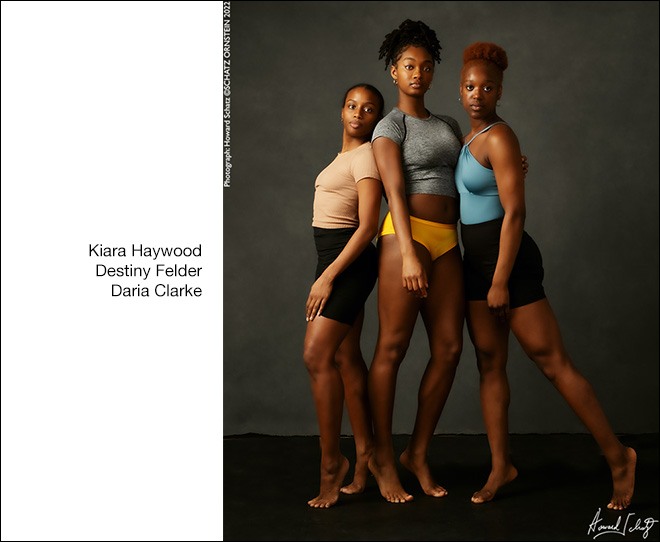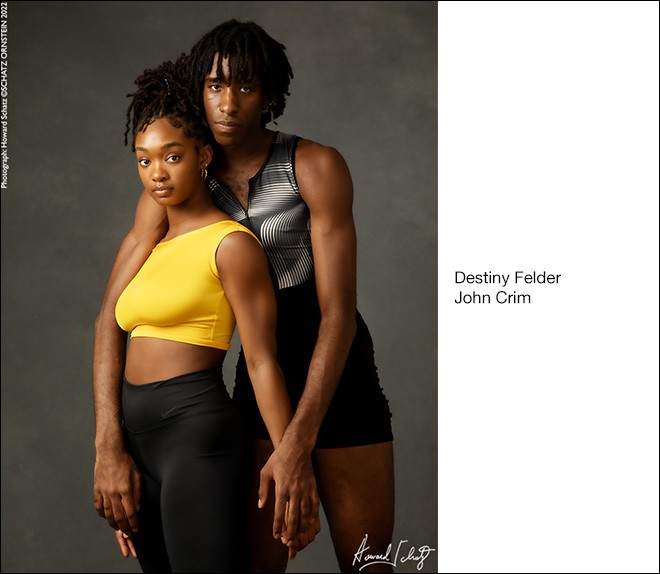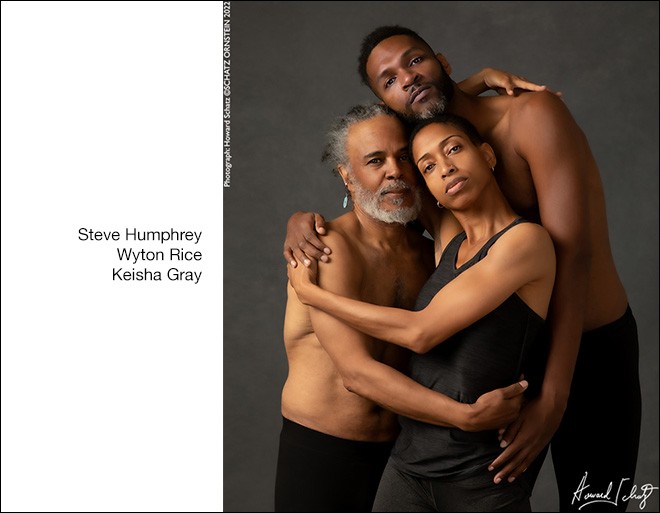 After editing the photos (which I gave them for their own personal use) I asked two of the dancers, Sabrina Cmelak and Kiara Haywood, to return to create images for my ongoing "PAIRS" project.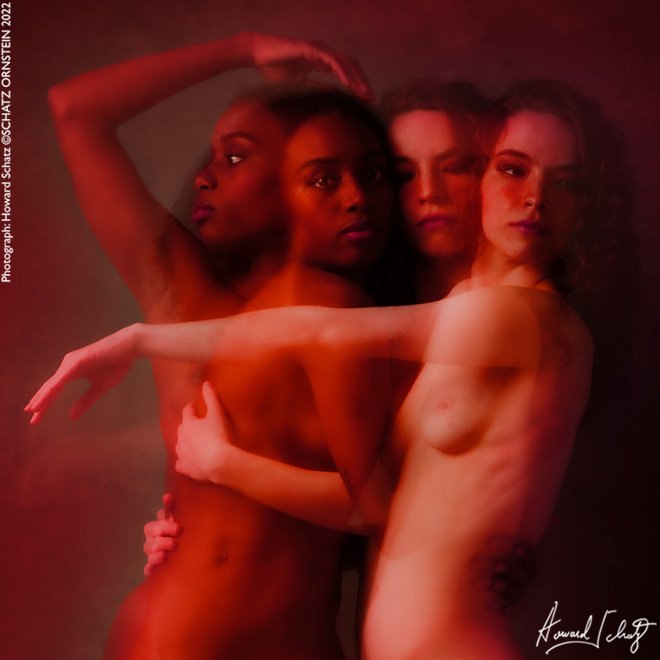 Beverly and I attended one evening of their amazing performances.
It was quite a week!