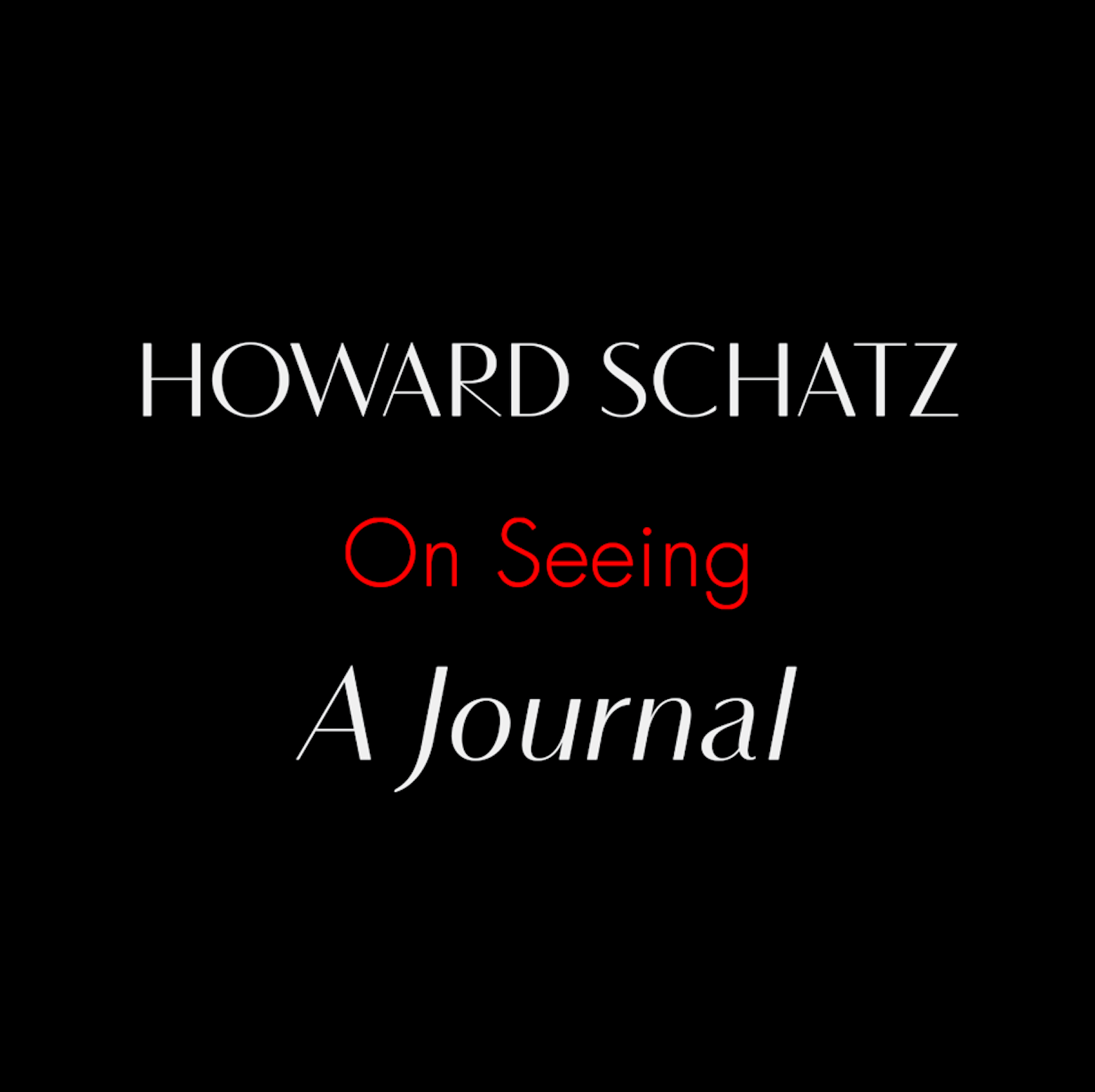 On Seeing, A Journal #445
The Shape of the NFL, Brandon Graham, pro-Bowl, Defensive End, Philadelphia Eagles
August 17, 2021
A few weeks ago Brandon Graham, (6' 2", 270 lbs) drove from Philadelphia to NYC to participate in my project, "The Shape of the NFL."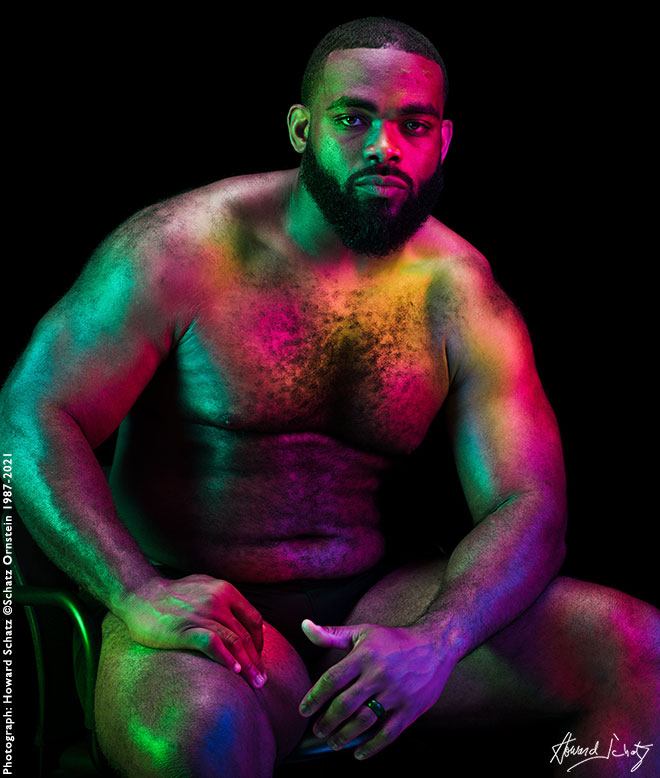 We spent a half-day working together. He was creatively collaborative and generous and made the experience rich.
Defensive ends are fast for players of their size, often (not always) the fastest and smallest players on the defensive line. The function of a defensive end is to attack the passer and to stop offensive runs to the outer edges of the line preventing running backs from getting "outside"; they must keep everything to the inside. This is called "containment."  And, they they must be able to shed blockers to get to the ball.
First reaction to impede running back.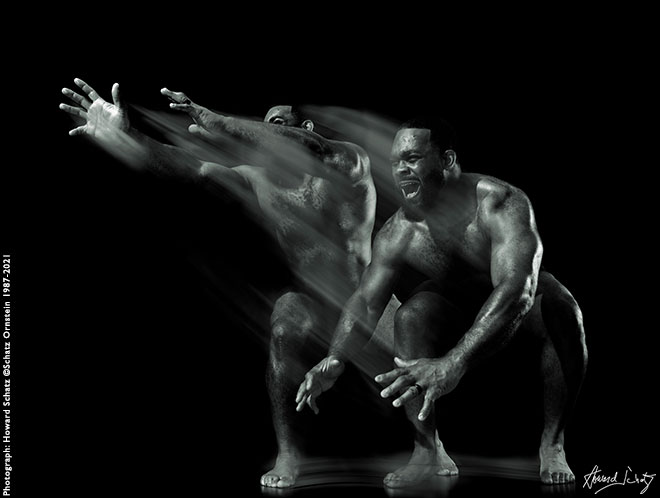 Required for great defensive ends are explosive speed and power.  They need both the size and athleticism with rapid-fire first steps, with great change-of-direction and short-distance quickness. Great defensive ends that can do all these things well are exceptional and Graham is that.
Recovering a fumble…
He played college football at Michigan. He was drafted by the Eagles in the first round of the 2010 NFL Draft with the thirteenth selection in the draft and the first from the Big Ten Conference. Graham was a second team 2016 All-Pro selection and a 2020 Pro Bowl selection. He led the Super Bowl LII champion Philadelphia Eagles in quarterback sacks with 9.5 during the 2017 NFL season and was responsible for one of the biggest plays in Philadelphia sports history, as he posted a pivotal strip sack on Tom Brady in the closing minutes of the Super Bowl victory.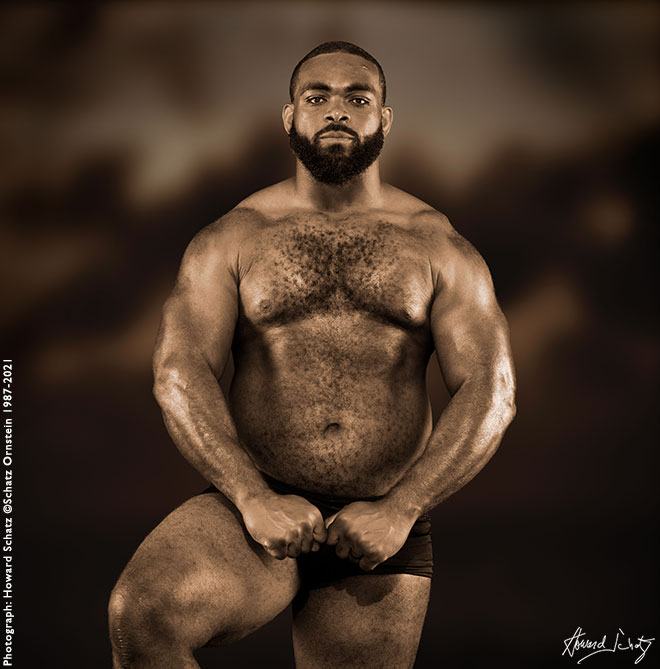 I had a chance to speak with Brandon about his career; here are some excerpts from our conversation:
"My dad put me on a football field when I was seven. I didn't like it and quit in that first year. Then he had a real talk with me about finishing what you start.  I went back out there because I didn't want to disappoint him. I started to have success and ended up loving the game.  You know, especially at a young age I felt like that stuck because now I live by that.  I do my homework before I do anything else.

"I was raised in a single-parent household and my mom told me the only way I'm going to college is if I get a scholarship. Football has provided opportunity for me.

"I regretted moving from linebacker to defensive end when I got to college. But when I look back on my career, I'm thankful for that because I know I would have never made a play against Brady in the Super Bowl if I weren't at defensive end. My career has taken off even more when I got to DE.

It wasn't easy at first, but I started to really appreciate how things kind of unfolded in my life.

"My biggest concern in life is failing my family because of a bad judgement, making a bad decision.  That's always at the back of my mind. if I do this, would it hurt my family?  I have a wife and kids; it's not just about me any more.

"I am positive and upbeat most of the time.  I'm really good at remembering things.  In football, you can have great physical ability, but it's necessary to know what to do and when and how to do it.  Every year, I adjust well to whatever's thrown at me.

"I always need to work on over-eating. If I'm not watching what I eat, I won't get on the field.   That's where I can get in trouble.

"My dream is to raise two God-fearing kids, making sure that they are able to fight off and survive in this world in a respectful way. And to be able to just be okay with who they are at all times. And I want my two little kids to help this world. For me, make sure that I stay healthy so that I can do all I can to make sure I'm here to see my kids, and hopefully their kids one day.

"For my future after playing football,  I think I will be doing something football-related; perhaps commentating or working for the team.   I have already received offers for after playing football. Being a commentator is number one on the list as I do that right now, while I'm playing.

I have a show that I do every week after the games.  I talk about the game, talk about what happened.  I feel like that's something that's right up my alley because I'm playing it, I've been it and I understand what dynamics teams are faced with based on my experiences.

"I want to be known for my faith in God. I want to be better, no matter what.

And never stop learning.

"I am constantly at work to improve as a human being."