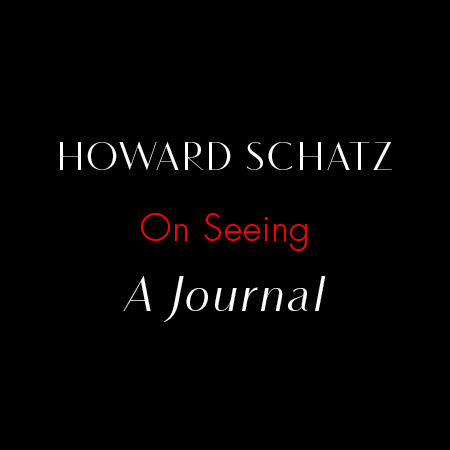 On Seeing, A Journal. #276
"The Shape of the NFL" – Dalvin Tomlinson
October 16, 2018

Four, of eleven, on the Defensive team so far.
My project to see under the football armor adds more (and more formidable) pro players every week. I was happy recently to welcome to my studio Dalvin Tomlinson, a defensive tackle for the New York Giants. He is the fourth defensive player I've photographed in 2018, and as my "squad" fills out,
I feel I'm beginning to tell the story of the physicality needed for modern professional football.

Military historians have long believed that World War I was finally won by English and American superiority in tanks, a then-new weapon impervious to the machine guns that had stopped hundreds of assaults. Football's defensive linemen serve the same function, using sheer physical force to break through the offensive line and stop runners or take down quarterbacks. To do what they have to do, these men are the most powerful in the game, and Tomlinson is a prime example.

He is 6'3" and weighs 317 lbs. In a very real sense, a giant of a man, but capable of onrushing speed that might be more typical of a smaller man. He is one of the reasons that quarterbacks intentionally throw a pass out of bounds – the football equivalent of "I surrender."

I followed a similar pattern with Tomlinson as with the other players who have participated in the project. Readers of this journal will be familiar with my approach by now: a standing picture, a full body study, a photograph in action and then portraiture. His agent is Julia Lauria.

Rush ready.

Mr. Quarterback, throw a pass over this!

With Giselle Devot; together since middle school in Alabama.

The portrait.