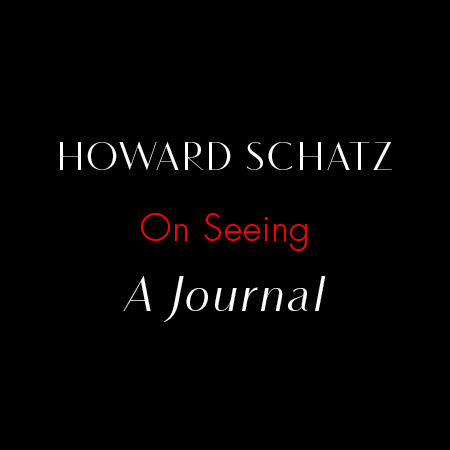 On Seeing, A Journal. #326
December 13 , 2019
"My 'INSTALLATIONS' Project Continues"
I now go to museums looking for walls and "observers" rather than the art on the walls. I know, a little strange—but I feel anything truly original (if this is) is often "strange."
Installation #139: Dia Beacon – Underwater Study #2491
Installation #140: Dia Beacon – Dance Study #1282 Ghrai Devore
With endless and joyful generosity, Beverly will perform "observer"
any time I ask.
Installation #141: Dia Beacon – Human Body Study #1207, Ngo Okafor
Installation #142: Metropolitan Museum of Art – Pregnancy Study #1082, Bahiyah Sayyed-Gaines
Installation #143: Midtown Lobby, NYC – Pregnancy Study #1634, Elli Turietta
Installation #145: National Gallery of Art, West Building, Washington D.C. – Nude Study #4080
And, this is my favorite. As with just about everything, some things just work.
Installation #144: Museum of Modern Art, NYC – Pregnancy Study #1002, Kiebpoli Calnek