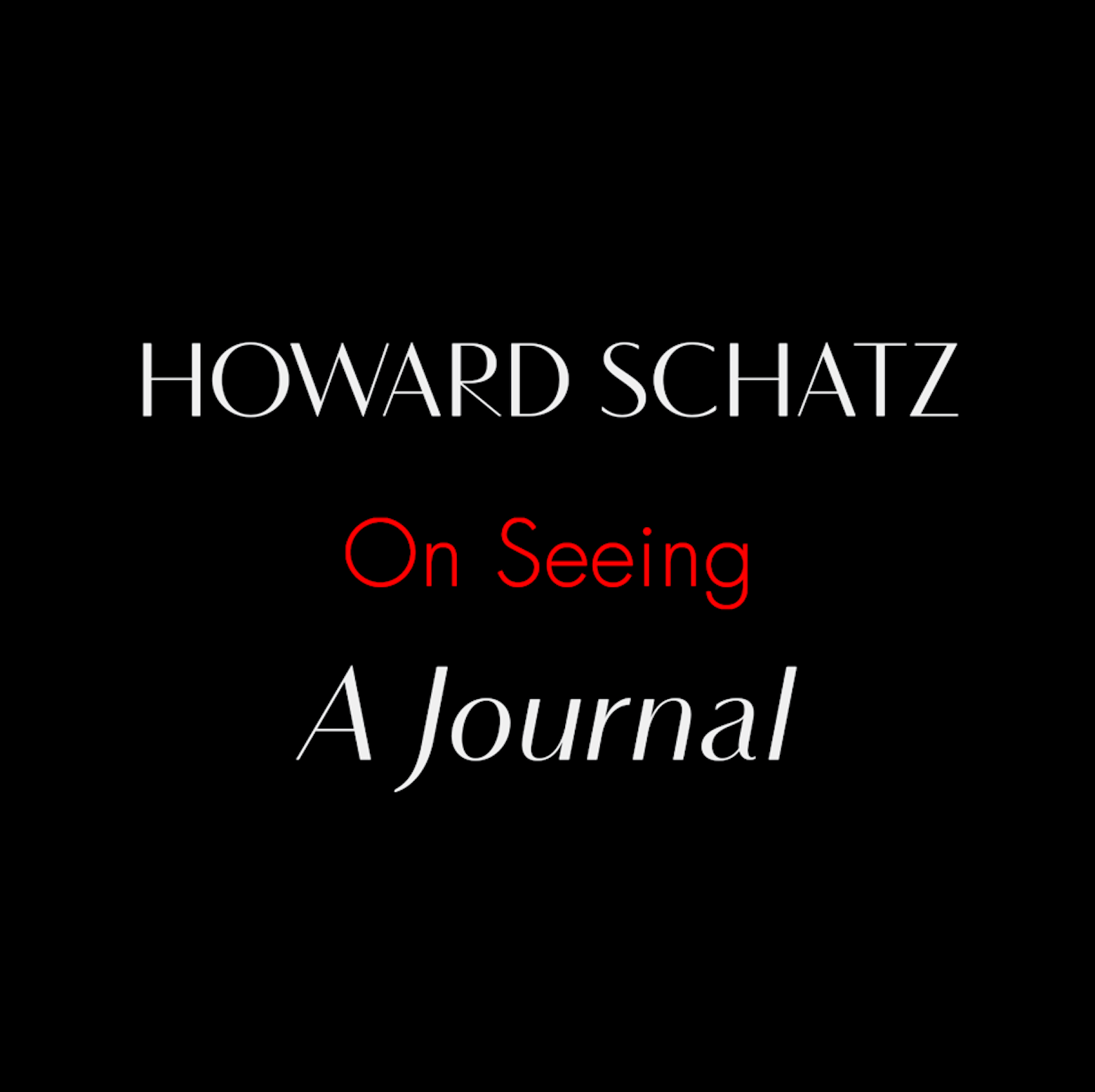 "On Seeing", A Journal. #131

Motion Study 1154. I wanted the subject to relate to himself all in less than a one-second single exposure without resorting to post-production composition. I wanted the image to create wild, dynamic energy as well as power. I used the impressively built trainer, Sidney Wilson and a trampoline. I instructed him to jump up on the trampoline and while in the air, yell and turn from facing right to facing left.Use of front synch/rear synch flash with ambient light.
I write this particular fairly technical blog for my photographer friends and colleagues who often ask me, with some frequency, "How did you do that?" I have been experimenting, exploring and studying motion by leaving the camera shutter open for more than the usual 1/250th second.
If this material is too technical for those of you non-photographers, perhaps you'll enjoy the photographs knowing that each was taken with a single exposure and no photoshop trickery.
I set my flash to go off when the shutter opened (called front synch) and once more just before it closed (rear synch). I also provided continuous ambient light so I could capture the streak of his turn i.e. his motion. My camera was placed on a tripod and I rotated it during the ½ second exposure from left to right so that each of his two images frozen with flash would be separate in the frame; otherwise they would overlap, like any double exposure, because his whole body movement was just up and down with no lateral shift.
We did this many times and his natural creativity and freedom to let his body go produced many glorious images.
Here are a few other images using the exact same technique:

The tennis pro, Paul Rose, hitting a backhand. I rotated the camera on its vertical axis to separate the before and after hit images as there was no lateral movement with this stroke. He kept his eye on the ball. Also, he brought lots of different tennis clothing. I selected these knowing there would be striking streaks of color.

The gymnast Richard Maguire does a flip off a small trampoline. He will land on a crash pad.

The hip-hop dancer, Omar Thomas, no camera movement necessary here.

From a fashion shoot (model, Liz Peace) for L'Uomo Vogue illustrating sports attire.

With the dancer Rommel Salveron, the reason his left foot in the bottom center of the frame is well-defined is because it was frozen still for the split second long enough to paint a capture.

And finally, MLB pitcher Johan Santana, holding a light as the only available light between the two flashes.
To view more of my work, visit my website.
We are so pleased to announce that Schatz Images: 25 Years is the
Winner of the 2015 International Photography Award for Book of the Year;
Winner of The Best Photobooks of the Year, American Photo, 2015; and the
Gold Medal, One Eyeland, first Place Award.
Glitterati Incoprorated, the publisher of the Retrospective, Schatz Images: 25 Years is now offering the two- book boxed set at a discount from the original price. The set comes with an 11″x14″ print of the buyer's choice.
Click here for information about the Retrospective:
http://schatzimages25years-glitterati.com