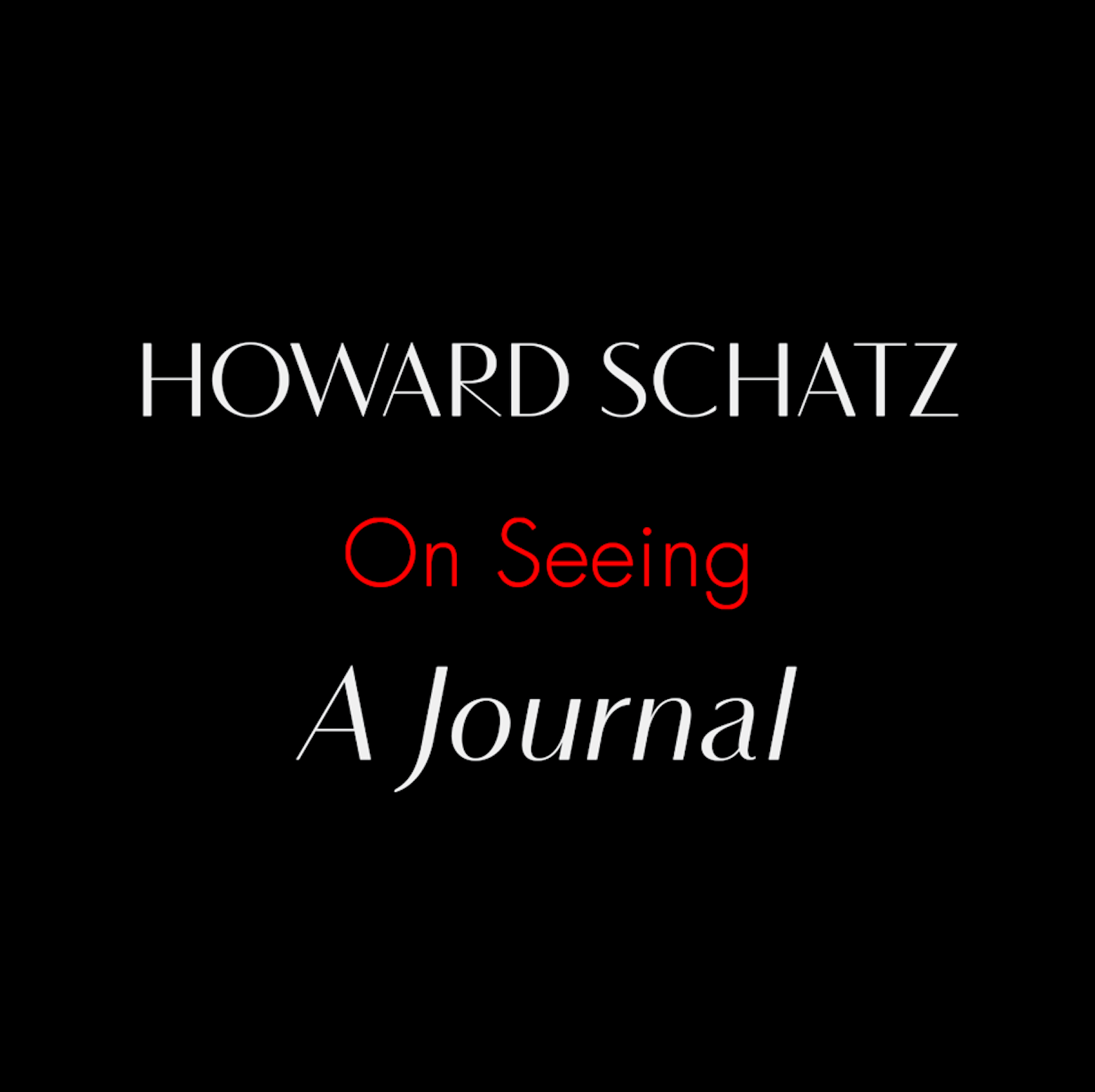 On SEEING, A Journal. #509
"Looking for Dancers"
Tuesday, January 17, 2023
There are many dance spaces in New York City; we do what we can to post our flyer "Looking for Dancers," at as many as we can. When a dancer communicates interest, I ask them to come to the studio, to meet with me and dance a bit. I ask myself at such times, "can we create something unique together?"
Recently a lovely dancer wrote,
"Hello!!!!

I'm Lili; I'm an all style dancer! I saw your flyer in Gibney 280 and I'm very interested in doing a photo shoot with you. Feel free to check out my IG videos/model pics, etc. (She included links.)

I also attached some recent pictures of mine (I shaved my head recently).

Looking forward to hearing from you!!!

Best,

Lili"
Lili came over; she was special. And, she had shaved her head!
We scheduled a shoot.
Some images we created……..
I hope we'll have an opportunity to work together, again.