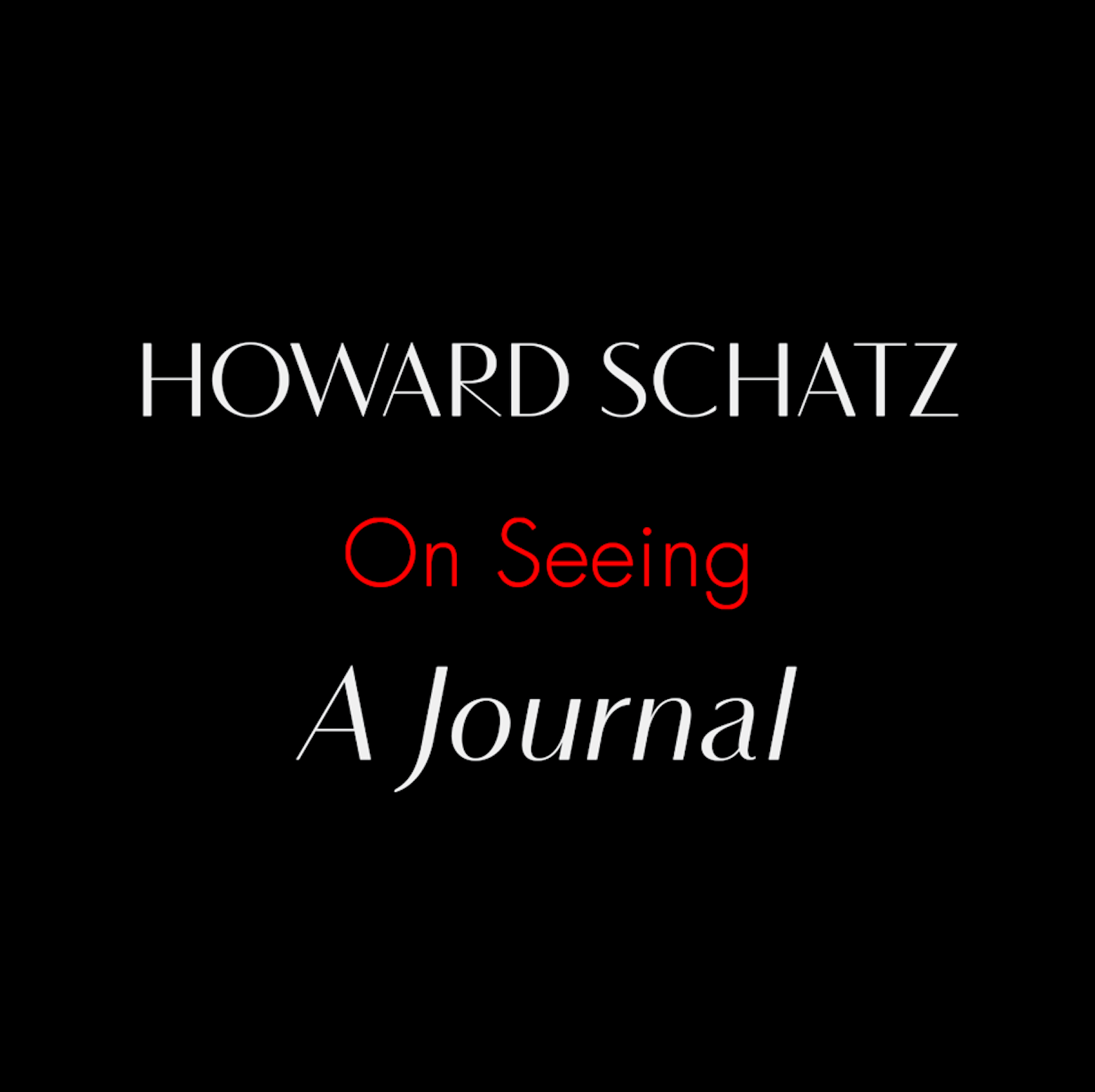 On Seeing, A Journal. #440
KINK
June 29, 2021
KINK. Photographs created at an outdoor studio at many, many San Francisco Folsom Street Fairs.
My most recently published book is called KINK. The publisher has informed us that there are a few copies remaining. KINK.
A few reviews:
From OUT Magazine, March 2018:
Review from COSMO online.
And, a review from Bob Guccione, Jr. of  Wunderlust Magazine
A few images from the book:
Miranda Stevens (she called herself "Miss Piggy")
"Squeak and Bubble"
Joshua Strommer
Yusypchuk and Brusco
Dawn Reed ("Holy McGrail")
JG Leathers
Boyd and Lizzie
David Faulk
Raven Nevamore and Sister Shelby Hellbound
Audrey Angel
Latchford and Keller
Dragion and Mako
Natalie Watters  "Snow White."
The book contains 100 images culled from over 5000 portrait sessions. Many of the portraits are accompanied by reflections written by the participants about their personal preferences and the way that those preferences fit into the broader scope of their lives.
For those who have expressed interest:
These fine art photography galleries represent my work.