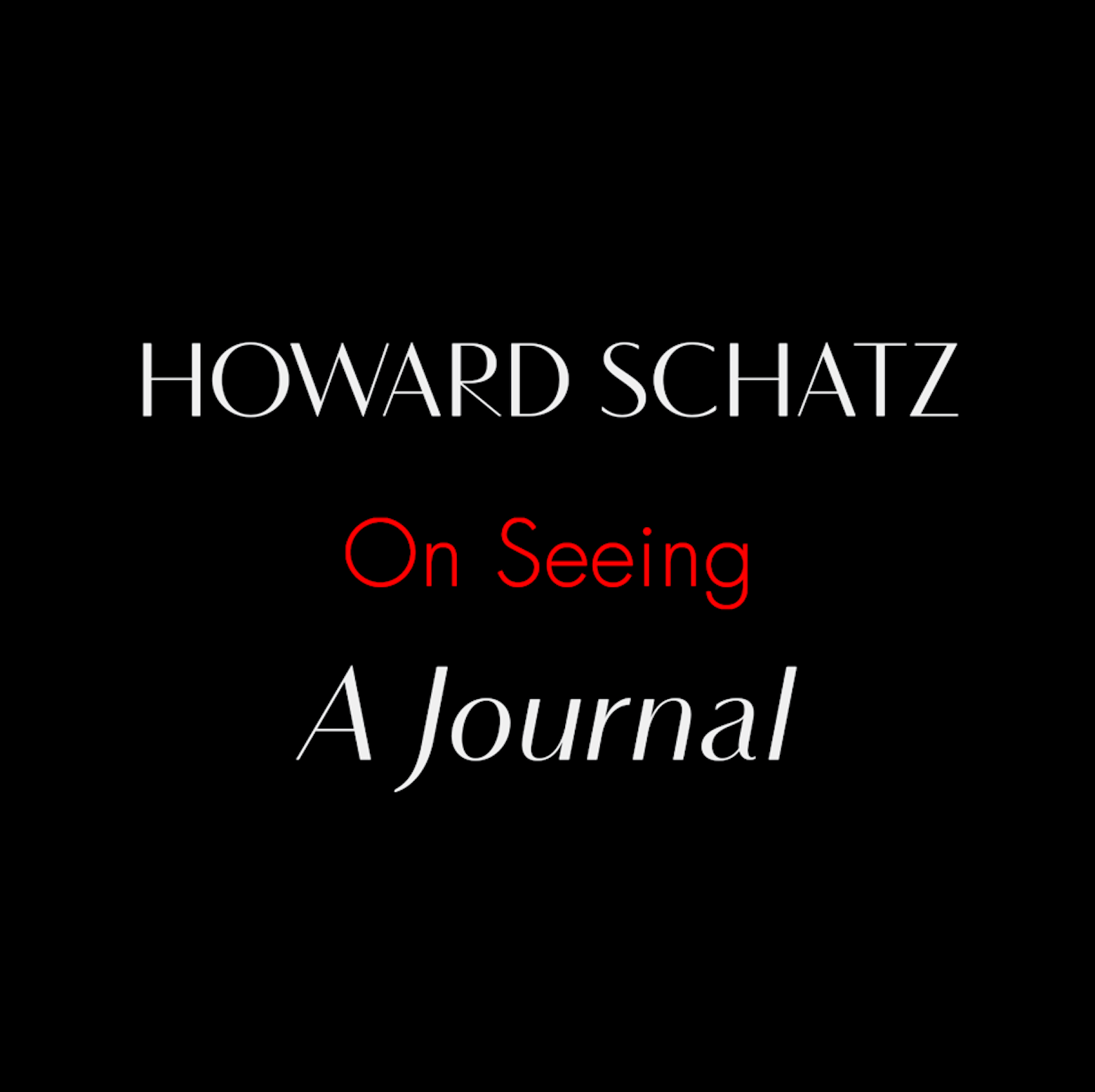 On Seeing, A Journal #416
Annual Graphis Photography Award – Silver, "Installations"
Tuesday, January 26, 2021
Graphis, Inc. is one of the most important international publishers of books, annuals and journals on design, including, Advertising, Photography and Art/Illustration. It is dedicated to promoting and celebrating the most compelling work from around the globe in its annuals: Graphis Design Annual, Graphis Advertising Annual, Graphis Photography Annual, Graphis Annual Reports Annual, Graphis Poster Annual, and others.
Publisher and creative director,  B. Martin Pedersen  is one of the giants in the fields of graphic design and visual arts publishing. Globally respected as a graphic superstar, elected into the Art Directors Hall of Fame in 1997, Pedersen has a four decade-long career highlighted by more than 300 industry awards.
I believe a yearly subscription to the regularly published Graphis Journal is a must for any creative in the field of communication design and art including photography and illustration.
For each of the Graphic annuals, there is a world-wide competition. Up to 500 entries from each competition are included in the online archive for future reference.
Graphis has announced the winners for the 2021 Photography Annual and I am pleased that my series "Installations" is to be among them.
These are the seven award-winning images from my recent "Installations" studies.
Installation, 089. Art Institute of Chicago. Beauty Study, 1121. Nadya Pachenko.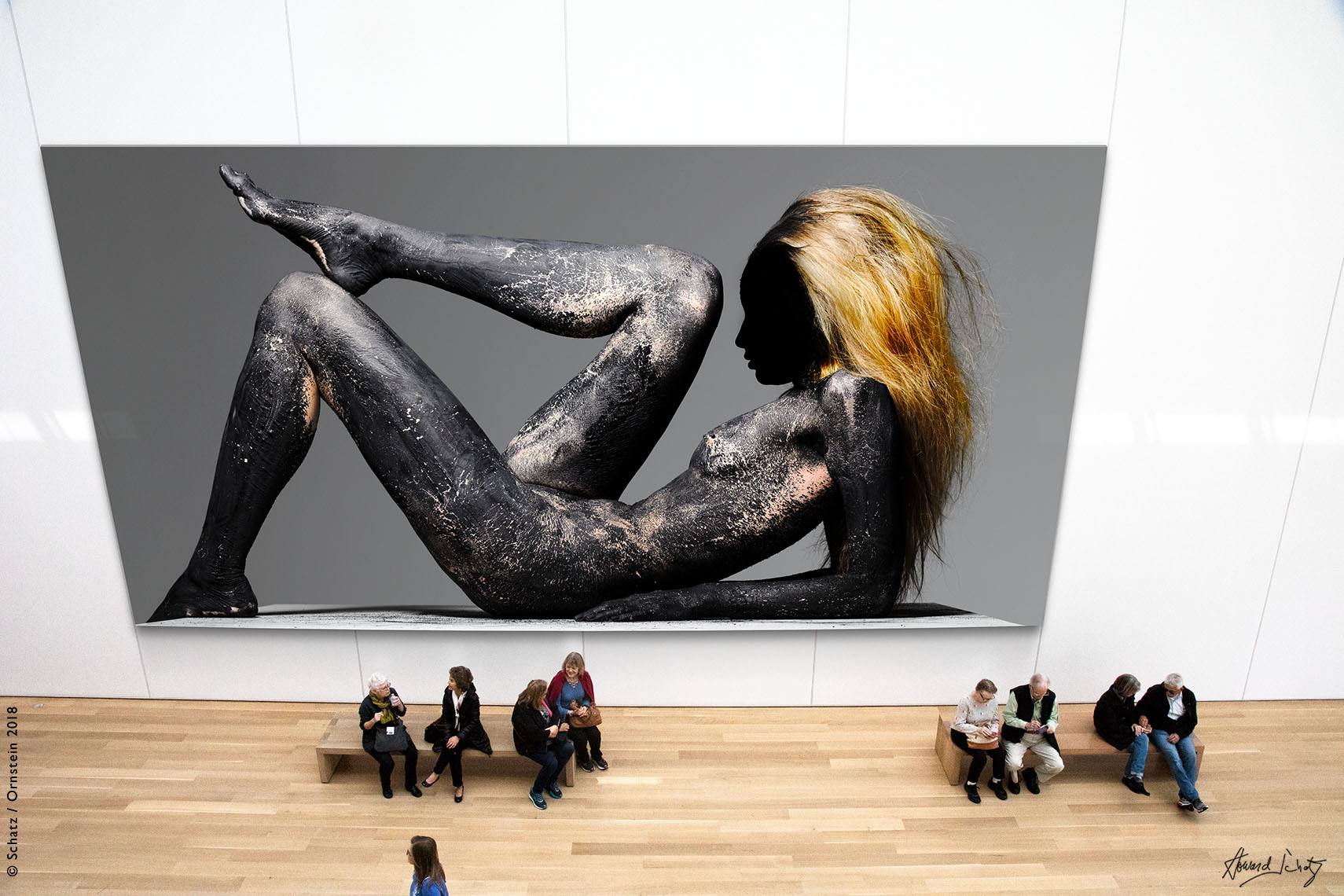 Installation, 093. Art Institute of Chicago. NBN, 1362. Brian Barkhurst and Lenna Parr.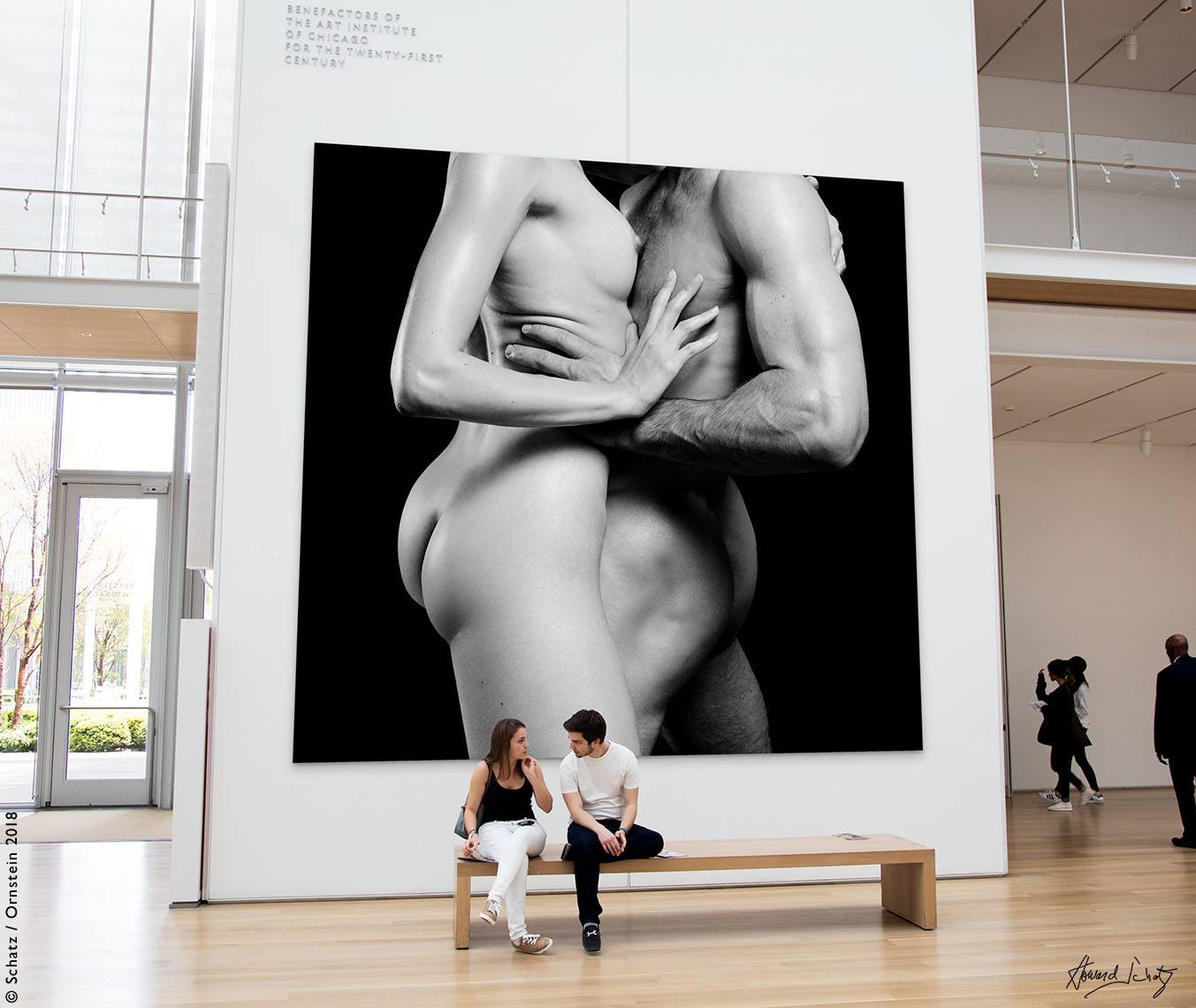 Installation, 147. Storm King Art Center, New York. NBN,1457. Melissa Re.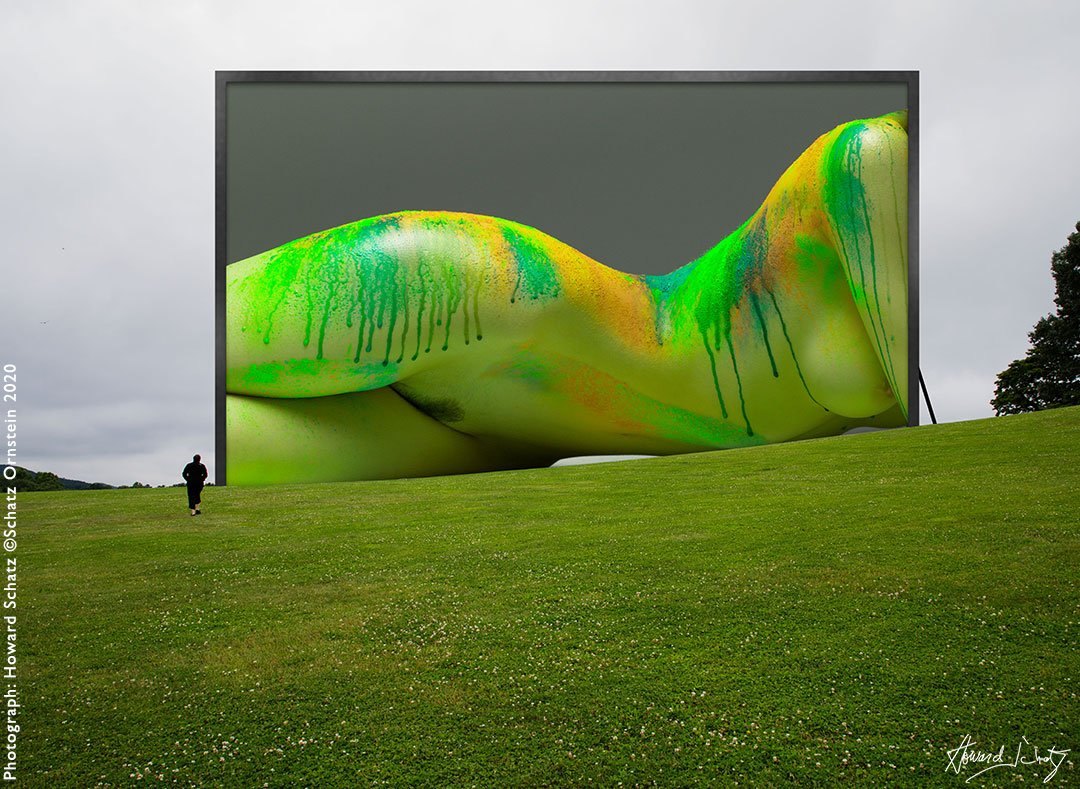 Installation, 161. Dia Beacon, New York. Beauty Study, 1392.
Installation,167. Metropolitan Museum, New York City. Human Body Study, 1400. Alison Zwecker.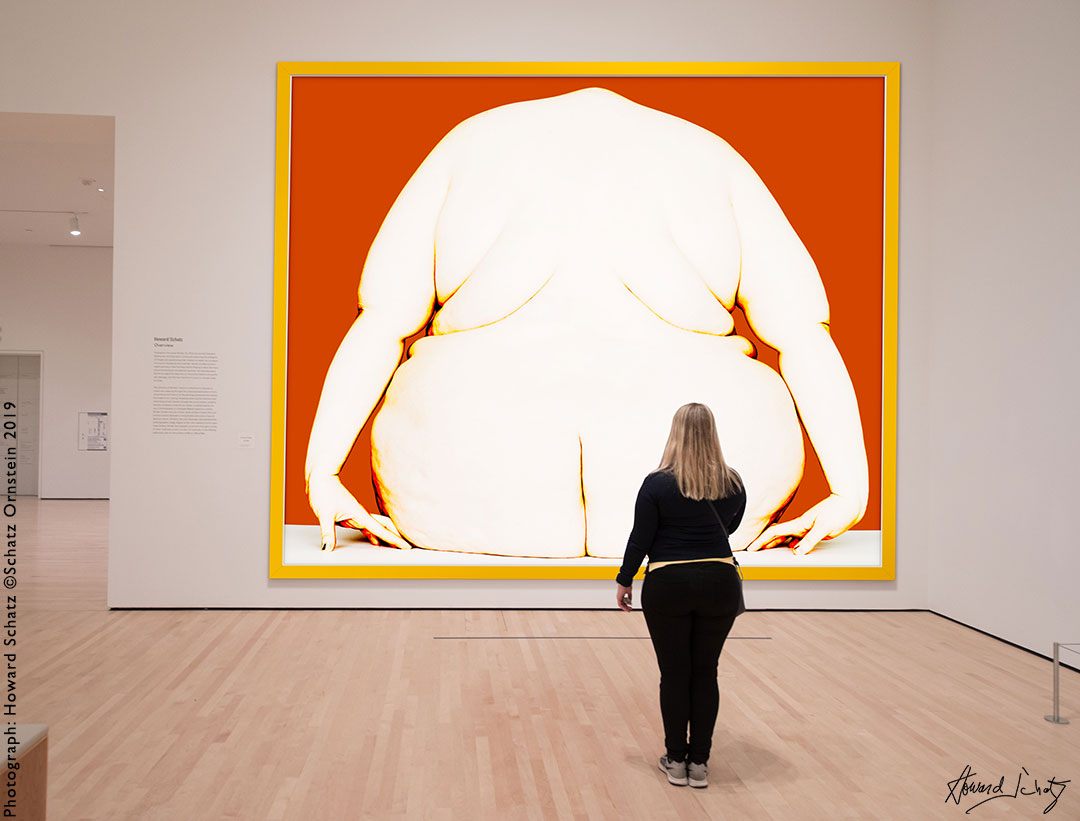 Installation, 188. MOMA, New York City. NBN, 1354. Amy Bailey and Anthony Gordon.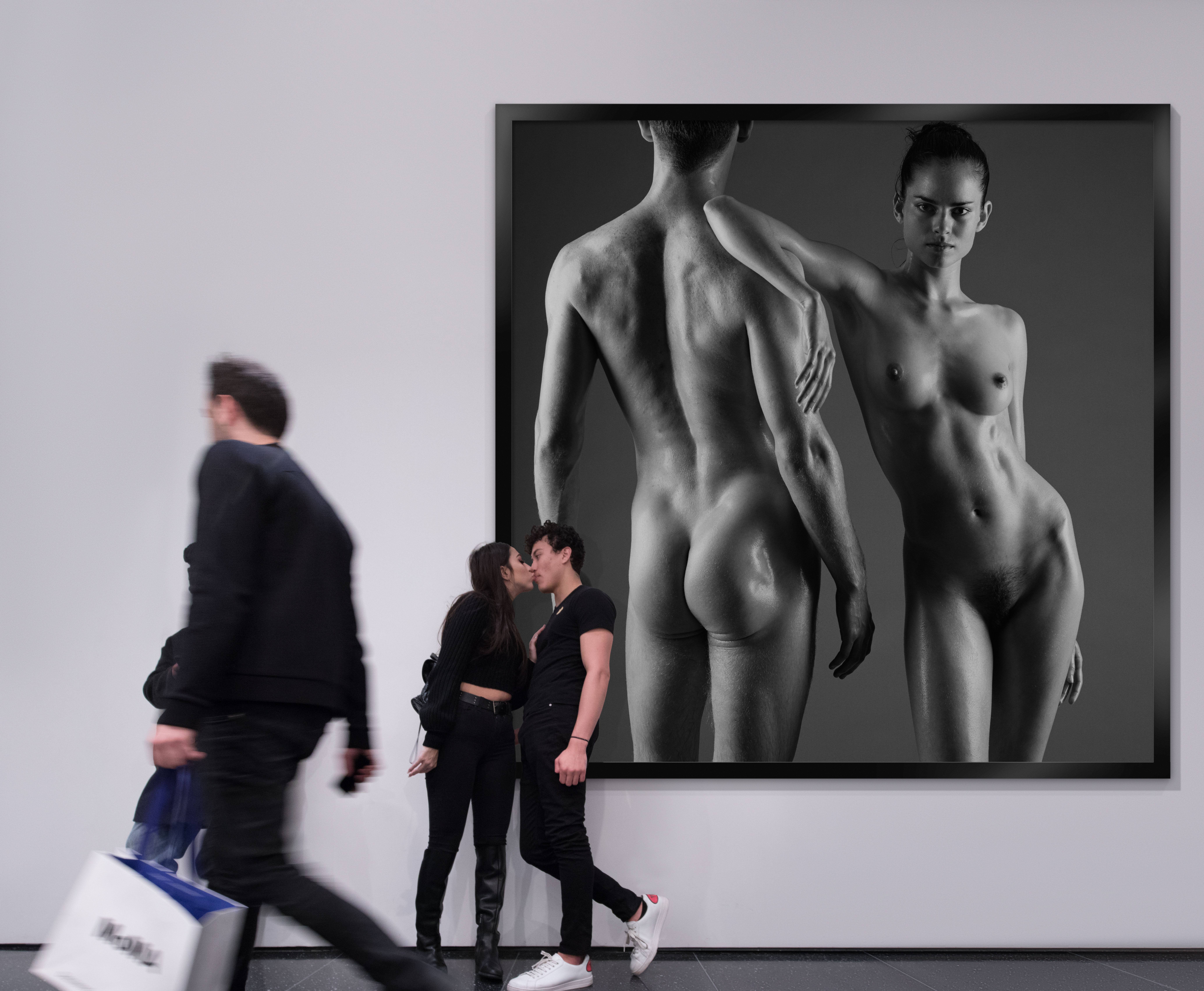 Installation,126. MOMA, New York City. Human Body, 1422. Dwana Smallwood.
More fantastical aspirations from my "Installations" project:
Installation, 190. Dia Beacon, New York. NBN, 1473. Tracy Terstriep, Triptych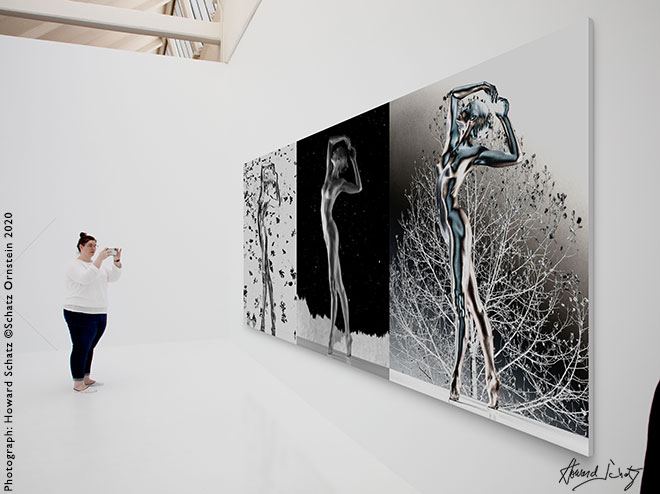 Installation, 191. MOMA, New York City. NBN, 1075. Laura Taylor and Christian-Barton.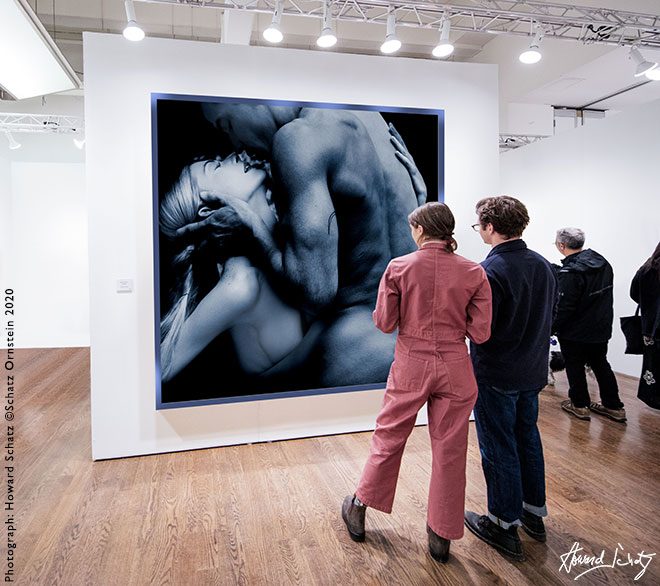 Installation, 192. MOMA, New York City. NBN, 1492. Brooke Baker.
Installation, 193. MOMA, New York City. Beauty Study, 1489. Melissa Re,Triptych.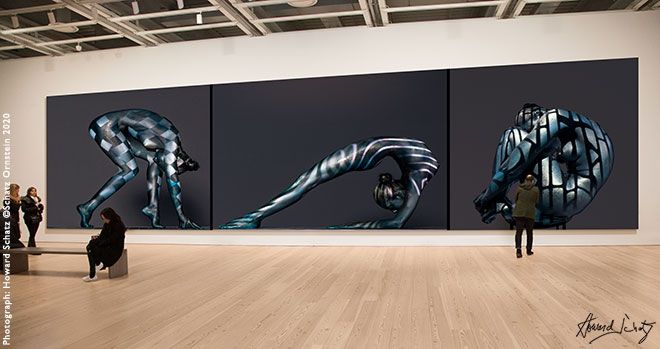 Installation, 194. Morgan Library, NYC. Underwater, 14. Julie Montgomery.