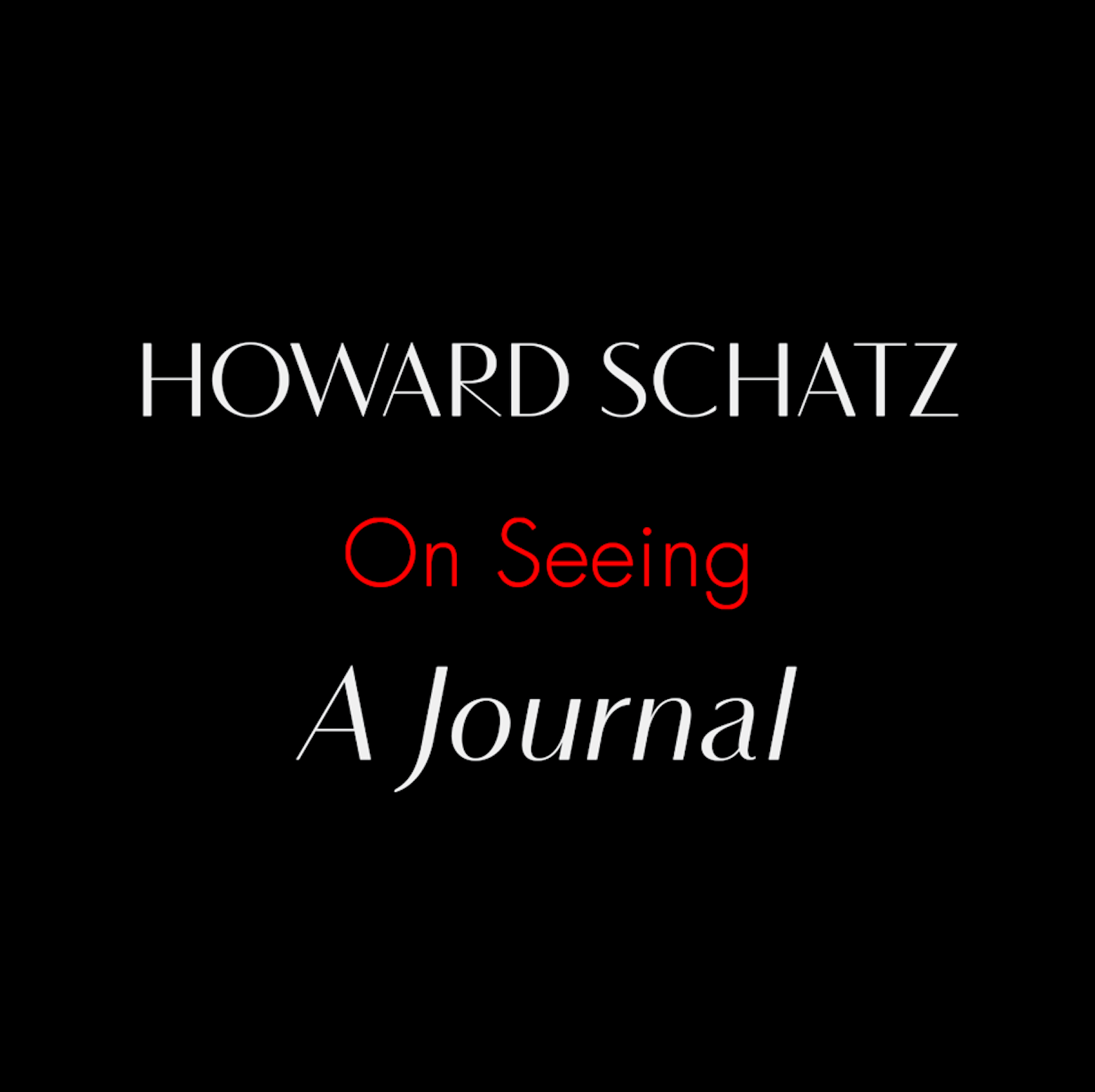 On Seeing, A Journal. #438
"Fantastical Aspirations"
June 22, 2021
Fantastical Aspirations…
My "Installations" series continues…
Installation, 121. National Gallery of Art. Washington D.C.. Human Body, 1133, Ailey dancers, Dwana Smallwood, Matthew Rushing.
Installation, 138. Grand Central Station, NYC. Human Body, 1522. Janie Martinez.
Installation, 099. Guggenheim, NYC. Beauty Study, 1085. Mari Malek.
Installation, 087.  Art Institute of Chicago. Desire, Desire. Fashion, 7. Model, Maud Le Fort.
Installation, 092. Art Institute of Chicago. Dance Study, 1134. Shannon Chain.