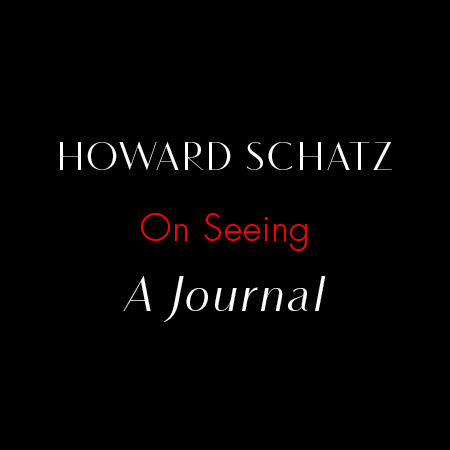 On Seeing, A Journal. #386
As Is. (Part One of Three)
Friday, August 7
Given the strictures of the anti-virus lockdowns, with no new original work in the studio possible, I have taken to diving deeply into my archives, looking for gems missed at the original edits that, seen anew, have an unexpected freshness I can reinterpret through creative manipulation.
Unlike painters, who have to paint new ideas over their older works, digital technology allows creativity without destruction of original imagery.
Despite my goal of "reanimating" forgotten gems, at times I come upon an image that works so well "as is" that it seems to say, "Leave me alone!" My itchy, edgy need to be working and re-working is stopped cold by my realization that any attempt to improve such an image will  have no desired effect.
So "as is" remains just that.
Among the richest sources of material to be transformed are the files for my book "
NudeBodyNude
." These pictures were done when I was 20 years younger, and thus are images I can look at as if for the first.
My feelings of pleasant nostalgia made these exercises a joy. Working with brilliant models I was lucky enough to find and encouraging them to be true collaborators, made the sessions for this book pure pleasure.
Take a look. This was not hard labor.