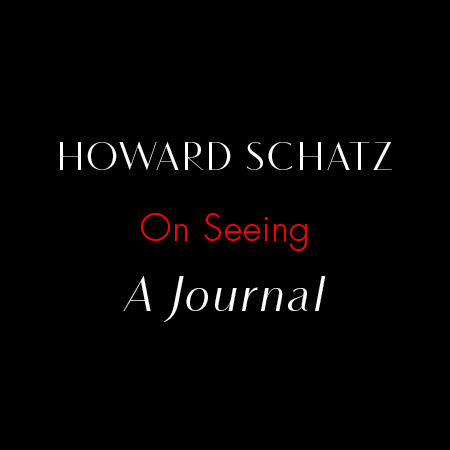 On Seeing, A Journal. #301
May 7th, 2019
"ABOVE and BEYOND with Andy Borowitz of The New Yorker Magazine"
But first: Billie Jean King, the tennis legend, came  to the studio recently to participate in my current project "ABOVE and BEYOND, Portraiture and Interviews of Extraordinary People in Our Time."
The photo session was a wonderful experience for me, and her interview was engrossing, entertaining and informative. She was so smart and so much fun! I plan to post the interview and portraits in about
a month or so, but for now a sweet preview:
Billie Jean King
Not long ago, Andy Borowitz, New Yorker Magazine satirical humorist and creator of the online "Borowitz Report" came in for Above and Beyond.
Borowitz, a best-selling author, has done many clever and entertaining things, but certainly one of the most notable entries in his resume is that he won the first ever National Press Club award for humor. Borowitz is also known for creating the NBC sitcom, "The Fresh Prince of Bel-Air," which launched Will Smith as an actor. A profile on CBS News Sunday Morning called him "one of the funniest people in America."
Our conversation runs 5 minutes and 17 seconds. Please have a look and let me know what you think.
Click on the arrow to watch the video interview.
The participants in this project have been selected for their exceptional achievements; they include scientists, authors, playwrights, designers, musicians, artists, philosophers, etc.
For your interest, the complete library for all the weekly, On Seeing missives can be found here.