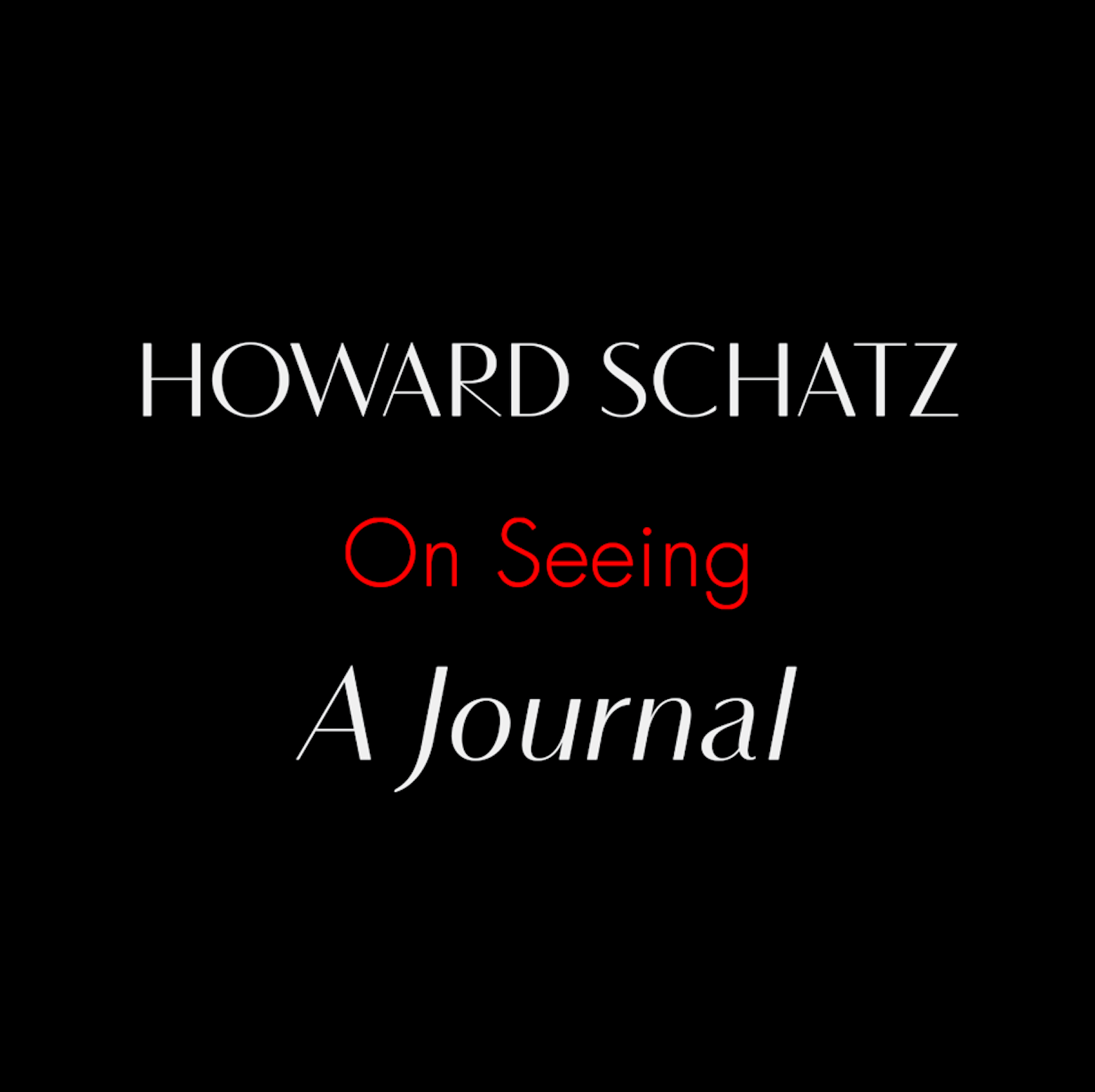 On SEEING, A Journal. #502
Who They Really Are, Part 3
November 15, 2022
By the time I or other photographers create commercial or editorial images of professional models, hair stylists and make-up artists have heightened their beauty to a degree that defies reality. They are decorated and glamorized to appear other-worldly and adorned and embellished into impossible "creatures."
I have been recently making portraits of models without any such enhancement. For this project I attempt to reveal these young women as they really are, to show them as they naturally appear in their real lives. I want to create portraits of reality without the fantasy produced by the "costume" fabricated by hair and make-up artists and stylists. The images in this project are made, essentially, of models who come to the studio "off the street" as if for a casting. There are no other artists present to enhance their natural beauty.
Some of the additional "portraits" thus far:
Cari Flowers, The Management NYC.