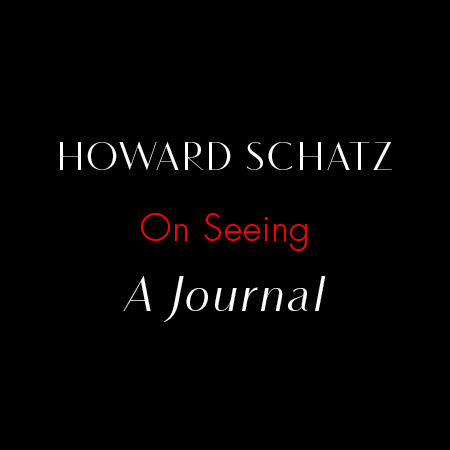 On Seeing, A Journal.
February 19, 2020
"The Shape of the NFL"
Tyrod Taylor, QB, Los Angeles Chargers
NFL players are on break after the Super Bowl until early summer when they report to training camp for the new season.
They have "down" time these months of late Winter and Spring and thanks to the hard work of our producer, Alex Darcey, for my project, "The Shape of the NFL," we have been busy with many players coming to our studio to participate. "The SHAPE of the NFL," is designed to demonstrate how particular and special body types are suited for (and may even predetermine)  the various positions played by members of the NFL teams.
Tyrod Taylor, (born August 3, 1989), 6' 1″, 215 lbs, is a quarterback for the Los Angeles Chargers of the National Football League (NFL). He played college football for Virginia Tech, leading the Hokies to the 2009 Orange Bowl as a Sophomore and 2011 Orange Bowl during his senior year. He was drafted by the Baltimore Ravens in the 2011 NFL Draft.
Taylor was signed by the Buffalo Bills as a free agent in 2015, taking over the starting quarterback duties that season and earning a Pro Bowl appearance. In 2017, he helped the Bills make their first playoff berth in 17 years.
He signed with the Chargers in 2019.
I have photographed many hundreds of professional athletes.
In general they are easy to work with and like all great athletes are "coachable' i.e. can readily take direction.
Taylor was no exception; he was willing to try anything. A distinctive and defining quality that is rare and remarkable among professional athletes is that he was interested. In between shots he asked personal questions of me. He was curious about all sorts of details. It allowed us to make a connection. It was rather marvelous.
I hope he'll have great success.