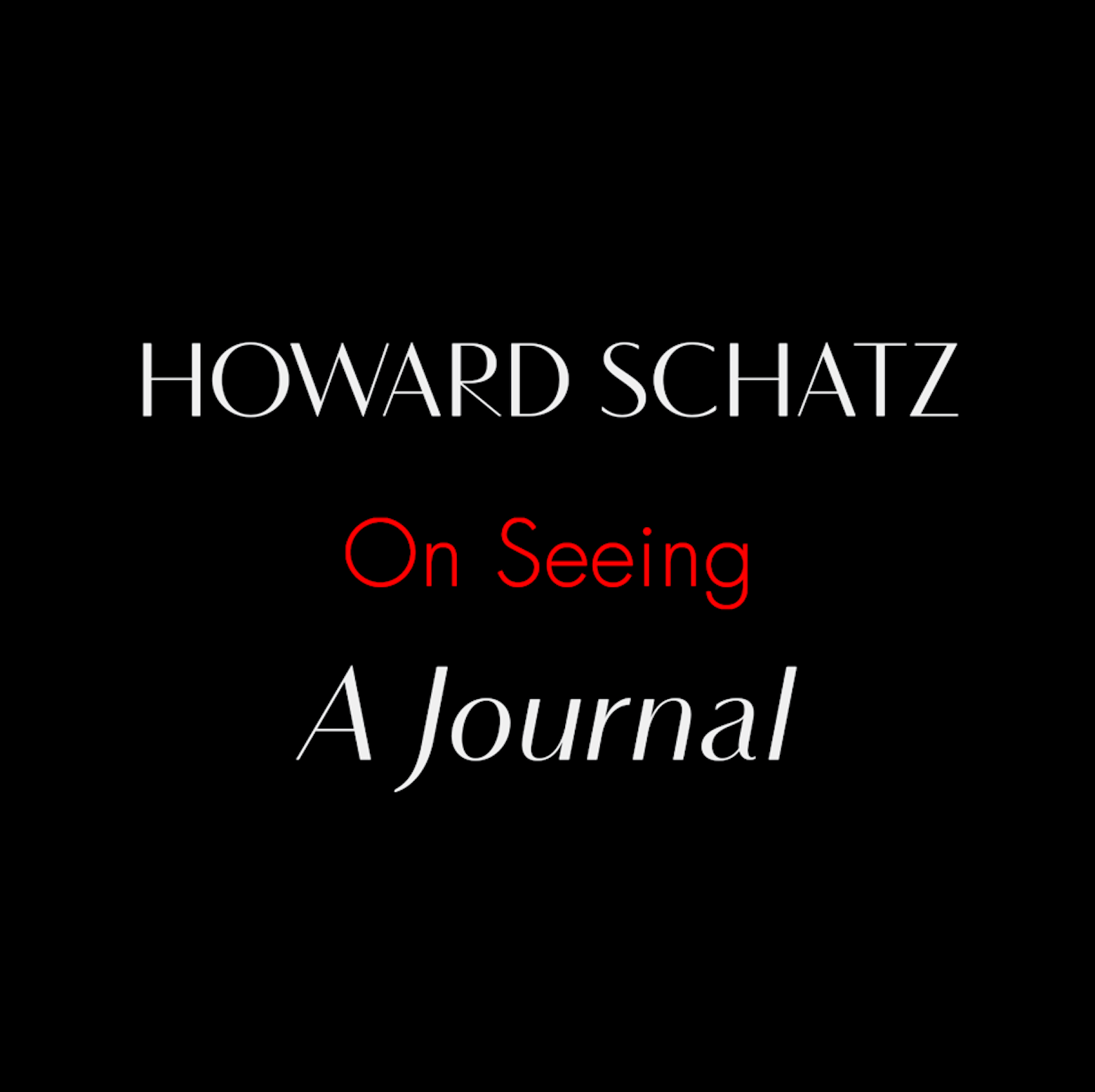 On Seeing, A Journal. #469
The SHAPE of the NFL
CJ Mosley, Linebacker, New York Jets
MARCH 8, 2022
Photographed and Interviewed February 7, 2022.
CJ Mosley, All-Pro inside linebacker for the NFL New York Jets came to the studio recently. He is 29 years of age, 6'2" tall and weighs 230 lbs.
A native of Mobile, Alabama, Mosley attended Theodore High School, where he played football, basketball, and ran track. He had won many football awards and was the school's all-time leading tackler with over 500 stops in his high-school career.  He played college football at Alabama, and was a consensus All-American and the SEC defensive player of the year. He was also selected to the First Team of the Associated Press' All-America Team.
He was drafted by the Baltimore Ravens in the first round (17th overall)  of the 2014 NFL draft and is a four-time All-Pro.  On March 15, 2019, Mosley signed a five-year, $85 million deal with the New York Jets. He has been recognized as one of the best linebackers in the NFL.
Interview:
"My dad introduced football to me and my brother at the age of five. I've been playing my whole life. I played other sports as well, but football was the one thing that I knew I loved. My dad is a real disciplinarian: no school, no sports. I had to learn. He and my mother have always worked to provide. They said, if you don't put that work ethic in, you're not going to make it. I was a good kid. My grades were good. I had everything. I didn't really act out or anything like that."Once I got to high school, I hit my growth spurt. We went to Auburn Camp, Auburn University. At Auburn the linebacker coach, Coach Willis, offered me a scholarship right on the spot. That's when I knew that I probably had a chance to go to college and play football. I was a two-way player at high school and all the way through my football career. I was good at running back and tight-end. And, I played linebacker."In my head, I'm a good running back. So, I'm like, I might get to go to college for running back. My dad let me say my spiel then said, "Son, I want you to look how many scholarships you got at running back and how many scholarships you got at linebacker. I'm not telling you what to do, but."  He was probably right. I decided to stick with linebacker.
"I'm with the CAA agency and they provide everything. The contract agency, marketing, outfield brands.  When you're in college, you've not really been prepared on how to handle those things, necessarily. You need to find the right  people to have your back and look after you. You want guidance. I really got lucky once I found my agent. I  feel can trust them. And also, they're Alabama based.
"Today's game is really new. A lot of new faces, new styles. I really pride myself on my old-school style of play. Linebacker mentality. When I grew up my two favorite linebackers were Ray Lewis and Brian Urlacher. That's what I think about. That mentality. That style. That physicality. Old-school football. But I'm also able to adapt to any situation, or any defense, I just feel like I can be in any situation and I'll come out on top, no matter the downing distance."
HS: Why did you move from the Ravens to the Jets?
CJM: "I saw a new opportunity; contract-wise, play-wise. I felt it was a chance for me to grow as person and as a player, and I really think that it has. There are a lot of years of experience that I received in just five years there in Baltimore. That was definitely something I was grateful for. The work ethic: the time the players and coaches put in pretty much taught me how to put myself and my team in position to be ready for a playoff in a championship game in the NFL."Playing for the Jets – I came here to contribute to putting this team in a situation to win a championship. Given what Coach Saleh has brought from the West Coast and with his staff I believe they sense what this program could look like.
"You always get close with your those in your position. Those you see every single day.  Linebackers are all buddies. The coaches.  Because that's just who you're with all the time. I feel like the unity there that the team built throughout the season, really started showing towards the end of the season. Guys trusting each other. Guys were building that relationship, understanding why a player does something. Some guys can shake it off, with a mess up or a penalty. So, you've just got to know who you're talking to. If there's a guy that might get a little hotheaded quick if you say something too fast, you just let him cool down. Honestly, I'm very tense on the field, but I'm very in the moment. You've just got to move on; it's the best way to survive. It's all controlled chaos.
"I still have three years left on this contract. Just being older and understanding how the business works, these next two are really important for the overall pitch of my NFL career. Having that COVID year off put real-life thoughts in my head. I'm about to be 30. I'm on my second contract. We're kind of in the middle of it with the new team and the new look, so I just got to make sure I put my best foot forward and focus on what I can control. That's what I do on the field. How I lead and affect my teammates and coaches.
"I'm big on family. I just want to be a person that can always put my family in a good position to be successful. For now, that's me playing football. I think, once that ends, I have the right supporting cast to be ready to take those next steps. I just want to make sure I'll provide for my family the right way. Not always with just material things, but spiritually, emotionally."
Thanks, CJ—that was special.
I greatly admire and am grateful for every football player that I meet and whom I endeavor to make images for my project, "The Shape of the NFL."
I wish CJ much luck in his promising and challenging career.