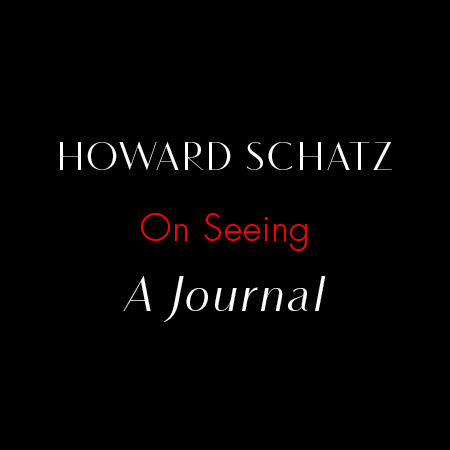 On Seeing, A Journal. #345
March 10, 2020
"The Shape of the NFL" – Blessuan Austin, Cornerback, NY Jets
Ask any NFL player what the toughest position in the sport is and he will probably name his own. And, in a way, that's fair, since professional football is comprised of a multitude of demanding, often punishing assignments.
But perhaps the position that requires the widest range of skills is defensive cornerback. To be a success at what is usually the last line of defense against long passes or runners who have broken into the open field is an immense challenge and fraught with the thought that failure can occur in an instant and often results in the worst possible result, a touchdown for the opposing team.
Not the least of a corner back's jobs is to anticipate what may be coming before the ball is snapped, which, given the variety of any pro team's playbook, is like playing a really stressful game of rock-paper-scissors. In my NFL project, I try to discover and portray the unique physical characteristics that match players with their duties. And when Blessuan Austin, a young corner back with the New York Jets, came to the studio to take part in the project, I knew I'd found a great example of what it takes to play such a formidable position.
Austin is 23-years-old, and played his college ball at Rutgers University in New Jersey. He weighs 198 pounds and is 6′ 1″ tall, with body fat that appears somewhere in the minus numbers. If I could find a scouting report on him, I imagine it would read like this:
"Tall cornerback with good length who possesses good change of direction talent, and short-area quickness to stay within striking distance of ball movement.
His Strengths:
• Tall, long and athletic
• Experienced in a variety of coverages
• Effectively uses his above-average arm length
• Has instant speed to disrupt the catch
• Has good vision and balance
• Has early acceleration to reach top speed quickly
• And, has ball skills to make tough plays on deep outs"
Because of two major knee injuries, each season-ending, his future as a pro was uncertain despite his skills. But with diligent work he came back to become one of the Jets' best defensive backs and was recently named the team's second highest graded defensive player by ProFootballFocus.com.
Early returns indicate that the Jets may have found a future major star in this young player.
Blessuan Austin was amiable and easy to work with in the studio. Like the other NFL players I've photographed for the project, he understood exactly what I was doing, remained focused and patient, and went along with anything I wanted to try.
It was a gift.