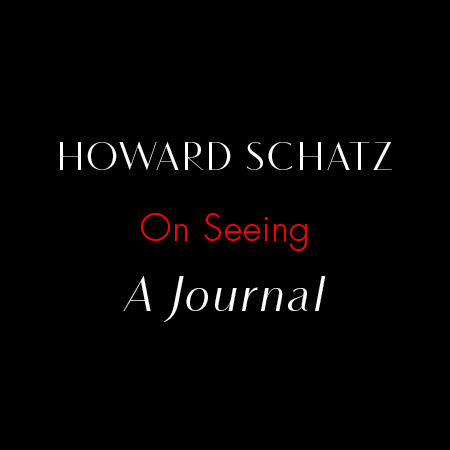 On Seeing, A Journal. #344
"The Shape of the NFL" – Antoine Bethea, Safety, New York Giants
March 5th, 2020
Antoine Bethea, came to the studio last week to take part in my project on the NFL.
Bethea is a safety for the New York Giants of the National Football League. He played college football for Howard and was drafted by the Indianapolis Colts in the 2006 NFL Draft.
He is a 3x Pro-Bowler and Super Bowl Champion. He is especially rare as a starter in the NFL; he has played for 14 years when 3.3 years is the average number of active years.
From an article by Jarrett Bell (
@JarrettBell
) in USA Today, December, 2019, "…the Giants signed Bethea last offseason to a two-year contract. In his 14th NFL season and with his fourth team, he's a wise, steady leader for a rebuilding team. Bigger on one-on-one interactions than speeches, Bethea is like the laid-back, big brother-type that every locker room needs."
Also from Jarrett Bell's article: "I just remember that every tipped ball that was in the air, he caught it," former Colts quarterback Peyton Manning told USA TODAY Sports. "There are just certain guys, I don't know why, but they are around the ball, the fumble always goes to them, they catch the tipped ball. He was just like that. I just think he is one of those guys with a knack for it. Smart. And he's kept himself in great shape, obviously, to play this long."
He swears by his disciplined routine and various body-maintenance measures as keys for surviving in his rigorous profession. And he won't discuss whether this will be his final season.