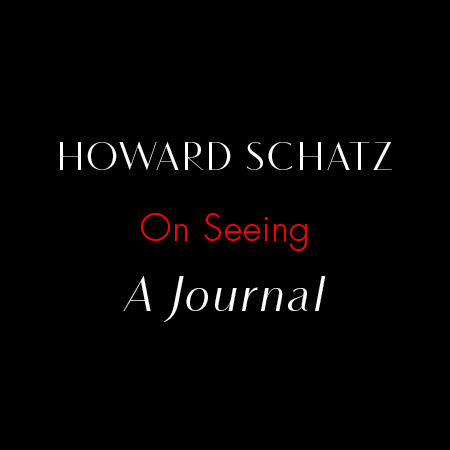 On Seeing, A Journal #336
"The Growing Up Years of Olivia Anakwe"
February 11, 2020
6 years old and 23 years old
We have posted the first two installments from my "Growing Up" project—images and text of Annalisa Plumb and Eli Kashi.
This is Part One of ON SEEING, A Journal, about Olivia Anakwe, followed for 17 years, from 6 years of age to 23. Part Two will be posted on Friday, February 14.
One thing to note: each year I asked each kid to wear what ever they liked for the portrait. I also I asked them to bring an outfit for their favorite activity. You'll see that here.
6 Years
7 Years
8 Years
9 Years
10 Years
11 Years
12 Years
13 Years
14 Years
16 Years
23 Years
I hope that Olivia will return again in a few years. I am so rooting for her and hope to learn she has accomplished much in her young life.
Note: I have studied over 200 children from childhood to their mid 20's some starting when they were newborns, and others when they were about six or seven, making annual studio portraits and asking them, once they learned to read and write, to write answers to a series of questions, a kind of diary about their lives, their feelings, their hopes, their regrets.
Permission was signed by the parents of each and every child every year, and by the participants themselves once they turned 18. In addition, we have now sent copies of all of their writings and edited photographs to the participants for whom I have finished all my editing and have received full permission from that group to publish and post.
Click here for PART II of Olivia's story…..