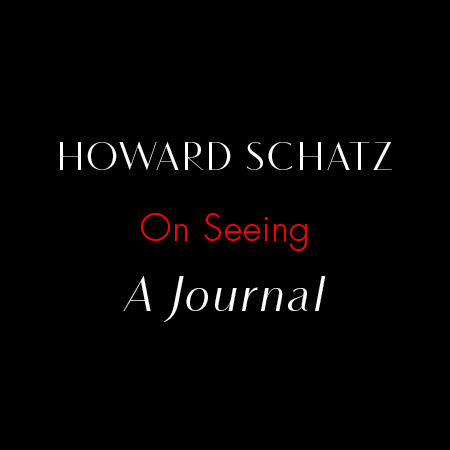 On Seeing, A Journal. #376
The "Growing Up" of Nicky Lamaruggine
June 26, 2020
8 years; 26 years
8 Years
10 Years
11 Years
12 Years
13 Years
14 Years
15 Years
16 Years
20 Years
26 Years
Thank you, Nicky.
Please return in a few years.
I am interested in everything about human development, fascinated by maturation, growth, emotional, educational and physical development. This exploration has been a major 30 year odyssey, an adventure that has yielded riches beyond my initial imagining.
Permission was signed by the parents of each and every child every year, and by the participants themselves once they turned 18. In addition, we have now sent copies of all of their writings and edited photographs to the participants for whom I have finished all my editing and have received full permission from that group to publish and post.