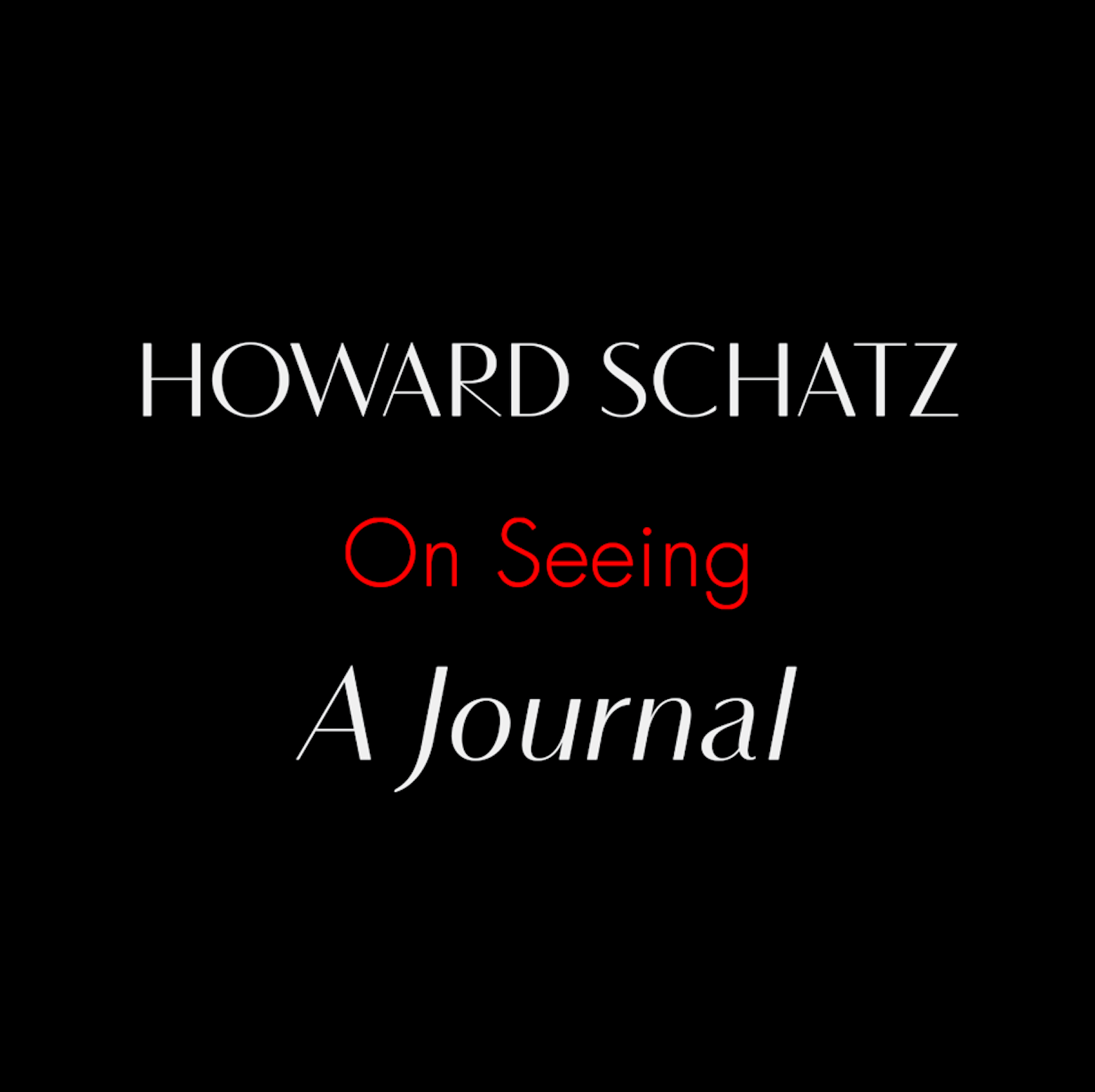 On Seeing, A Journal #382
The Growing Up of Jimmy Michael Stevens
July 24, 2020
Typically, I am at work on several projects at once. For the past three decades my longest-lasting endeavor, and the one closest to my heart, has been to follow almost 200 hundred children, some starting when they were newborns (the images of which were published in my book 
Newborn
,
and others when they were not yet 10, making annual studio portraits and asking them, once they learned to read and write, to write answers to a series of questions, a kind of diary, about their lives, their feelings, their hopes, their regrets.)
In some cases, the exploration began before they were born when I made portraits of their pregnant mothers, published in
WITH CHILD.
My enthusiasm for this project and curiosity about the mysterious process of "growing up" has not abated over the years. The participants are not kids any more; my affection, admiration and respect for them has only grown. The annual portrait and diary sessions have continued up to march when the Pandemic prevented studio photo-shoots.  We will resume, eventually.
I have watched them grow, and captured how they've changed through the years. Some of this work has appeared in museum exhibitions, magazines and two large scale monographs. But the majority of what I've called "Growing Up" remains unpublished.
After following these children, many on a yearly basis, into their twenties, I am ready to publish, to show through the portraits I've made and the words they have written, how they have grown into a remarkable group of young adults. The participants contributed significantly and worked at being as honest as possible in writing their annual diaries. The stories they tell and the emotions they express are revealing, heartening, delightful.
This is Jimmy Michael Stevens:
10 years
11 years
12 years
13 years
14 years
15 years
16 years
17 years
18 years
19 years
21 years
27 years
Jimmy, please return in a few years, and,
good luck!
Permission was signed by the parents of each and every child every year, and by the participants themselves once they turned 18. In addition, we have now sent copies of all of their writings and edited photographs to the participants for whom I have finished all my editing and have received full permission from that group to publish and post.  We offered, and some of the participants have chosen to use a pseudonym.