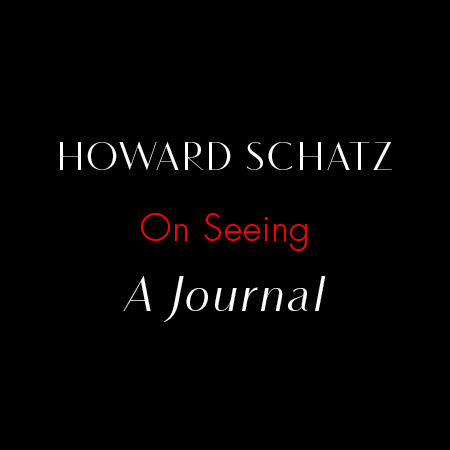 On Seeing, A Journal
February 21, 2020
"Pregnancy Underwater"
How did I make this image?
Or, this one?
We made images of pregnant women underwater for an advertising campaign for maternity wear.
Just getting around at 39 weeks of pregnancy can be a daunting physical challenge.  We asked our "models" to go underwater and manage to place beautiful chiffon over their body. Asking the near impossible!
How to make that work?
Answer: skilled underwater "stylists," assistants who place the chiffon gently and then get out of the way, out of the frame of the photograph.
Alison Clancy on the left and Brian Demello right, place the chiffon over our model, Amanda, and move away.
Alison reaches in for one final "touch."
A few other pointers about our set:
A major problem with making photographs underwater in an outdoor pool is direct sunlight——the overhead sun produces harsh contrasty light.  Occasionally that's a good thing.  Often it ruins photographs. To soften direct sunlight we place a 20'x20' scrim horizontally over the pool.  And, a plastic dome for shoots in midwinter provides a warm, comfortable environment.
I use a ladder underwater to minimize my movement and to remain in the set.  After a strictly limited 60 seconds of submersion and photography (longer than that increases the risk of "underwater blackout") everyone comes up to breathe. At this point I use the opportunity to direct.
Being underwater provided a happy relief from gravity in the last weeks of pregnancy.