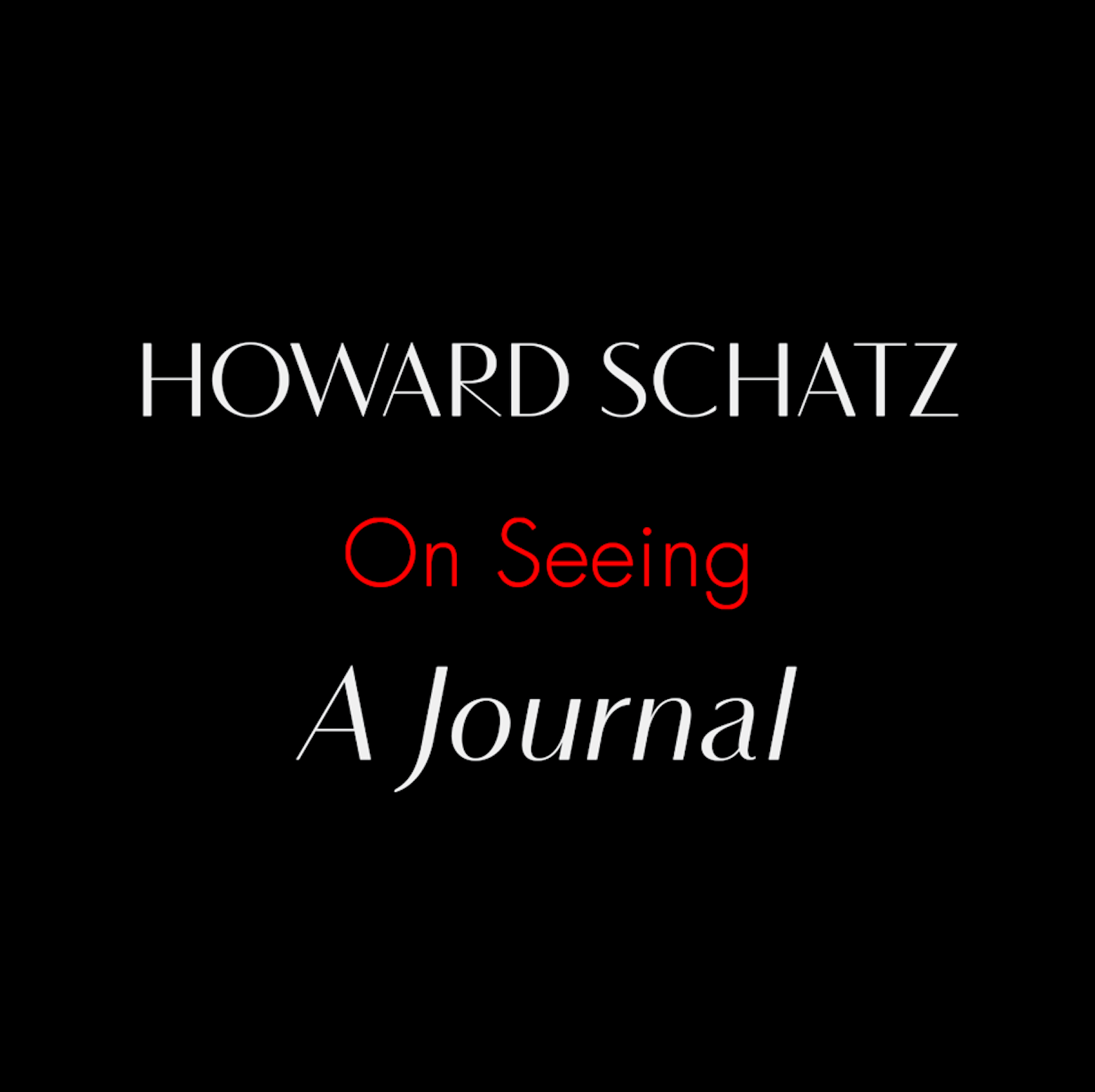 On Seeing, A Journal. #396
September 11, 2020
Portraits of Actors
Slammed. Due to the The COVID-19 pandemic, photo shoots in our studio are not feasible. And so, I have been foraging through my archives in search of undiscovered treasures.
The idea that one's initial "take" in an edit is the most valid is a mistake. The more one examines and studies any work, present or past, the more likely a once-unappreciated, or missed prize might well be discovered.
With recent digging, I've had a chance to discover what I feel are a few worthwhile images.
These portraits of actors, initially photographed over 10 years ago, were not created as "vanity" portraits but have been re-imagined from earlier work and now speak to my own vision and imagination.
Don Cheadle
F. Murray Abraham
Giancarlo Esposito
J.K. Simmons