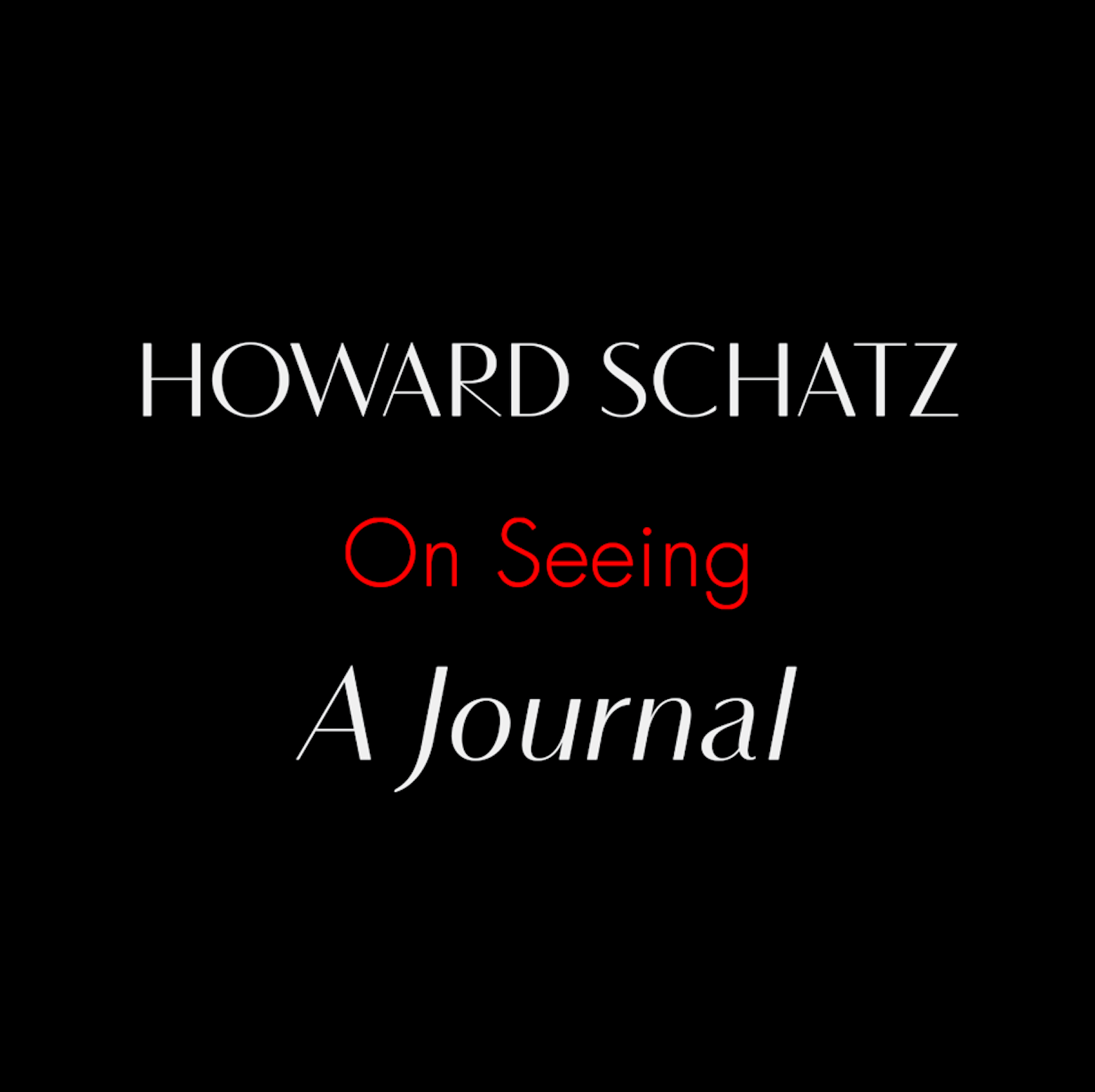 On Seeing, A Journal. #417
February 2, 2021
Portraits of Actors, Part III
Looking through my archives in search of images previously overlooked.
The idea that one's initial "take" in an edit is the most valid is a mistake. The more one examines and studies any work, present or past, the more likely a once-unappreciated, or missed prize might well be discovered.
With recent digging, I've had a chance to discover what I feel are a few worthwhile images.
"Portraits of Actors", initially created some years ago, have been re-imagined and now speak to my own current vision and imagination.
Jeff Goldblum
Geoffrey Rush
Greg Kinnear
Colin Firth
Fred Willard (recently deceased)