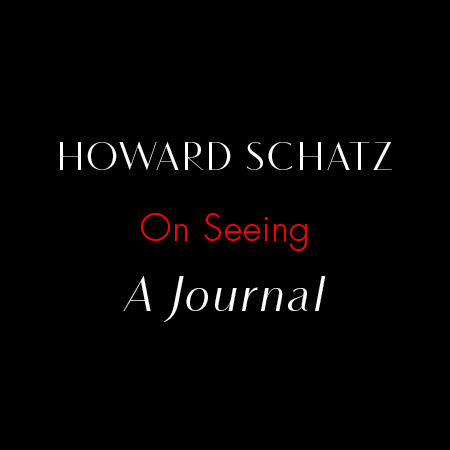 On Seeing, A Journal #337
February 14, 2020
Part Two: The Growing Up Years of Olivia Anakwe
On Tuesday of this week (2/11/20) we posted "ON SEEING, A Journal," Part One, The "Growing Up" of Olivia Anakwe. She first came to the studio when she was 6; her last and recent visit was at 22 years of age.
The two collages included here are overviews or encapsulations of her young life. It's remarkable to see how her face developed and matured over 16 years from young childhood to adulthood.
We had a large number of wonderful responses. Additionally, there were questions about her current life at 22 years of age.
In an effort to answer these, I reviewed the answers to the questionnaire that she filled out just recently. I include these in an effort to answer some of the questions.
Olivia Anakwe, 22 yrs.
I have been asked, "Why bathing suits?" I am interested in everything about human development, fascinated by maturation, growth, emotional, educational and physical development.
I am certain that most readers, when studying these collages, will detect many changes of her growth and maturation.
One striking observation is her purposeful loss of weight at 22 years in pursuit of work as a professional model.
Any others?
Note: I have studied over 200 children from childhood to their mid 20's some starting when they were newborns, and others when they were about six or seven, making annual studio portraits and asking them, once they learned to read and write, to write answers to a series of questions, a kind of diary about their lives, their feelings, their hopes, their regrets.
Permission was signed by the parents of each and every child every year, and by the participants themselves once they turned 18. In addition, we have now sent copies of all of their writings and edited photographs to the participants for whom I have finished all my editing and have received full permission from that group to publish and post.