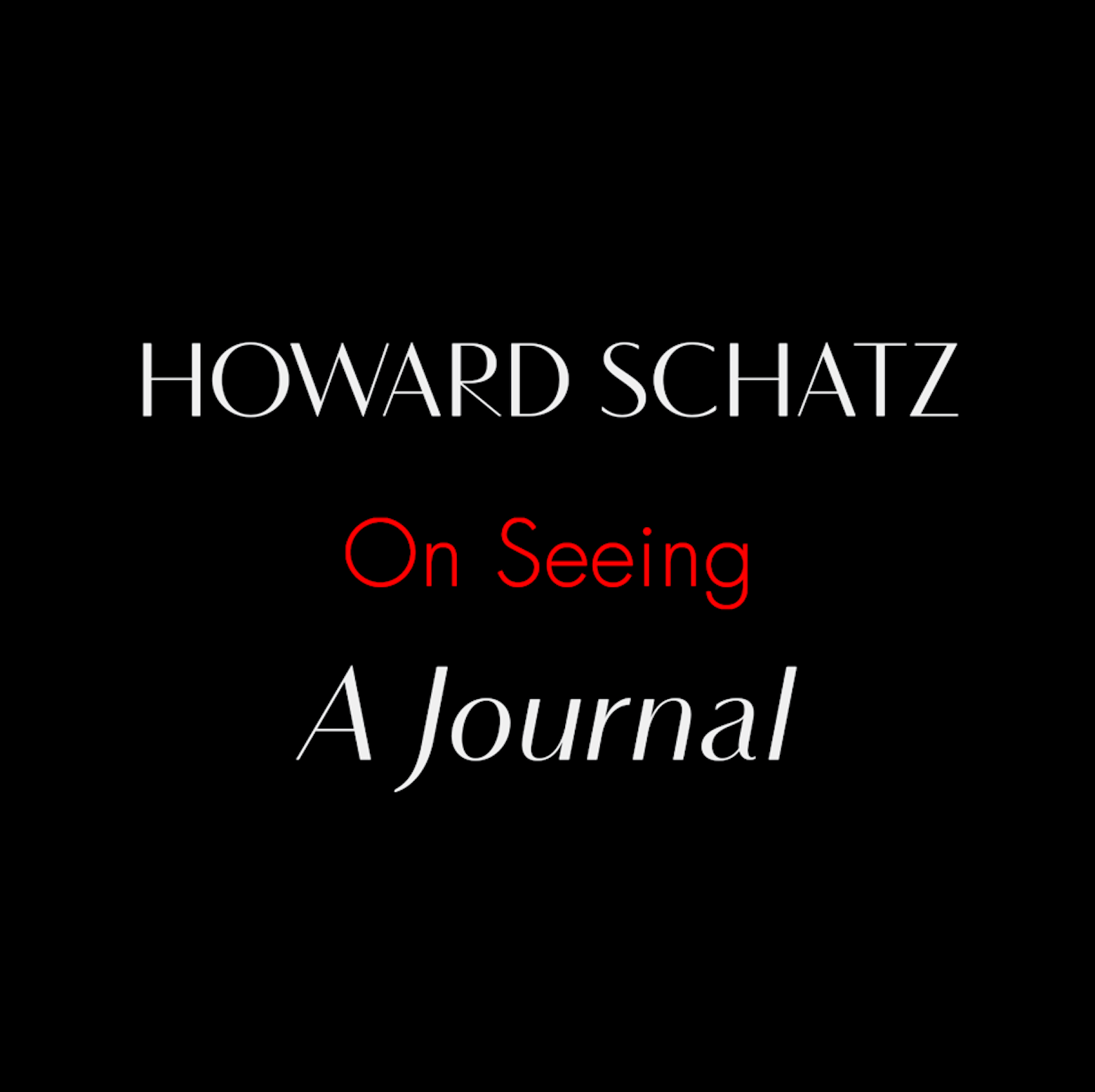 On SEEING, A Journal #521
PARSONS DANCE,
The David Parsons Dance Company
April 4, 2023
David Parsons, 25 years ago.
We attend dance performances very often, since living in New York offers a dazzling array of choices from some of the best in ballet,
modern dance, hip hop (yes, hip hop), and every imaginable kind of avant-garde styles.
Parsons, then, and his dancers, each forming a letter with a hand-held light wand.
Recently, we went to the Joyce Theatre on Eighth Avenue to see the David Parsons Dance Company, "Parsons Dance." The performances were so thrilling that I was inspired to write this mini rave review.
David Parsons
In my many years of watching and photographing dance, one of the best pieces I've ever seen was the first of the evening.
Called "Swing Shift," it was created and choreographed by Parsons twenty years ago.
I had never seen it before, and I was stunned by what I saw. Beyond stunned, but adjectives fail me.
David Parsons
David Parsons, years ago
David Parsons Dancers, 2003
David Parsons Dancers, 2013
David Parsons with one of his dancers, Robert Battle (front) who became the Artistic Director of the Alvin Ailey American Dance Theater.
And the entire evening was a sensation.
My spirits are still lifted when I think back to what we witnessed.
After many years as a star choreographer, Parsons still rocks.
If you ever have the chance to see his company, leap at it.
Jason McDonald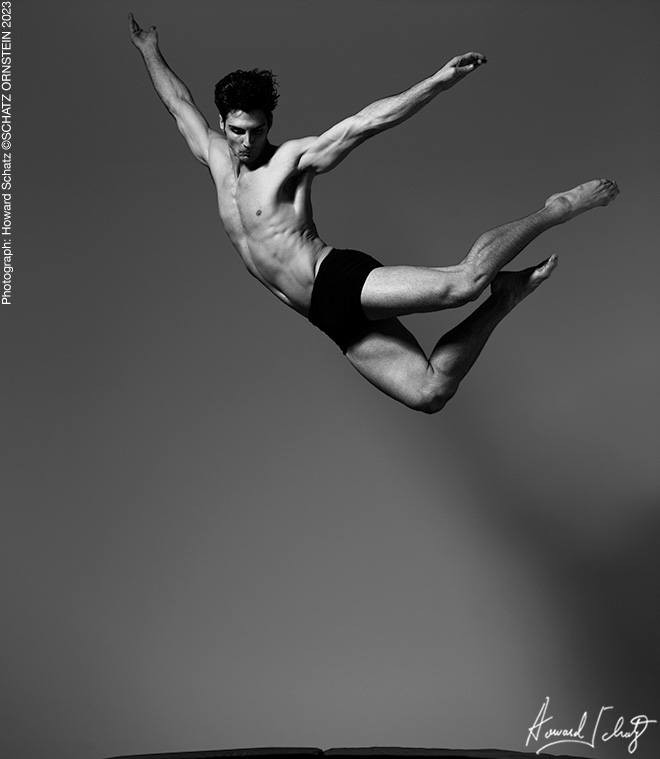 Steven Vaughn
Speaking of  "leap"…
Over the years, I've had the delightful opportunity to photograph Parsons and some of his amazing dancers.
Here are a few of the many images we have made.
Sarah Braverman
Jason McDonald
Lauren Garson, Steven Vaughn
At the pool…
Ian Spring
Elena D'Amario
And, David Parsons thinking…
Following the recent Joyce performance we spoke with David, and invited him and his company to our studio to see what new works we can create together—I hope to report the results soon.