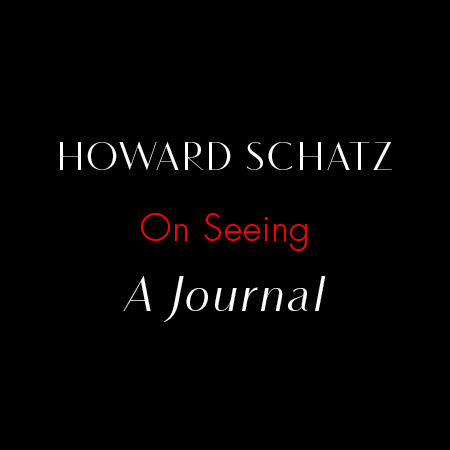 On Seeing, A Journal. #324
December 3, 2019
ON SEEING, A Journal. "The Shape of the NFL"
Nathan Shepherd, DE, New York Jets – 6'4″, 315 lbs.
In the middle of a grueling NFL season, it's tough for NFL players to get to our studio to participate in my project "The SHAPE of the NFL," which demonstrates how particular body types are suited (even dictated) for the positions team members play.
There isn't really any down time for teams between games, when players are watching films, practicing, staying in peak condition, and sometimes getting over a previous game's aches and pains. It was a special treat when the New York Jets' defensive end Nathan Shepherd was able to come to the studio last week to participate in my series.
Working with him was a fulfilling experience for me because Shepherd is a remarkable individual, truly one of a kind.
The big man, who made the studio seem small, was so full of life — joyful, considerate, and fun — that the session turned out to be
a great one.
Along with all his many other beautiful traits, Shepherd was game to try anything and everything I suggested. When I showed him images we were making he was practically over the top with excitement, appreciation, and surprise. This fellow is all about love.
He's the kind of athlete coaches love to have in the locker room, a motivator and a mensch. Despite the significant differences in age and culture between us, I had the feeling when the shoot was over that I had made a friend.