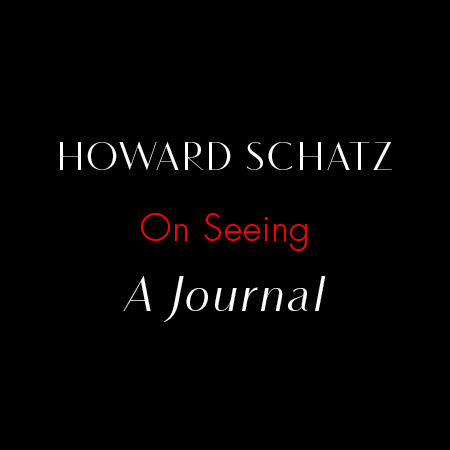 On Seeing, A Journal.  #291
February 26th, 2019
Jacqueline Green
Dance Study 1329, Jacqueline Green
I have been forever fascinated by dance and dancers. Almost 30 years ago
I began photographing members of the San Francisco Ballet in the studio as well as underwater.
Dance Study 1330, Jacqueline Green
I continue regularly to work on making images of dance striving to reach beyond "usual" dance photography, imagery that has been done before and continues to be done world-wide.
Dance Study 1331, Jacqueline Green
How to break past the standard approaches? It is a daunting challenge because dancers are so often wonderful to look at and a joy for any artist to paint, sculpt, or photograph. Depending solely on their beauty and grace results in photographs that show up everywhere in countless numbers every year.
Dance Study 1327, Jacqueline Green
IN ADDITION, many dancers regularly post images of themselves on the internet, probably resulting in millions of dance photographs existing in cyberspace. Though most of these have the quality of selfies, they still are part of the avalanche of "on-point-and-shoot" pictures: It is very difficult to stand out, even for professionals, and even harder to create something that hasn't been seen countless times before.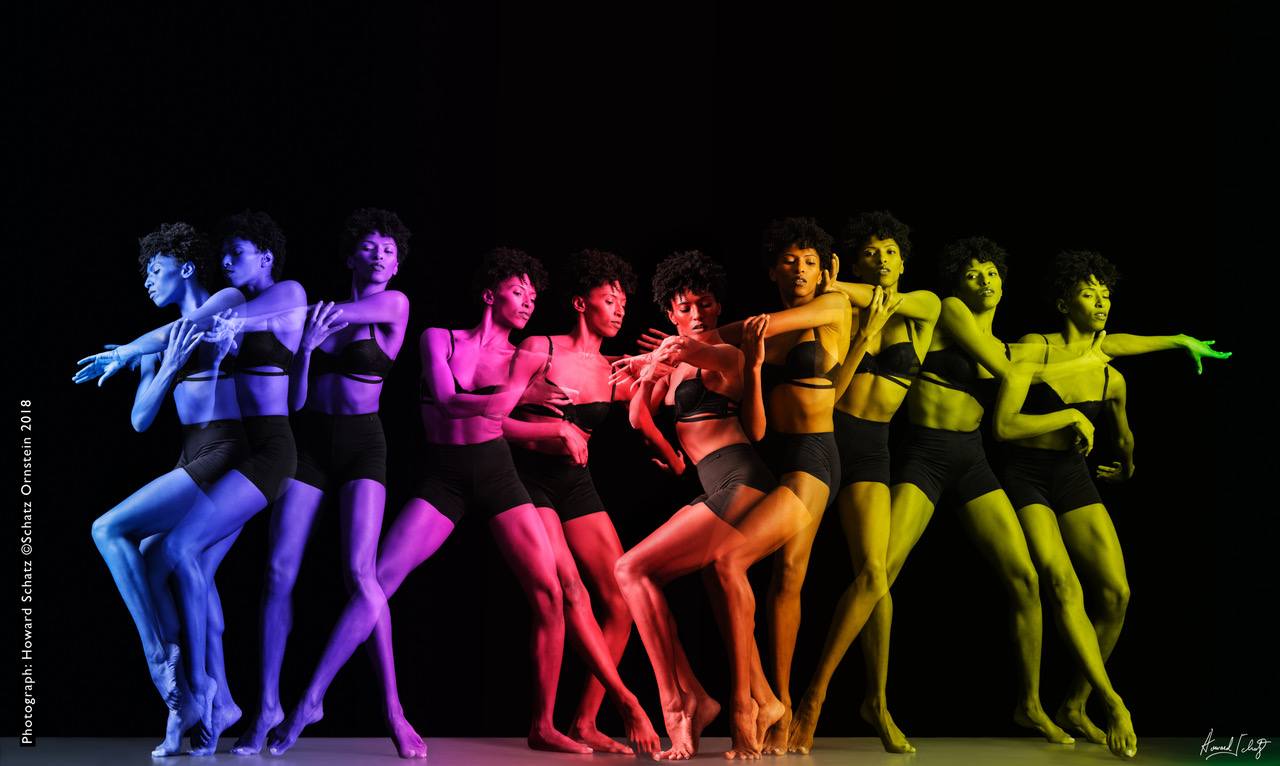 Dance Study 1324, Jacqueline Green
Adding to the problem of finding uniqueness, a photograph is only as
good as its weakest part (as I've written at least a few times before). And, in dance photography, the weakest part may actually turn out to be the subject him – or herself. Great composition, lighting and gesture can only go so far with a dancer who is just pretty good. Therefore, to make a rare and spectacular image one needs a rare and spectacular dancer.
Dance Study 1332, Jacqueline Green
For my current project, MODERN/modern Dance, I've gone to the dancers of The Alvin Ailey American Dance Theater who are among the best in the world.
This note is about the glorious and dazzling Jacqueline Green, the sublime star of these new images.
Dance Study 1328, Jacqueline Green
Dance Study 1326, Jacqueline Green
The Alvin Ailey American Dance Theater is in great demand all over the world, and its magnificent dancers are gone from New York City for considerable periods of time.
I have decided, therefore, to search for professional dancers from other companies, and even Broadway, and ask any to contact me about casting in order to participate in my project.
Word of mouth will hopefully bring great dancers to my studio; If you know a brilliant dancer, please pass this note along.