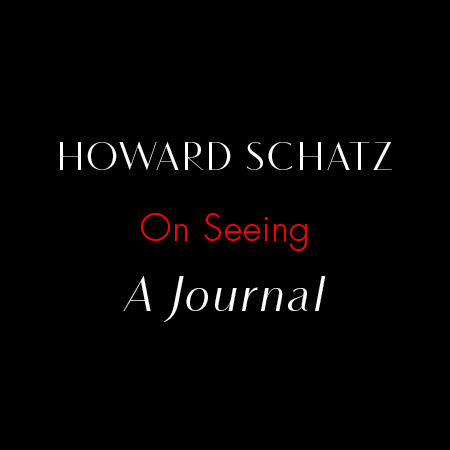 On Seeing, A Journal. #275
"The Shape of the NFL" – Damarious Randall
October 11, 2018

A safety takes aim at a pass receiver.
Damarious Randall (born August 29, 1992).
He is 5' 11″ and weighs 196 lb.
Randall played cornerback, safety and wide receiver, and also returned punts and kickoffs at Pensacola High School in Florida, earning all-state recognition as a senior. An all-around athlete, he also lettered in baseball and track & field, long jumping almost 24 feet and running the 4×100 relay.
He played college football at Arizona State and was drafted by the Green Bay Packers in the first round of the 2015 NFL draft. In 2018, he was traded to the Browns, and now plays safety in Cleveland.
In order to watch the quarterback throw a football to a receiver and, at the same time, guard the receiver, defensive backs seem to be able to run sideways and backwards as fast as forward.
Also a defensive safety might be considered a designated punisher, since he can often deliver thundering blows to pass receivers in an effort to dislodge a just-caught ball. This requires a particular combination of speed, power, and sheer ferocity.
Randall recently came to the studio to participate in my ongoing project:
"The Bodies of the NFL."


As is my usual approach, I did one "Standing" photograph.
Here are the defensive positions I've photographed so far with this project.

What followed was a series of studies of Randall's impressive physical structure:


HS directing use of spring-loaded resistance bands to enhance muscle contraction.

Randall, his agent Jamie Mullen (who works with the agent Jonathan Perzley) and I looking over images.

Finally, a portrait for his family…

…and one for the project.