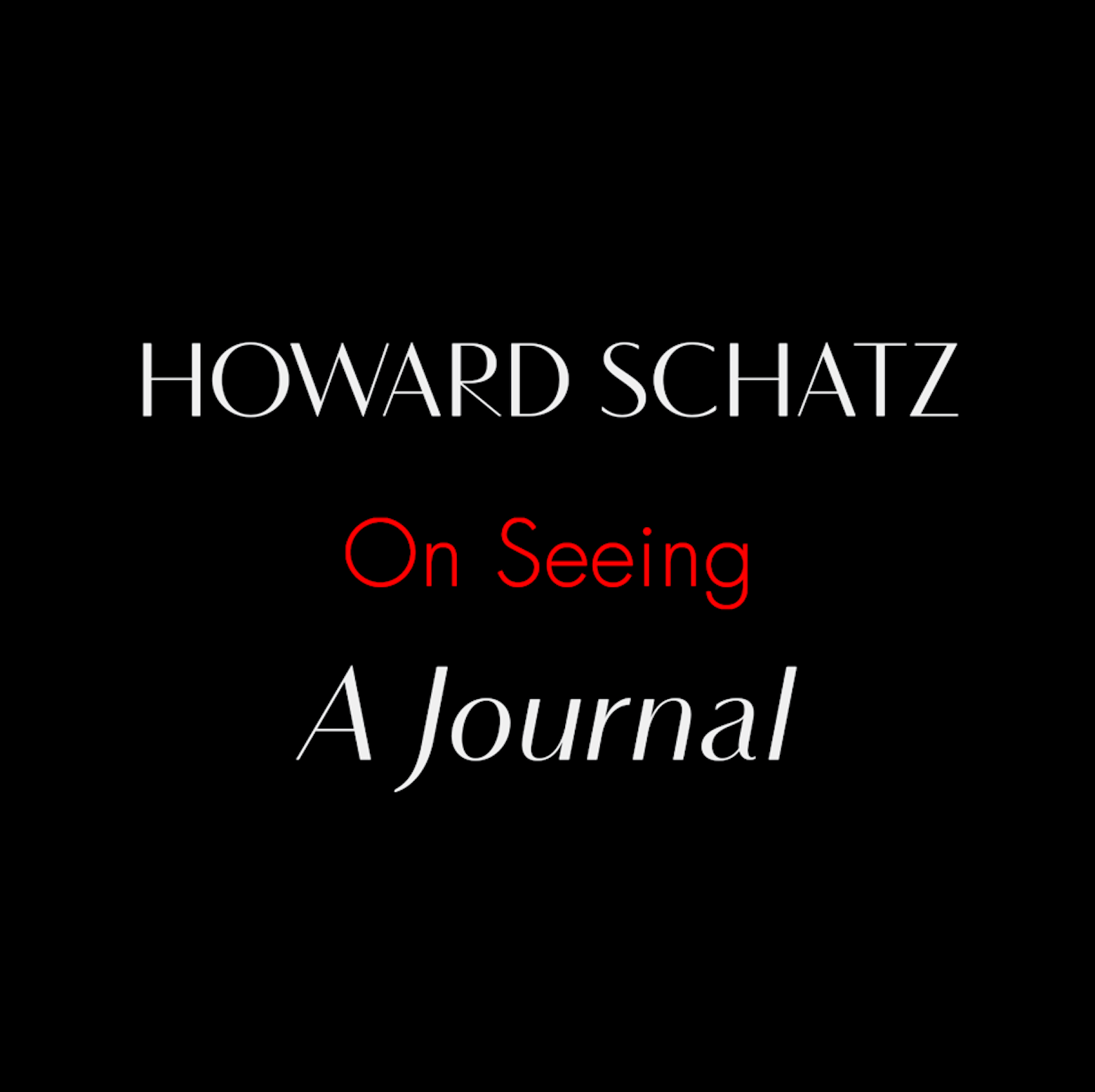 On SEEING, A Journal. #526
Nakobe Dean, Linebacker, Philadelphia Eagles
May 9, 2023
Nakobe Dean (born December 13, 2000) came to the studio recently. He is 22 years of age, 5'11″ tall and weighs 230 lbs. He was accompanied by his mother, Nekitta Dean, and his manager Antone Barnes.
He was born and brought up in Horn Lake, Mississippi. He played college football at Georgia, winning the 2021 Butkus Award, given annually to college football's best linebacker and finished the season as a key member of the Georgia team that won the 2022 College Football Playoff National Championship. He was drafted by the Philadelphia Eagles in the third round of the 2022 NFL Draft.
I found him an emotionally balanced and thoughtful person—the interview and photo shoot was rich, fruitful and fun.
This is a small part of the interview with Nakobe, shortened for brevity…..
"I was raised in Mississippi by my mother, a single parent. I played football, defense and running back, in high school. After my sophomore year, I was ranked number one linebacker and I got offers to play in college. I didn't commit to anyone. I wanted every school to come up to my high school and see the talent we had.
"I was never the biggest, never the fastest, never the strongest. So, I would play with a chip on my shoulder and fell back on that principle of "I gotta work." I feel like the thing that set me apart from a lot of guys who maybe had the size, speed, ability or talent, was my work ethic and my mindset.
"I have good study habits and it helps me with retaining plays and information, and knowing what the coach intends. I do not make the same mistake twice. The hardest thing about football is the strain on your body.
"I'm not competing against anybody but myself. I feel like if I can be the absolute best version of myself that every single one of my goals with take care of themselves.
"I'm 22. The only thing I do is work, study and pray. There are a lot of things I sacrifice to accomplish my goals. I just feel like my mindset and the way I look at the game, the way I look at life, the way I handle myself with my family, I don't feel I'm better than anybody but I feel my mindset is second to none.
"I give credit to the coaches and everybody at the Eagles; they made everything feel like family.  The players connect; we got to know each other deeper than just ball. I know that it's not like that everywhere in the NFL because it is a business. But that connection helps us."
HS – How did you feel about the fact you weren't able to start?
ND – "I took a step back and had to look at it, 'All right, we got two vet guys; it basically was their spot to be taken and they did a good job keeping their spot; so it was cool.'
"When I didn't start, I took it as a learning experience. Looking at the two linebackers in front of me, how they roll,  that's how I train. They were 100% helpful, and were good teachers. They took to coaching. The connection that we had in our linebacker room was great.
"In my life, I worry about becoming too obsessed with my work where I cut everybody off. I can see that happening sometimes, not only on the field but off the field.
"I'm trying to become more self-disciplined and maybe I can do that better. I need to be a little bit more understanding of people.  I feel I need to continue to keep my head on my shoulders, continue to work, to strive and be the absolute best version of myself.
"What I'm saying is enjoy the journey even through adversity. Take everything for what it is and learn from it.
"I have a lot of dreams, a lot of goals."
With mom.
********************************************************************************************************
"Sports is something that I do, it's not who I am. I've had a very interesting journey. I was an athlete in high school, a top recruit, and attended Morgan State University, Baltimore, Maryland. Sports is such a short time in life, and then you're not very relevant.
"I met a lot of athletes who didn't know who they were without sports. They didn't know what they would do when they were done with their careers. I started my venture with Brand Architects, my current marketing management firm which focuses on athletes. I tell my clients from the beginning, I don't give a damn about sports. I really don't care about the NFL, I care about you.
"We can use the NFL the same way it uses the players. I want young men to realize who they are and what they might want to do outside of sports. By the time you're 30, you're old; it's over. But in life, you're still a baby. You have another 40 or 50 years: what are you going to do? Being in the NFL creates opportunities that you won't get otherwise. This is the time for you to find yourself, explore. Try things that you like to do that can be a career path.
"Sports: use it as a tool. You are blessed to have it, but blessings don't last for long. It's going to be taken away. So while you have it, maximize it. Use it to find people around you that really care about you.
"I teach them that you can learn from other people's mistakes. I teach them responsibility because they're in a situation where it can be taken away from them. The NFL is about their brand. Do something that jeopardizes your brand and image, you're gone.
"Sometimes ego is a problem. When you're an athlete, you have to have an ego this high when you're on the field. Some players think they're invincible. I explain, when you get off the field, you need to put that in check because you think that you get hit hard on the field: real life hits you even harder. They need to avoid toxic influence.
"I tell them to be respectful of everyone, that they never know who they'll bump into, respect the person that you see on the street the same way as you treat superstars because you never know. I'm a firm believer in karma.
"I love what I do. I love working with young men and seeing them become successful. Half of my clientele are retired from playing and are very successful businessmen."
HS – In your business and life, do you experience racism?
"We all know that it exists. It doesn't happen every day and it's not everyone. But it's a fact. It makes me better because I have to be twice as good and I have to be extra careful. I have to think of ramifications. If I slip there's going to be a price to pay and I teach that to our young African American athletes. I tell them society's going to judge you differently. So, you have to be even more in touch with who you are and aware of the people you keep around you."
This was a great day. HS