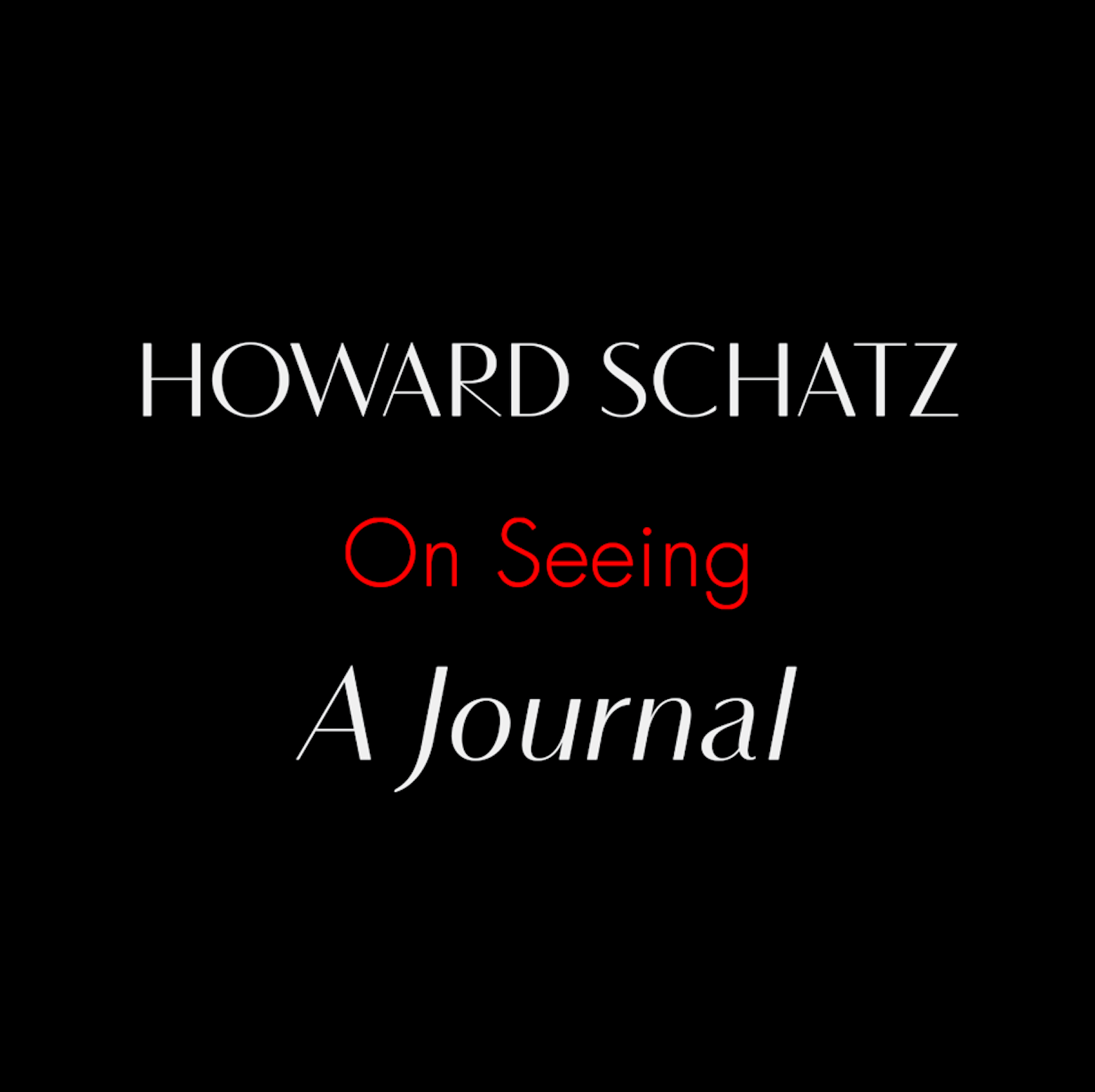 On Seeing, A Journal #378
Moving On
July 10, 2020
Among the many of projects I've worked on during the past 30 years, some of the most intense and all-encompassing have been studies of the human body. Working mostly with models, athletes, and dancers, the nearly decade long explorations culminated in 2000 with my book, "NudeBodyNude."
I have moved on.
Given the limitations of the pandemic, I have focused my energies on my extensive archive, and discussed in recent Journals:
Even More Buried Treasure
A Few More Treasures From Persistent Digging
Combing through early work I have come to realize that I'm no longer interested in some of the more straightforward approaches that once interested me and worked well for editorial and advertising assignments.
An example of the "Human Body" work:
An image of a Swedish model, Katje Halme.
I think just about anyone can make an image like this. All one needs is such a rare creature, plus a great team (in this case hair stylist Algene and make-up artist Alberto Luengo), use of soft directional light, gentle direction and encouragement, and… voila!
After many years and a number of books, I feel that I am done with this aspect of my work.
I am interested in finding ways to re-imagine earlier efforts, to bring to bear new and creative ideas. The world of "What can this be and what can I say?" seems infinite.
Since I've recently spent a great deal if time thinking about triptychs, here, a triptych of Ms Halme:
More…soon.