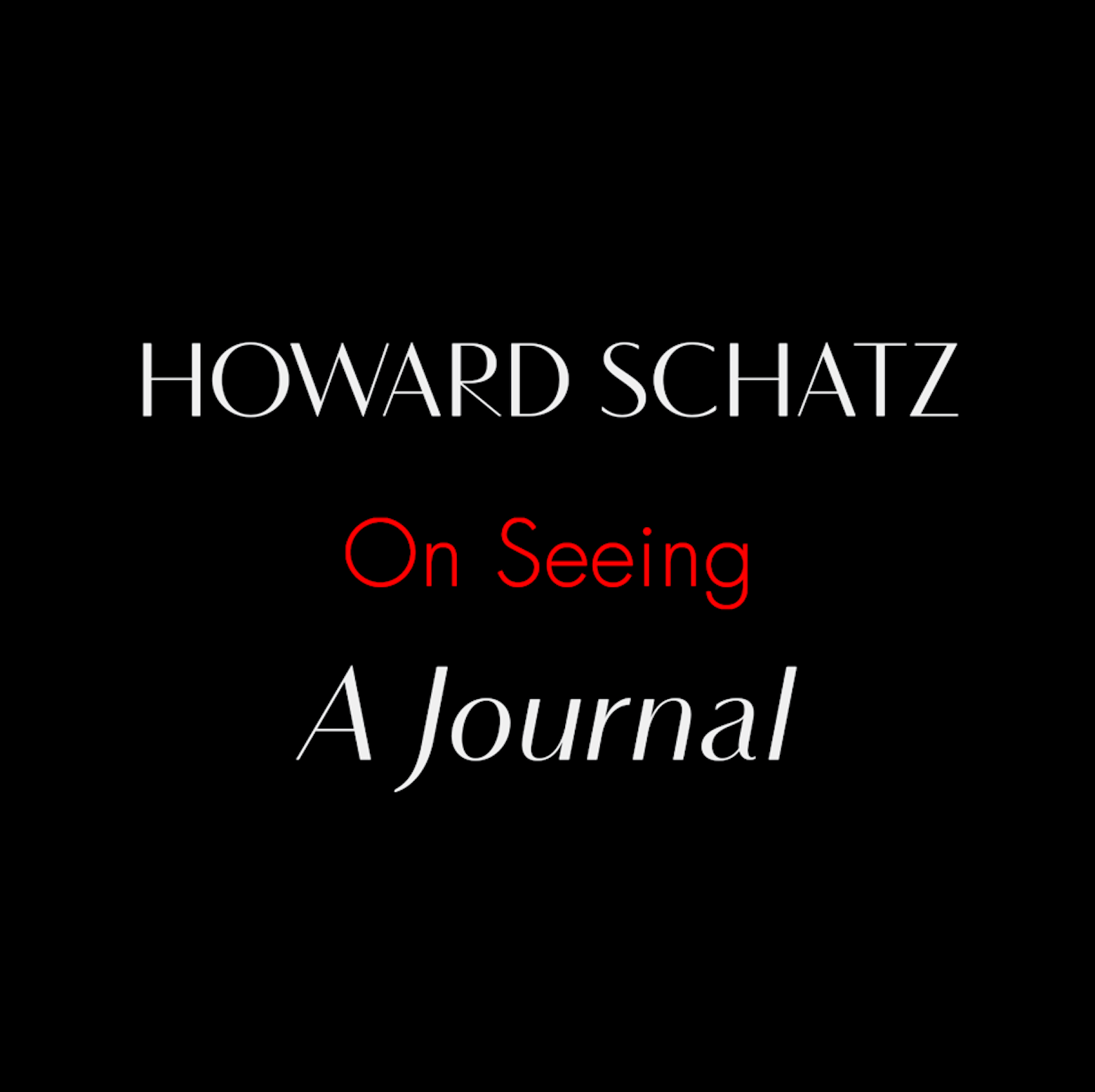 On Seeing, A Journal #423
Caught in the Act, with Michael Douglas
March 16, 2021
Michael Douglas (born September 25, 1944) the celebrated American actor and producer has received two Academy Awards, five Golden Globe Awards, a Primetime Emmy Award, the Cecil B. DeMille Award, and the AFI Life Achievement Award.  We met for an interview, portrait and "Acting" work for my project "Caught in the Act" which was done in collaboration with Owen Edwards and Beverly Ornstein.
His interview was insightful, informative and quite generous.
Some of the "Acting" images:
Thank you, Michael.
I am especially pleased with the two "real" portraits (the first image, above) and this last one that we made together. When an actor is able to shed social convention in order to allow his authentic self to come through without attempting to control the result, it is for me, as a director, the golden moment, all too often elusive and frequently out of reach. Intelligence, confidence and trust on the part of the subject are essential elements in what is a cooperative and collaborative undertaking; a marvelous experience, indeed.