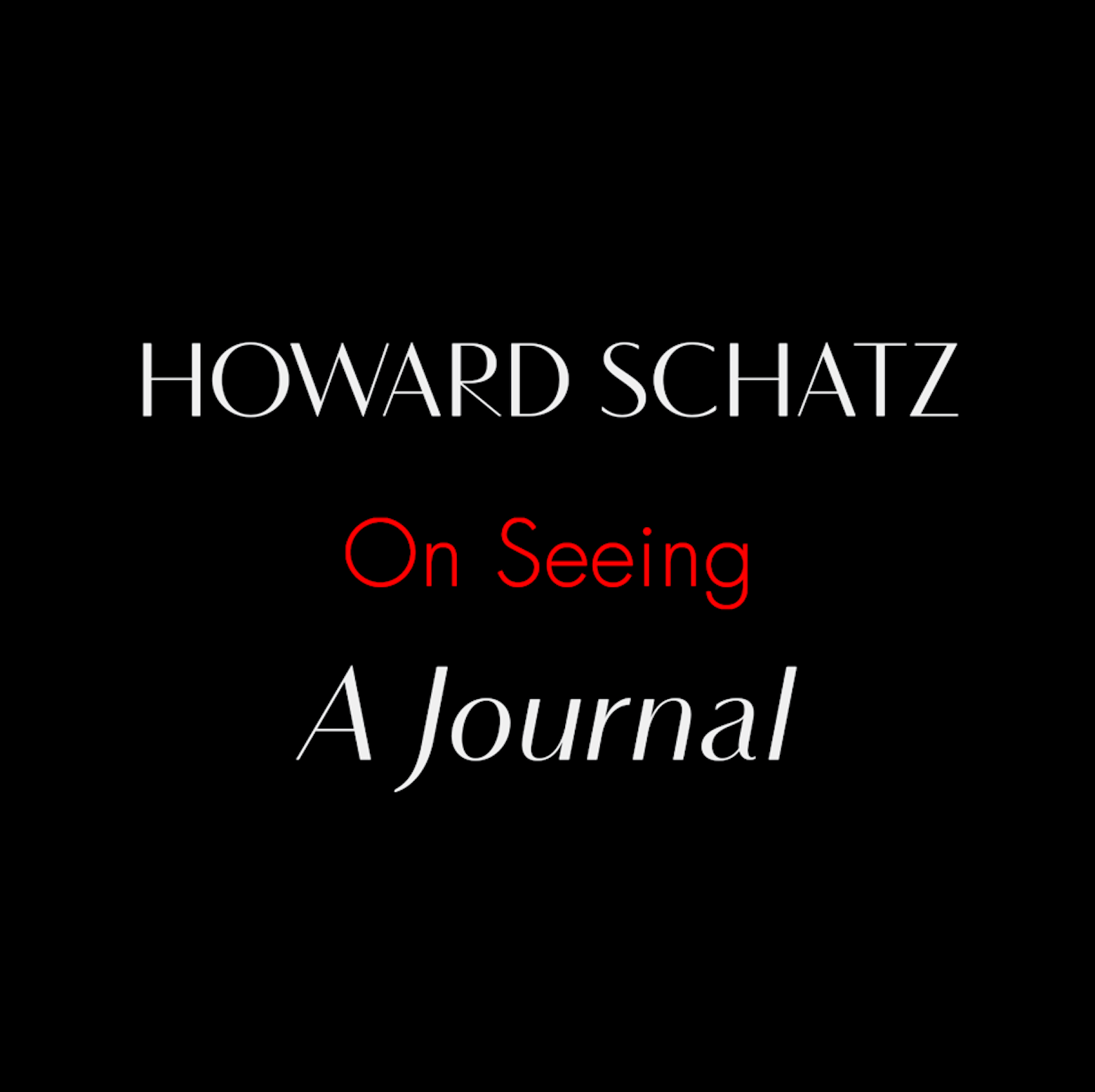 On Seeing, A Journal. #500
GROWING UP: Sam Donaldson
November 1, 2022
9 and 27 years
I have studied over 200 children from childhood into their 20's. I began with some when their mothers were pregnant, and others, as was the case with
Sam
, started about the time they could read and write. For all of them I made annual studio portraits and asked them to write answers to a series of questions, a kind of diary about their lives, their feelings, their hopes, their regrets.
This special young man,
Sam
Donaldson
, proved to be as remarkable and authentic as any of the many young people I have had the privilege to get to know. I found that the awareness about many things about himself was quite unusual.
9 years
10 years
11 years
12 years
13 years
15 years
17 years
18 years
19 years
20 years
21 years
25 years
27 years
Thanks,
Sam
. Good luck to you in your new pursuit.
Please return in two years.