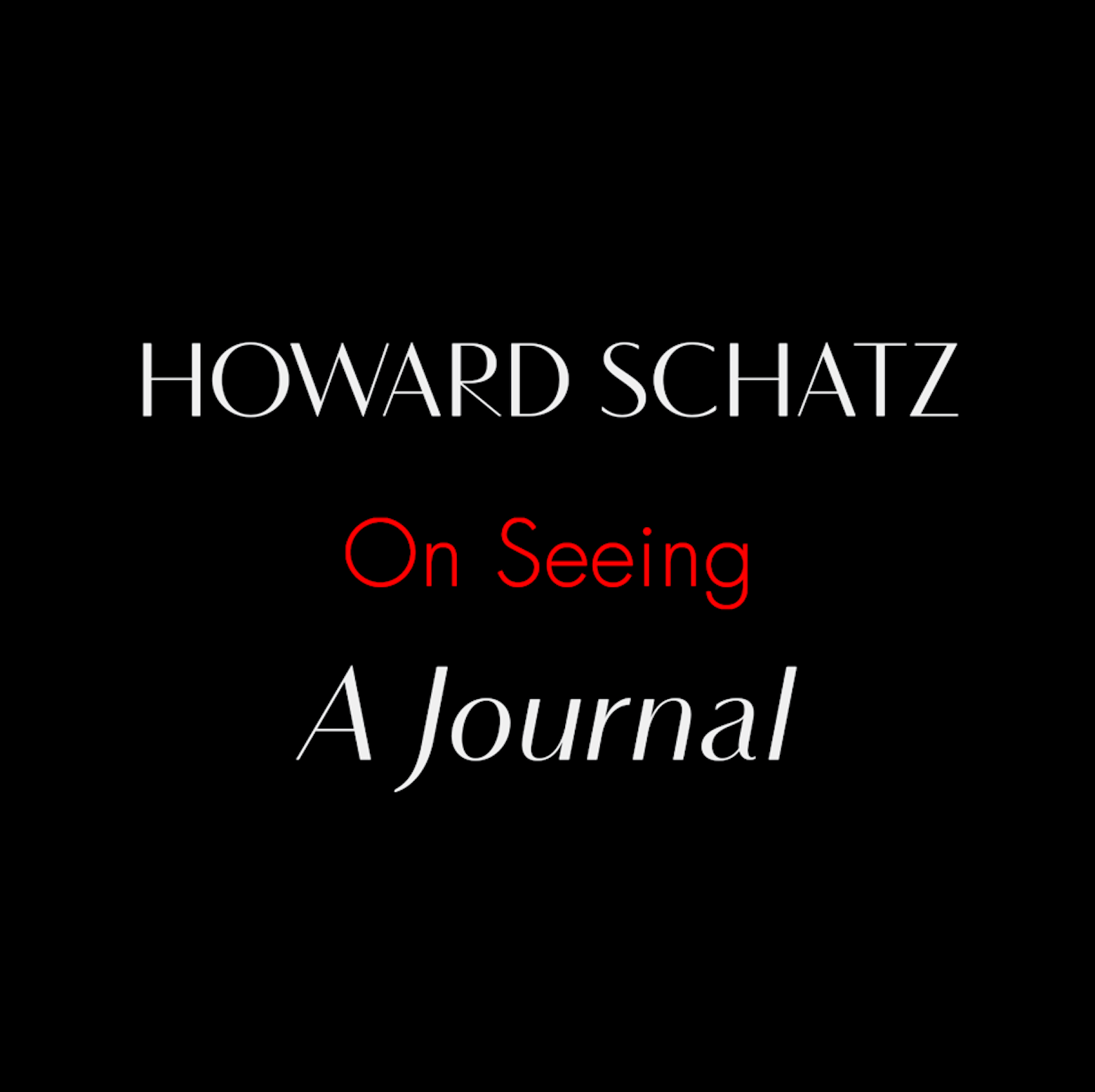 On Seeing, A Journal #473
Growing Up: Heather McCleod
April 5, 2022
7 years and 27 years
I have studied over 200 children from childhood into their 20's. I began some when they were newborns; others, as is the case with Heather McLeod started about the time they could read and write. For all of them I made annual studio portraits and asked them to write answers to a series of questions, a kind of diary about their lives, their feelings, their hopes, their regrets.
I've felt a special interest and attachment to this young person from the time she expressed serious fascination and purpose in pursuing a creative life.  Her work is remarkable; she has talent—a real gift and passion, evidence for immense promise…
7 years
8 years
9 years
11 years
12 years
13 years
14 years
15 years
16 years
17 years
18 years
19 years
20 years
25 years
27 years
Thank you, Heather. I look forward to seeing the wonderful and important works you will create for the the world. Please do let us know of your future exhibitions.
The "Growing Up "Project:
I am interested in everything about human development, fascinated by maturation, growth, emotional, educational and physical development. This exploration has been a major 30 year odyssey, an adventure that has yielded riches beyond my initial imagining.
Permission was signed by the parents of each and every child every year, and by the participants themselves once they turned 18. In addition, we have now sent copies of all of their writings and edited photographs to the participants for whom I have finished all my editing and have received full permission from that group to publish and post. A few of the kids elected to use a pseudonym.