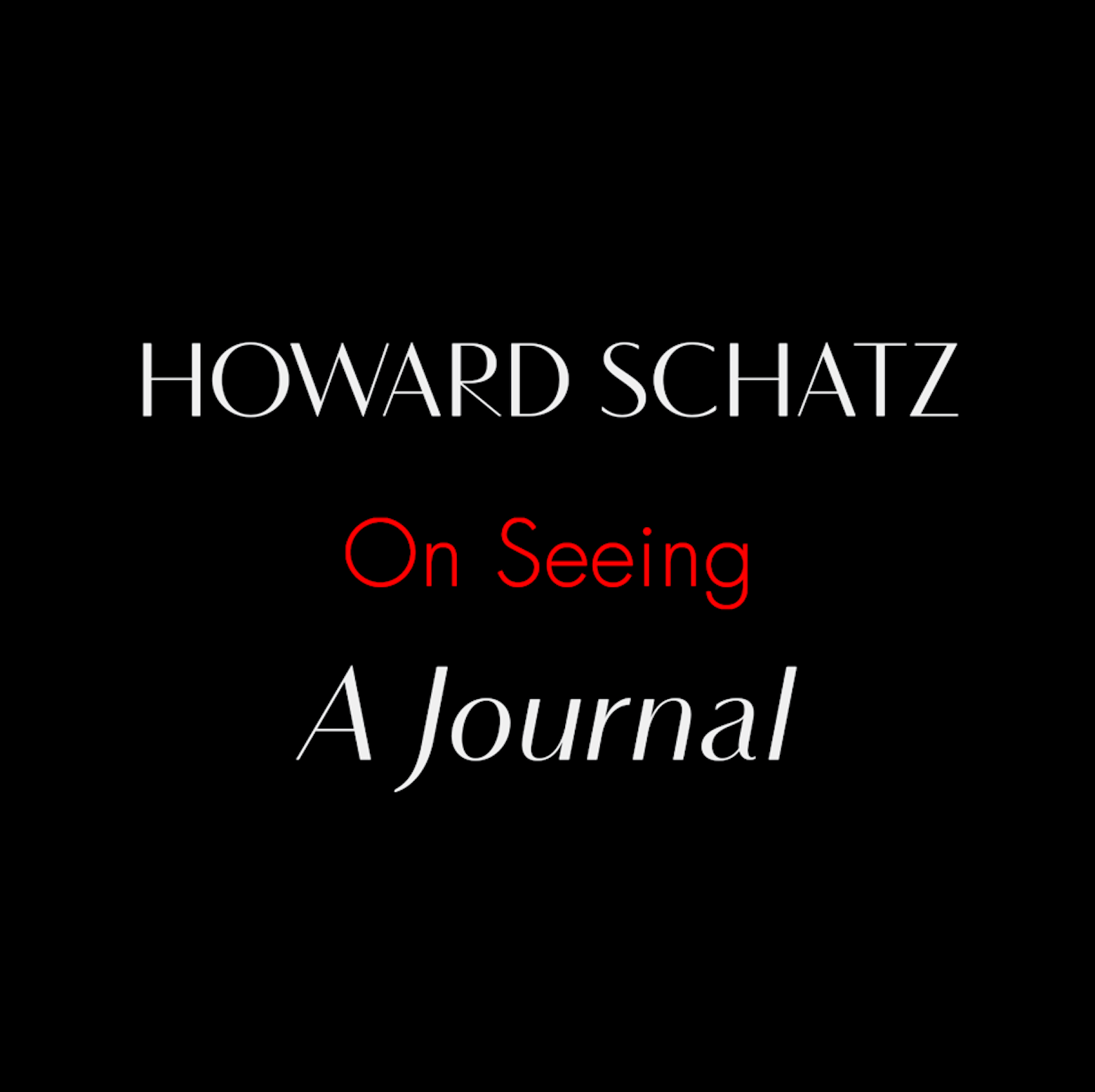 On Seeing, A Journal. #406
Fantastical Aspirations, continued.
Tuesday, October 27, 2020
BLACK LIVES MATTER. Installation 203, New York Public Library, NYC. Don Cheadle, Actor; Marion Wright Edelman, the Founder and President of Children's Defense Fund; and Robert Battle, Artistic Director of the Alvin Ailey American Dance Theater.
Installation #015. Flatiron Building, NYC. Body Knots 256.
Installation #017. 6th Ave, NYC. Underwater 2481.
Installation #006, SOHO. Houston and Broadway, NYC. NudeBodyNude 1407, Andrew Asnes and Berman Benz.
Installation #011. Textile Building, NYC. Human Body, 1420, Askia Swift.