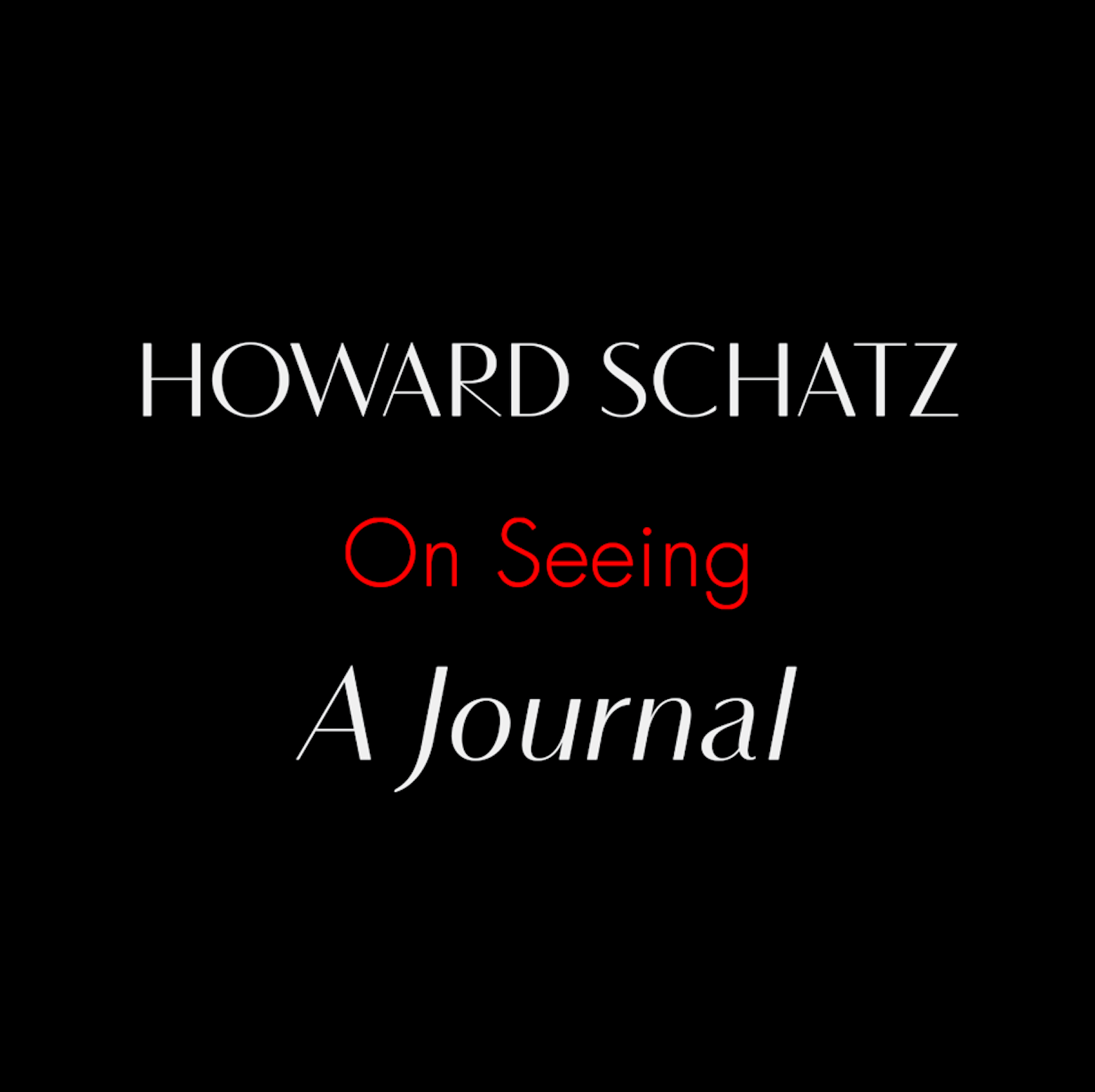 On Seeing, A Journal #452
Fantastical Aspirations
October 19, 2021
When an artist puts brush to palette, composer takes up pen and paper, sculptor places chisel to stone, pre-visualized imagery, i.e. fictions, that exist in their imaginations begin to emerge into the non-fiction world that can be shared.
The images in this project were generated from my imagination: they are creative or "artistic fictions." Now that they exist in the world they've become nonfiction.
Installation, 199. Metropolitan Museum, NYC. Beauty Study, 1473. Caitlin Mundth.
Installation, 231. David Zwirner Gallery, NYC. Underwater, 3223, 5093, and 3222.
Installation, 151. Metropolitan Museum of Art, NYC. Underwater Study, 3093.
Installation, 249. Los Angeles County Museum of Art, Liquid Light Study, 1125.
Installation, 208. Philadelphia Museum of Art. Pregnancy Study, 1701. Vivian Vidal.