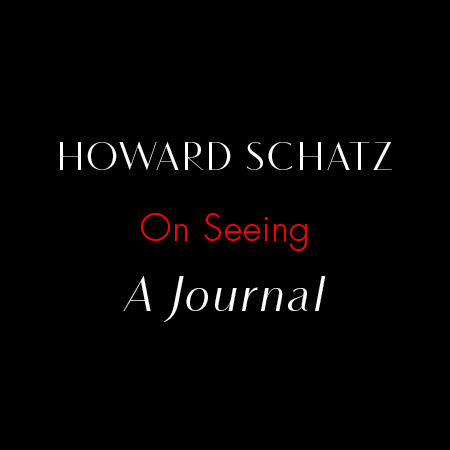 On Seeing, A Journal. #333
"Children Laughing"
I have been editing the portraits from my "Growing Up" project along with the answers to the questionnaires that each, now-adult, participant has written.
I've come across many marvelous moments, here the giggles of a few of the children who came to my studio with their parents for their annual portrait for the project.
Destino Santos-Calnek, 6 yrs
Twins Paloma & Lucca Dineli-Chesky, 5 yrs
Julianna Tacadena Austin, 4 yrs
LOVE!