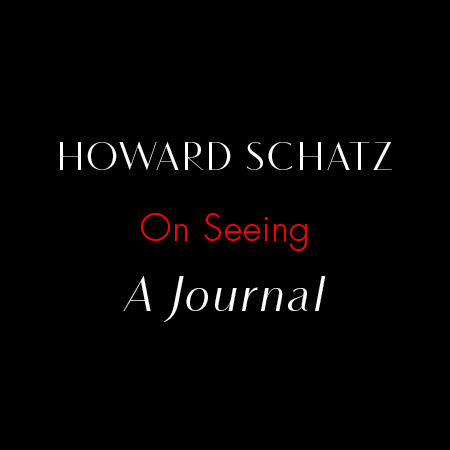 On Seeing, A Journal #327
December 20th, 2019
"ARTISTIC LICENSE: Six Takes On The Guggenheim Collection"
Carrie Mae Weems
Currently at the Guggenheim Museum in NYC, is the first-ever artist-curated exhibition at the museum.
One of the six artists, Carrie Mae Weems participated in my project, "ABOVE and BEYOND, portraits and interviews of extraordinary people in our time."
She was featured in a previous missive.
From the session, Carrie Mae Weems and HS.
And, three of her portraits, each as an homage to her seminal work:
Homage to her 1990 work: "The Kitchen Table Series"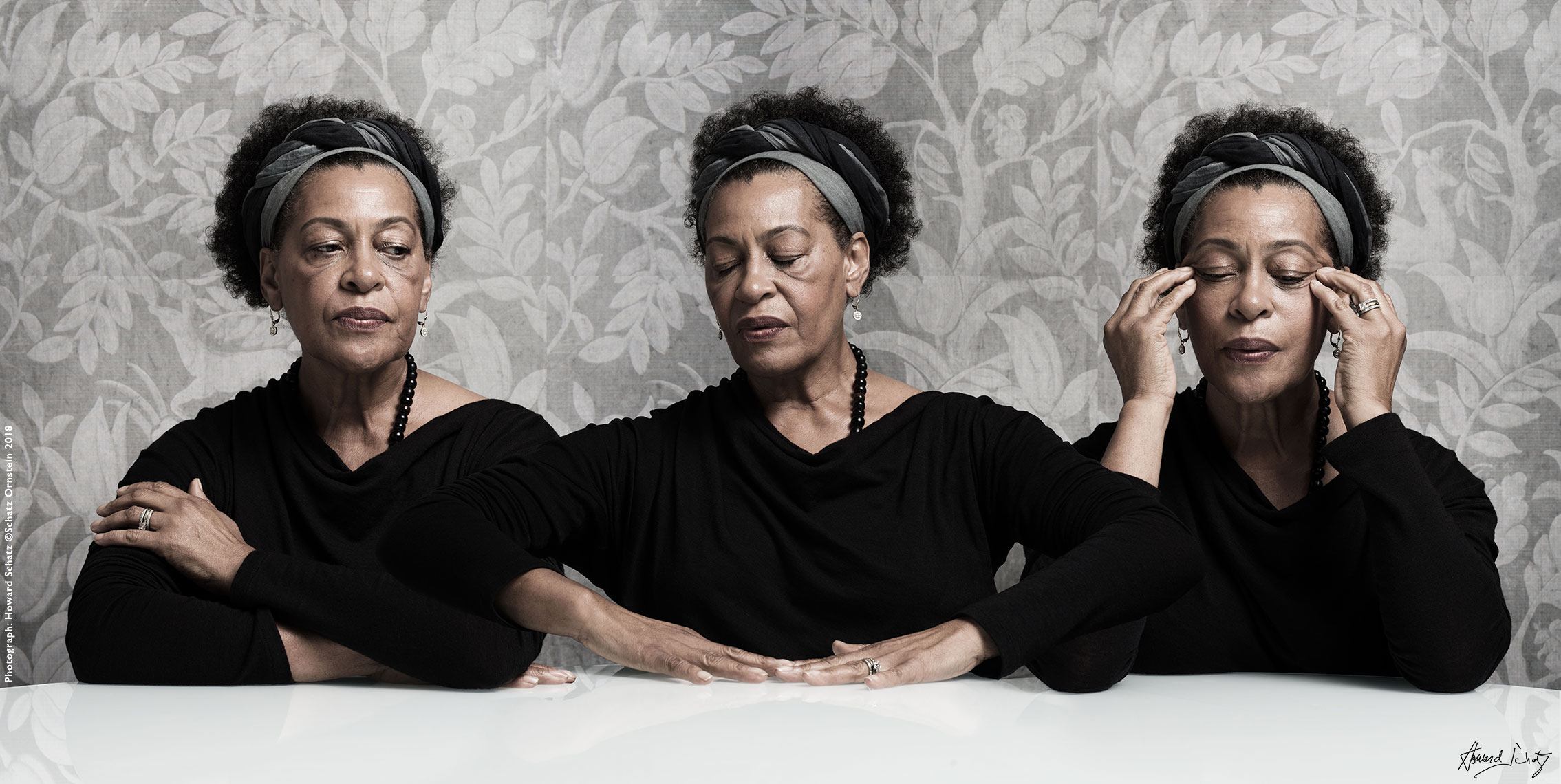 WEEMS
Homage to her 1995-96 series:
"From Here I Saw What Happened And I Cried"
Weems
Homage to her 1987-88 series: "Ain't Jokin"
WEEMS