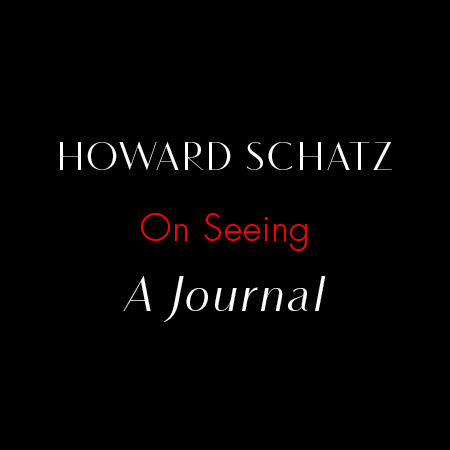 On Seeing, A Journal. #302
May 14th, 2019
"ABOVE and BEYOND: Interview and Portraits of Extraordinary People in our Time, Lynn Nottage, Playwright"
But first: Another image of Billie Jean King, tennis legend and social activist.
She came to the studio recently to participate in "ABOVE and BEYOND".
The photo session was wonderful; her interview was engrossing, entertaining and informative.
Billie Jean King
This portrait portrays just what she is like.
The interview and portraits will be posted in a few weeks.
ABOVE and BEYOND,  Lynn Nottage,  PLAYWRIGHT
Lynn Nottage is a professor of playwriting at Columbia University in New York City, a graduate of Brown University and the Yale School of Drama.
She is the only woman to have won the Pulitzer Prize for Drama twice; the first in 2009 for Ruined, and the second in 2017 for Sweat. She also won an Obie Award that same year. In 2007, she was awarded a MacArthur "Genius" grant.
Her plays have focused on the plight of women in Africa and early 20th Century New York. The Guardian newspaper wrote that, "Nottage's two decades of work has garnered praise for bringing challenging and often forgotten, stories onto the stage."
Our conversation runs 4 minutes and 34 seconds. Please have a look and let me know what you think.
Click on the arrow to watch and listen.
The participants in this project have been selected for their exceptional achievements; they include scientists, authors, playwrights, designers, musicians, artists, philosophers, etc.
For your interest, the complete library for all the weekly, On Seeing missives can be found
here
.