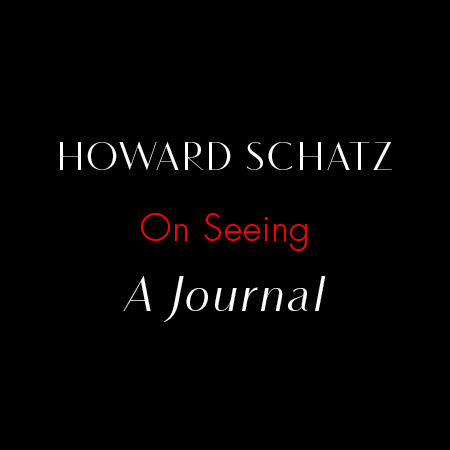 On Seeing, A Journal. #299
April 24th, 2019
"ABOVE and BEYOND:
Interview with Adam Gopnik"
I am pleased to announce that we have completed the edit and design of my video interview with New Yorker staff writer Adam Gopnik who has participated in my project: "ABOVE and BEYOND, Extraordinary People in our Time." The video runs slightly over six minutes. Please have a look and let me know what you think.
The participants in this project have been selected for their exceptional achievements; they include scientists, authors, playwrights, designers, musicians, artists, philosophers, etc.
For your interest, the complete library for all the weekly, On Seeing missives can be found here.