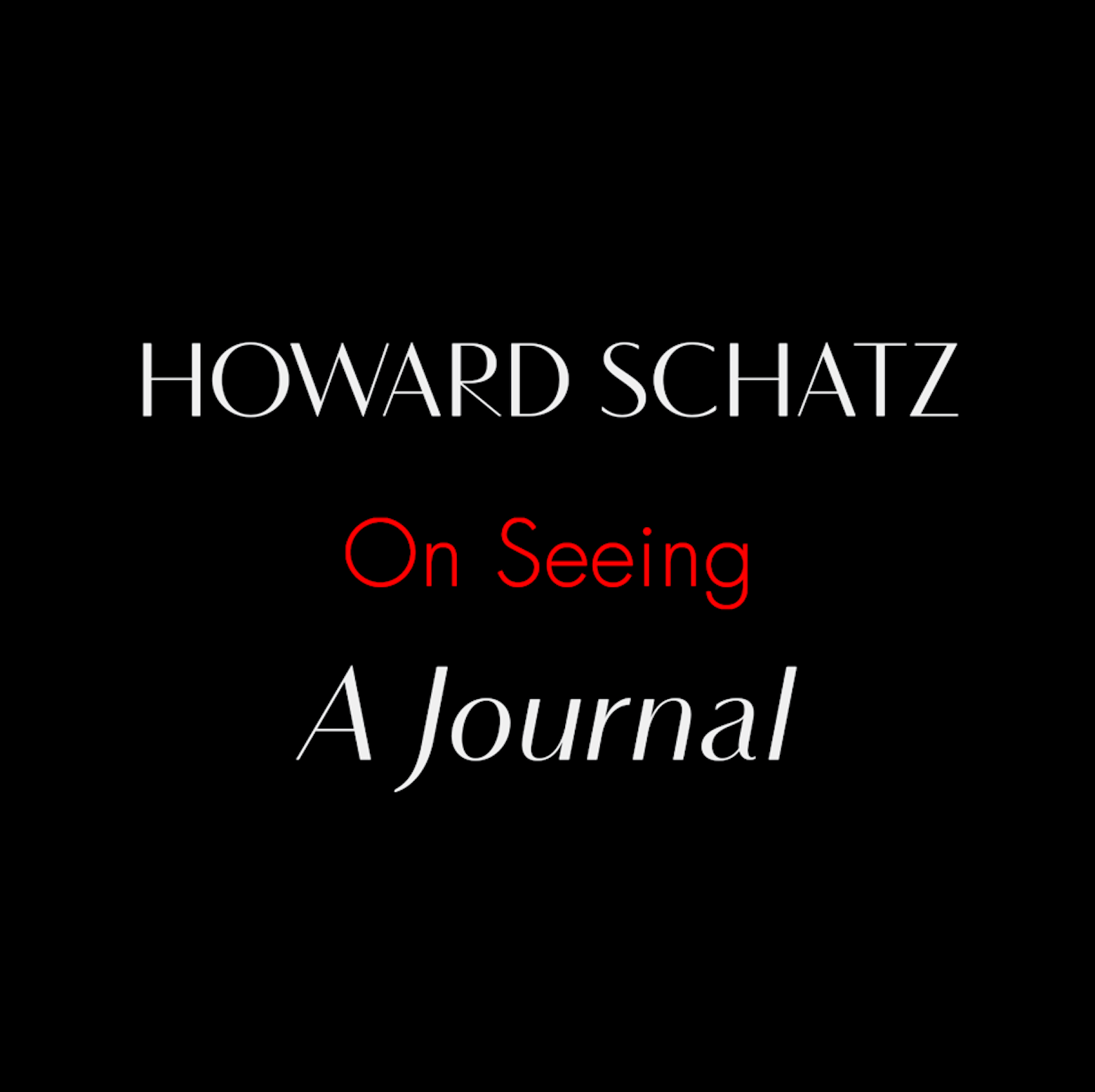 ON SEEING, A Journal. #468
A World of Fantastic Possibilities
March 1, 2022
To make images for my "Beauty/Body" project, I enlisted the talents of a supremely creative make-up artist, Patrycja Korzeniak, a talented hair magician, Joshua Barrett, and a pretty, inventive model, Alyona Mitryayeva, all game for a day of exploration.
Then, with a list of ideas, we got to work.

Our model, when she first entered the studio.
In any shoot I do for myself (as opposed to an assignment e.g. an editorial for a magazine or advertising shoot), I am on a treasure hunt, a search for surprise and delight. This can be elusive, and I don't always succeed in finding them, but with viable ideas and a talented team, magic is always possible.
We spent the early part of the day transforming a wonderful face into the fantasy that is "beauty."
My lighting set up for the first image.
Beauty exists in real life, of course. One can see it everywhere, but in movies and photography, it is often a deception, a dream, a myth.
Even the prettiest most charming model doesn't actually look like what shows up in great beauty photographs. No one looks like that. To reach an ideal for the cool gaze of the camera, eyes are embellished with unreal shadow and color, makeup is carefully applied, hair is engineered into unreal constructions, and, importantly, one can never predict what mysteries a model will bring to the shoot.

In search of beauty's mysteries, lighting another way.
When we completed the "Beauty" shoot, we then spent time transforming her body into something other-worldly.
Testing lighting prior to creating the set and re-engineering her hair.
After making these images, and as is often the case, we really let go.  We removed all the "paint" added an oily material and started over again.
The day's creative work was a rich experience for all of us, model included.
Over the ensuing weeks and months, I looked carefully at the images we had made, searching for imagery I hadn't seen before, imagining and modifying, fiddling, seeking and recomposing.
A few of them:
In the lobby of the Met.
There is joy in the journey, and it is endless.